July 31, 2017
EagleView Promotes Leader to Oversee Insurance Claims and Underwriting Technology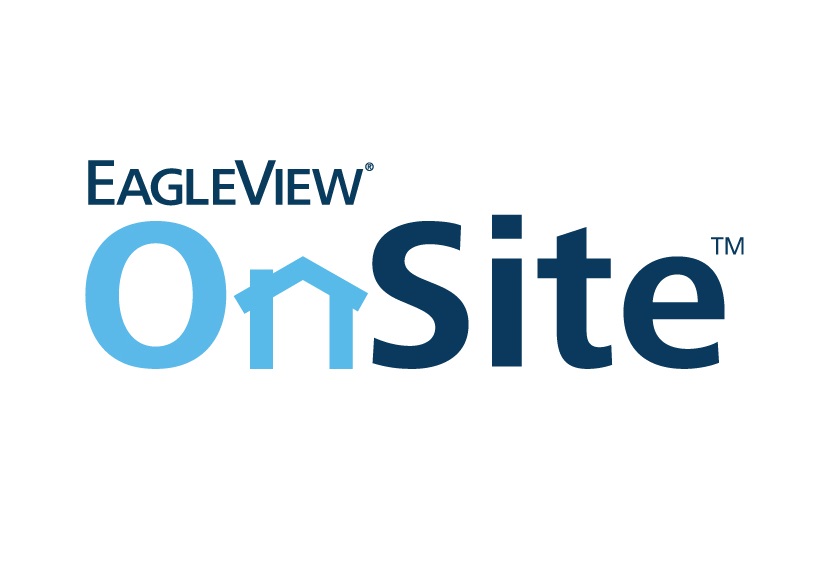 Senior Vice President of EagleView OnSite Solutions to guide technology innovations in property insurance.
Bothell, WA (July 31, 2017) — EagleView Technologies ("EagleView®"), the leading provider of aerial imagery and data analytics for government, insurance and commercial sectors, has promoted Kenneth Cook, CPCU, CLU, ChFC, to Senior Vice President of EagleView® OnSite™ Solutions. In this role, Cook will lead field services, while collaborating with engineering and product teams to strategically develop advanced solutions for claims and underwriting professionals in the property insurance space. Previously VP of Client Relations at EagleView, Cook has managed functions supporting major EagleView clients, which include all major property and casualty insurance carriers.
Cook graduated from the University of Northern Colorado with his master's degree in Business Administration. He has since obtained the designation of Chartered Property Casualty Underwriter (CPCU), a title conferred by The Institutes on those who are considered subject matter experts in property-casualty insurance and risk management. Cook has also earned the titles of Chartered Life Underwriter (CLU) for his expertise in underwriting, and Chartered Financial Consultant (ChFC) for his skills in financial planning. Having worked in the insurance industry for 26 years, holding positions with insurance carriers such as State Farm Insurance and Farm Bureau Financial Services, Cook has vast experience in both underwriting and claims management, making him a natural fit to head the EagleView OnSite Solutions team.
"The EagleView team has many members with extensive work experience in the industries we serve. Those of us from the insurance industry understand both the complexities and nuances of the claim process, along with the timeless expectation of exceptional customer service, communication and professionalism," stated Cook. "I'm excited to lead a division that was built to serve as a best-in-class extension of the carriers we represent."
EagleView OnSite Solutions, which includes field services supported by a broad network of professional drone operators, independent adjusters, property inspectors and restoration contractors, is dedicated to assisting property claims adjusters in rapidly settling claims without having to leave the office. Once a claim is submitted to the insurance carrier, field service representatives are dispatched to a property to capture detailed, high-resolution imagery. This solution uniquely utilizes both pre- and post-loss high-resolution imagery, yielding precise roof and property measurements and weather data, along with machine learning applications to provide damage detection both before and after the claim event, giving an adjuster the most comprehensive overview of a reported property loss.
"The timing of this promotion aligns perfectly with the emergence of our new technologies," stated Rishi Daga, EagleView President. "After working at EagleView for almost four years, Ken knows our business as well as the complexity of the insurance sector inside and out."
"We're on the verge of the most innovative technology in history for both claims and underwriting, and virtual claim handling, further enabled by EagleView OnSite, is an example of just that," Daga continued. "We are uniquely positioned to do even more as we refine our ability to combine imagery and data for use in risk evaluation, underwriting pre-fill, pricing sophistication and claim settlement."
Cook will transition from his current role as VP of Client Relations and will begin his new role as SVP of EagleView OnSite Solutions immediately.
For further information, please contact Melissa Mazurek at melissa.mazurek@eagleview.com or at 585-444-2504.
About EagleView
EagleView® is the unparalleled provider of aerial imagery, data analytics, property data and GIS solutions for government, infrastructure and commercial sectors. The patented Pictometry® imagery solutions answer questions related to millions of residential and commercial properties, saving individuals time and money while also reducing exposure to risk. EagleView provides access to its orthogonal and oblique aerial imagery, 3D models, interior mapping solution and measurement and analytical tools through proprietary software as well as integrations for assessment, GIS, public safety and other industries. For more information, contact (866) 659-8439 or visit www.eagleview.com.