May 31, 2018
How Machine Learning Can Predict Risk for Insurance Underwriters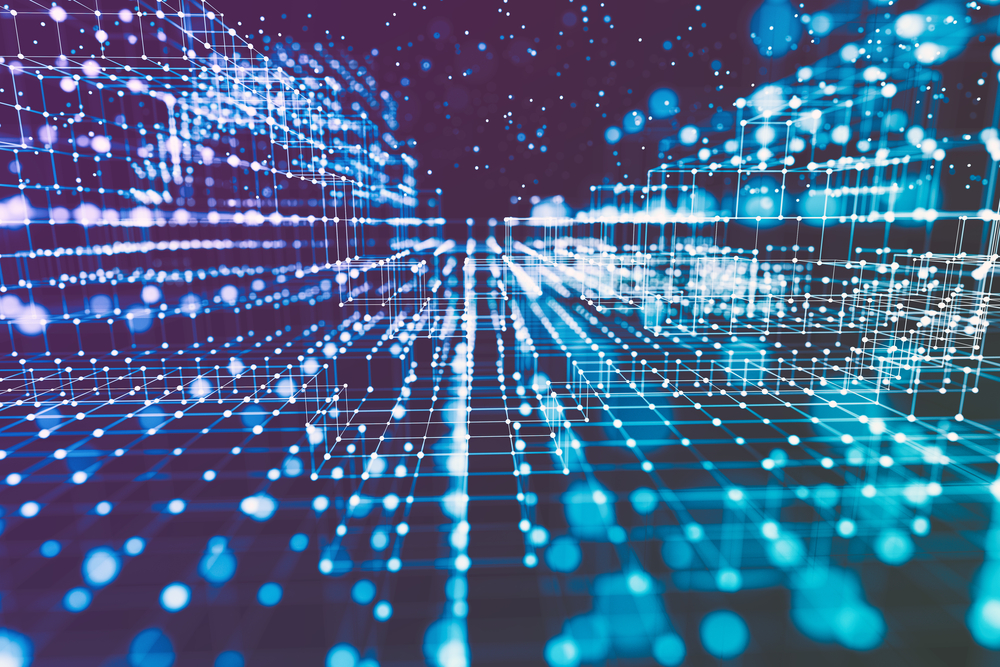 Conversations on social media can sometimes turn ugly, but could machines put a stop to these arguments before they occur?
Researchers at Cornell University, Google Jigsaw, and Wikimedia are trying to find out. They're using Perspective API, an artificial intelligence (AI) tool from Google, to rate the friendliness or "toxicity" of text conversations.
The technology is still being tested, so it won't bring about world peace just yet. However, the experiment serves as evidence that technology can predict an uncomfortable situation before it can happen.
The use of machine learning has grown rapidly in past few years. As computers "learn" to recognize patterns in data, the algorithms in machine learning processes already recommend products we should buy, movies we can watch, and people we might connect with on social media.
For insurance carriers, machine learning and artificial intelligence can provide information right at the time of quote. When applied to high-resolution aerial imagery, machine learning technology can identify property features. This data can include features such as roof condition, type, and shape as well as common risk factors like overhanging trees, pools, and more.
With virtual property analytics, insurance underwriters can:
Prepare more accurate quotes and reduce errors
Fill in missing details about a property that the owners may not know
Speed up the underwriting process
Help agents better assist applicants and provide existing customers with the proper level of coverage
Every policy that insurance carriers take on involves some level of risk. Through machine learning and high-resolution aerial imagery, carriers can better understand of those risks at time of underwriting.
After Hurricanes Harvey and Irma, EagleView was able to determine where the most severe damage had occurred by comparing pre- and post-event aerial imagery. During the California wildfires of 2017, EagleView helped insurance carriers determine the total number of structures damaged or destroyed. Paired with aerial imagery, machine learning technologies can identify hail strike on roofs and detect random patterns to help carriers avoid paying fraudulent claims.
Insurance carriers need to be prepared for anything. While most properties won't see devastating losses like those seen in 2017, other hazards, like fires, floods, or fallen trees, could occur at any time. With a clear view of risk thanks to machine learning technologies, underwriters can create peace of mind for the insurance carrier and its policyholders.