August 31, 2017
7 Ways You Can Help Hurricane Harvey and Hurricane Irma Relief Efforts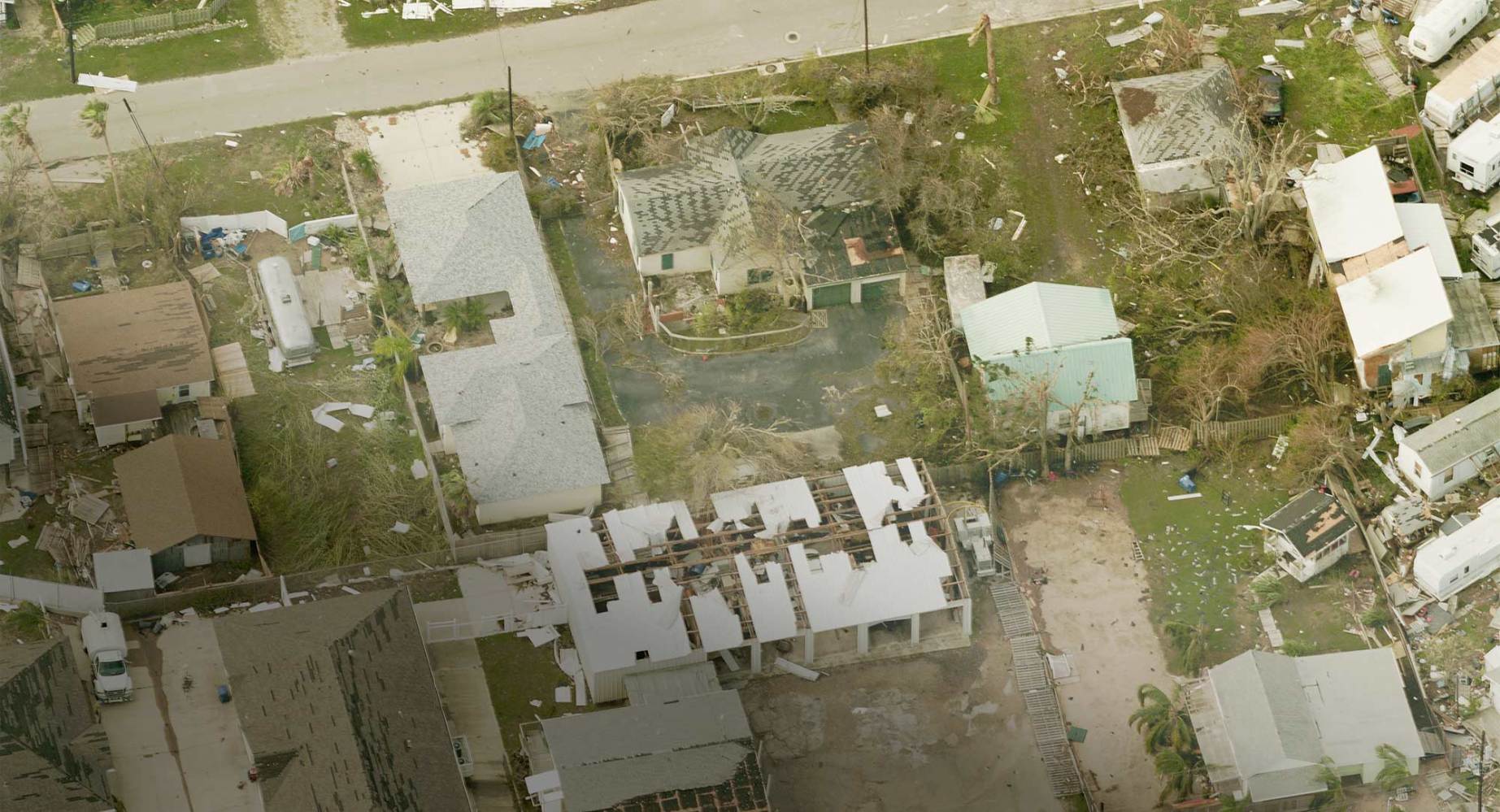 As news continues to pour in regarding the devastation in Texas left by Hurricane Harvey, as well as the damage caused by Hurricane Irma in Florida, the time to help has never been greater. With links shared in every news story pointing people in the direction of several charitable organizations, we thought it would be helpful to summarize some of the many amazing ways you can help and the organizations leading the way in this time of need.
This is not a complete list by any means, but if you still haven't donated, these seven suggestions will get you started:
1. Donate money.
With a record-breaking 50+ inches of rain falling in the Houston area since Thursday, August 24, flooding is forcing approximately 30,000 people evacuating their homes for an emergency shelter. However, these victims need supplies once they get to the shelters. While everyone needs food, blankets, clothing, and other necessities, the easiest and quickest way to make survivors comfortable is by sending in monetary donations.
Although donating over the internet can be a wonderful and easy way to give back, it's important that you do your research prior to sending money. Be sure that the money you are donating goes directly to hurricane relief efforts and that the organization is a trustworthy charity.
Contributions can be made through the following reliable organizations:
National:
The American Red Cross: Donations can be made on the Red Cross website, or by texting HARVEY to 90999 to rapidly donate $10; donors can also text IRMA to 90999 to help support recovery efforts post-Hurricane Irma
The Salvation Army: Donations can be made online, over the phone or by texting STORM to 51555
AmeriCares: Donations can be made online
Local:
2. Donate blood.
Donating blood can always be considered an act of kindness, but in times of disaster such as this, blood is needed more frequently and at higher quantities. According to the American Red Cross, one whole-blood donation can help save up to three lives. The American Red Cross even lets you answer your medical history questionnaire prior to your visit, leaving you with less time at the donation center.
Find a blood drive near you and make an appointment today.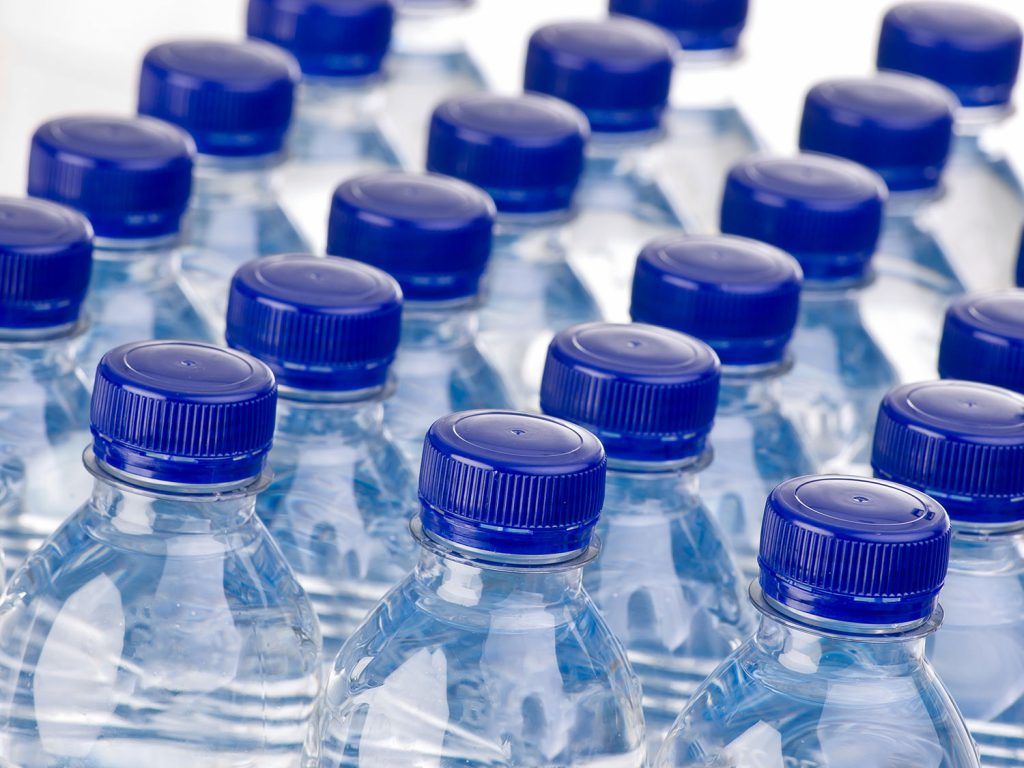 3. Donate water.
During a crisis such as Hurricane Harvey, clean water is hard to come by. Donating even a case of bottled water to a shelter can offer relief to a number of evacuees.
We urge you to join us at EagleView in donating bottled water to organizations such as Texas Cares, who are working hard to deliver as many cases of water as possible to the victims of Hurricane Harvey around the Corpus Christi area.
4. Donate diapers.
Although not commonly thought of, donating diapers can be a huge relief for those who were forced to leave their homes and supplies for safety. The Texas Diaper Bank is currently collecting donations for children, the disabled, and senior citizens in need.
5. Volunteer at shelters.
One of the most sincere ways to help in the relief is to donate your time at one of the many shelters offered for evacuees. According to Fox News U.S., over tens of thousands of Texas citizens took to shelters in response to Hurricane Harvey. Shelters include a convention center, a sports stadium, and religious centers, along with many others.
With shelters becoming overwhelmingly full, volunteers are always needed to help deliver supplies to victims, be sure clean bedding and food is available, in addition to keeping company to those without family or friends.
6. Accommodate victims.
With hundreds more evacuees arriving each day, the shelters are becoming cramped. Fox News explains that many are laying their heads on piles of cardboard and blankets due to a lack of cots.
Offering shelter to those who are seeking it is an easy way to assist in relief efforts. Whether it be family, friends, or neighbors, the warmth and reassurance of a roof over your head is never overlooked.
AirBnB is actively searching for those with either an extra room or empty property, such as an apartment or house, to offer to victims surrounding the Texas and Louisiana coastlines. Offering accommodations at no cost to the renter, AirBnB lets any evacuee needing a place to stay to request one on their website.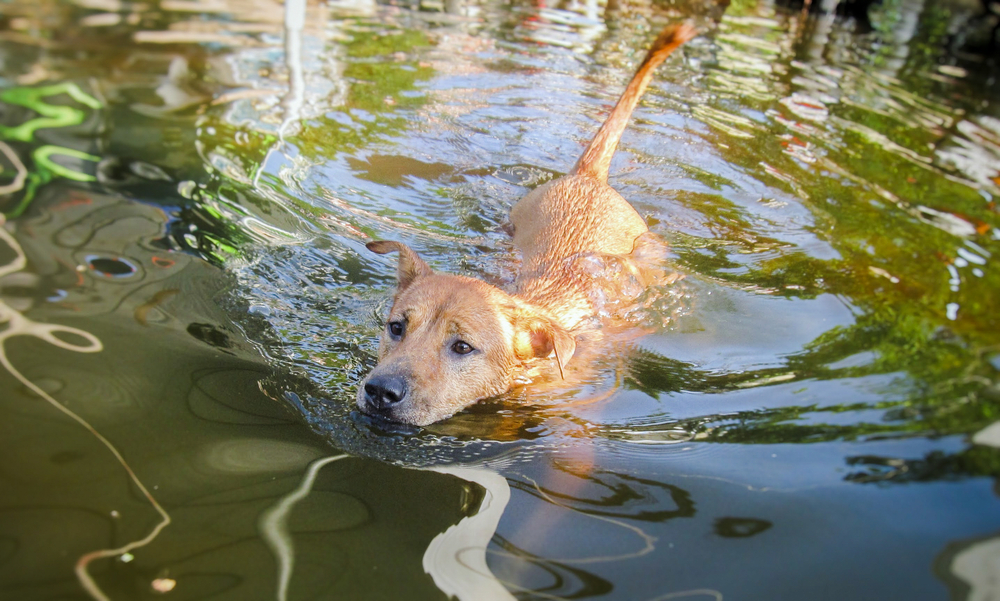 7. Remember the animals.
In the wake of a natural disaster, animals are often displaced from their homes. The SPCA of Texas has been working to evacuate as many animals from the affected areas as possible; however, shelters and animal hospitals can only hold so many. Truckloads of pets are being transferred to animal shelters in Atlanta, Chicago and other cities to make room for those who need immediate attention.
Through the SPCA of Texas, those looking to assist in the hurricane relief for pets can sign up as a foster home for lost pets, help supply food for evacuees, offer donations, volunteer their time to emergency shelters, and more.
Take action!
In a crisis like Hurricane Harvey or Hurricane Irma, it's important to come together. Wherever you are, we urge you all to help out our fellow Americans in this time of need.