September 29, 2021
Streamline Claims with EagleView's Virtual Inspection and Exterior Measurement Solutions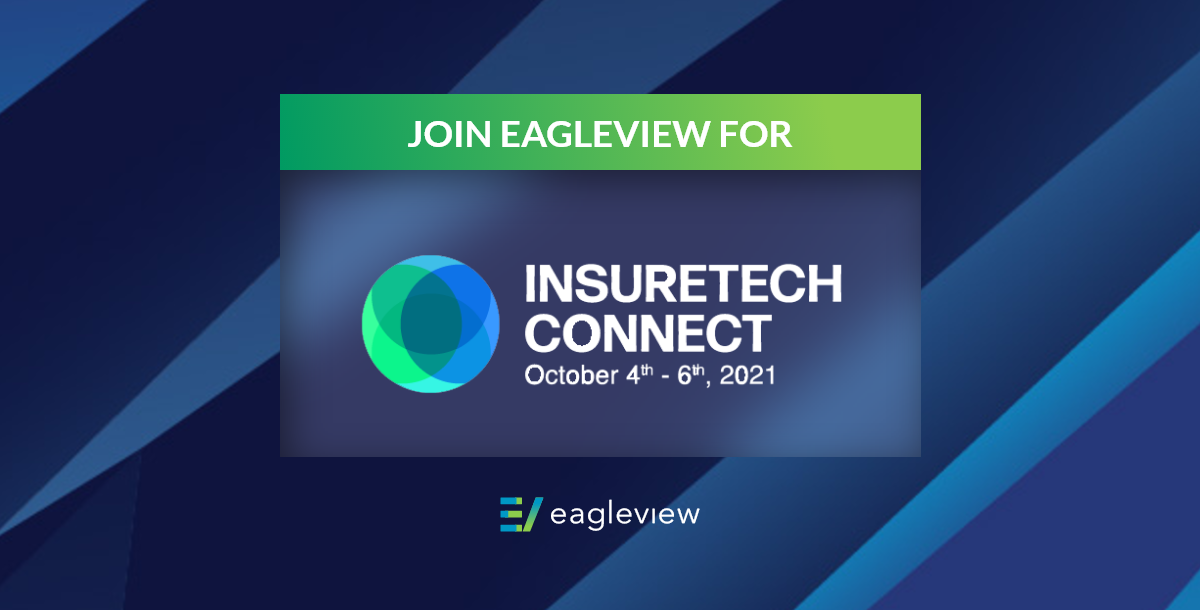 Connect with us at Insuretech Connect in Las Vegas
Join us at this year's ITC Vegas (October 4–6, 2021) to explore the cutting edge of how technology-enabled insurers are using AI analyzed imagery and automated detection, combined with touchless claims to deliver an exceptional customer experience.
Be sure to stop by booth 135 to learn how EagleView's superior virtual inspection and exterior measurement solutions can help you:
– Automatically detect and assess damage using accurate and consistent roof and exterior images
– Create precise repair estimates
– Deliver a better customer experience
Visit Us at ITC Vegas to Try EagleView Assess™ for Free
EagleView Assess™ is a virtual claims inspection solution powered by Skydio's industry-leading autonomous drone technology.
Want an up-close look at how EagleView Assess™ can help your claims teams deliver faster, more accurate remote property inspections? Sign up for a live, on-site Las Vegas property demo to see EagleView Assess™ in action.
In addition, for a limited time we're also offering ITC attendees the chance to win a complimentary day with an EagleView Assess™ inspector. The package includes up to 3 claims inspections using Skydio drones, access to all imagery and anomaly detection data, and the Assess™ adjuster interface.
Register here for the live property demo, and don't forget to stop by booth 135 to learn how you can try Assess™ for free!
Don't want to wait until October to learn more about EagleView's measurement solutions and virtual inspections? Contact us today!