May 17, 2018
Summertime Insurance Claims That Adjusters Should Anticipate This Year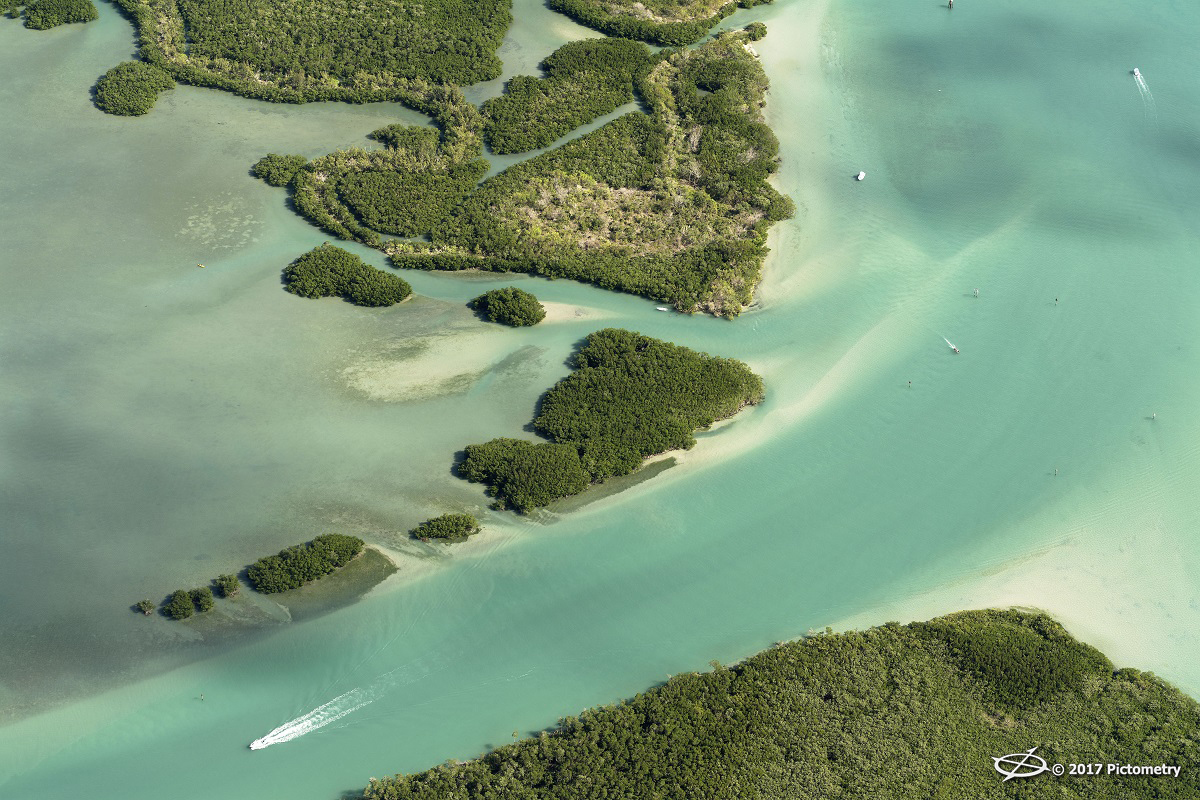 With summer on the way, one topic should be on everyone's mind: safety. From getting a new pool to taking the motorcycle out of the garage, there's plenty of fun to have this summer. But these situations also require precaution on the part of property owners. As a result, they may need a refresher on what their insurance policies will and won't cover if they need to file summertime insurance claims.
What can insurance claims adjusters expect to handle this summer? Here are a few of common summertime insurance claims that carriers should anticipate:
Boats, Motorcycles, and All-Terrain Vehicles (ATVs)
Warm weather throughout much of the United States offers more options for travel and transportation. However, as boat, motorcycle, and all-terrain vehicle (ATV) use increases during the summer, so do the number of insurance claims associated with these objects.
According to the National Association of Insurance Commissioners, ATVs are not typically covered under motor vehicle insurance policies. Instead, they may be part of a homeowners insurance policy. Underwriters and claims adjusters should ensure that their policyholders have the right kind of coverage for these vehicles if they own one.
Swimming Pools
For homeowners, there's nothing quite like soaking in a swimming pool on a sweltering summer day. Homeowners insurance carriers, however, take a different view.
The biggest concern for insurance companies when it comes to pools is personal injury liability. Some will require homeowners to install locked gates or fences around their yards to help prevent accidents.
Insurance carriers need solutions that help them spot swimming pools and the appropriate safety measures easily on residential properties. With property data derived from machine learning and change detection analytics, underwriters have the information they need to draw up the right policy. These solutions enable claims adjusters to assess potential hazards more easily when investigating summertime insurance claims.
Vacation Homes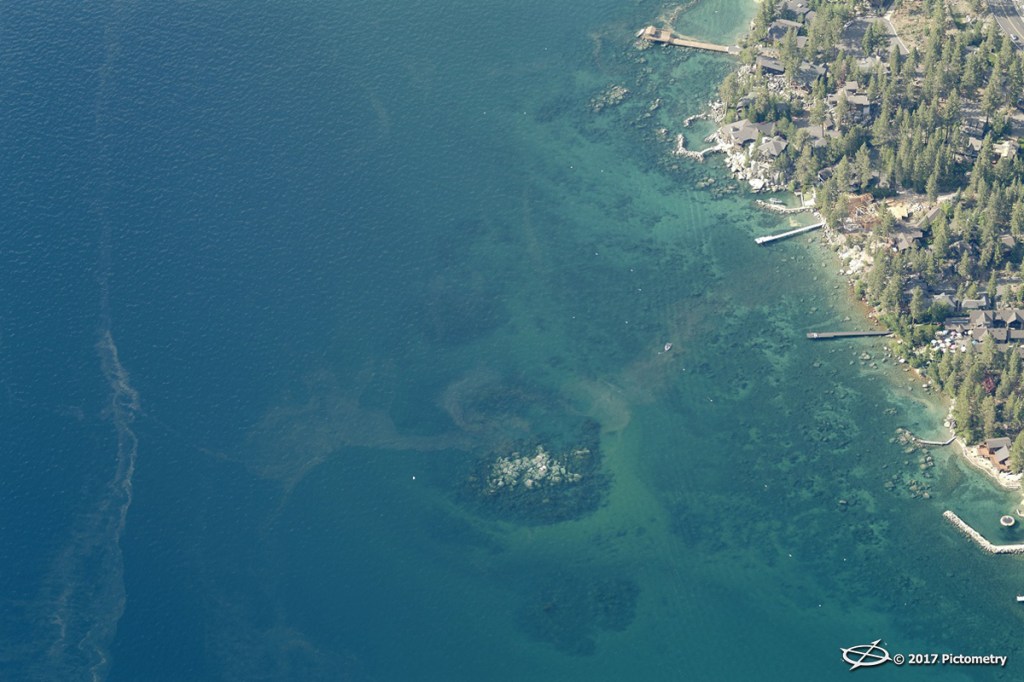 Who doesn't love taking a summer vacation? For some families, this means heading to a vacation home, which could be anything from a small cottage on the lake to a second, full-sized property.
Depending on the home's location, however, it could be vulnerable to hurricanes, floods, or other seasonal weather events. Homeowners should check their policies to ensure that they have the right level of coverage. Some types of insurance, like flood insurance, aren't part of every homeowner's policy.
As with any home, insurance carriers must document hazards like trampolines and pools. High-resolution aerial imagery and data analytics can make it easy to assess risk without setting foot on the property.
Storm Damage
Hail, hurricanes, and other catastrophic events can cost insurance carriers billions of dollars annually. Although hailstorms may only last for a few minutes, some hailstones can be the size of golf balls or larger. No matter what their size, they can inflict severe damage on roofing, siding, and windows, especially.
Storm damage is the most common reason for summertime insurance claims and the most expensive throughout the year. Last year, the United States saw 16 weather events that resulted in $1 billion or more in damages. The costliest disasters were Hurricanes Harvey and Irma, in late summer 2017, which resulted in nearly $200 billion in damage combined. The year's largest hailstorms caused almost $12 billion in damage combined, including $3.5 billion in damage in Colorado and surrounding states.
Following a major storm, insurance adjusters need to understand post-event property damage. Find out what EagleView can do for insurance carriers after a catastrophic event.