November 4, 2020
EagleView's New Virtual Inspection Workflow: You've Never Seen Anything Like It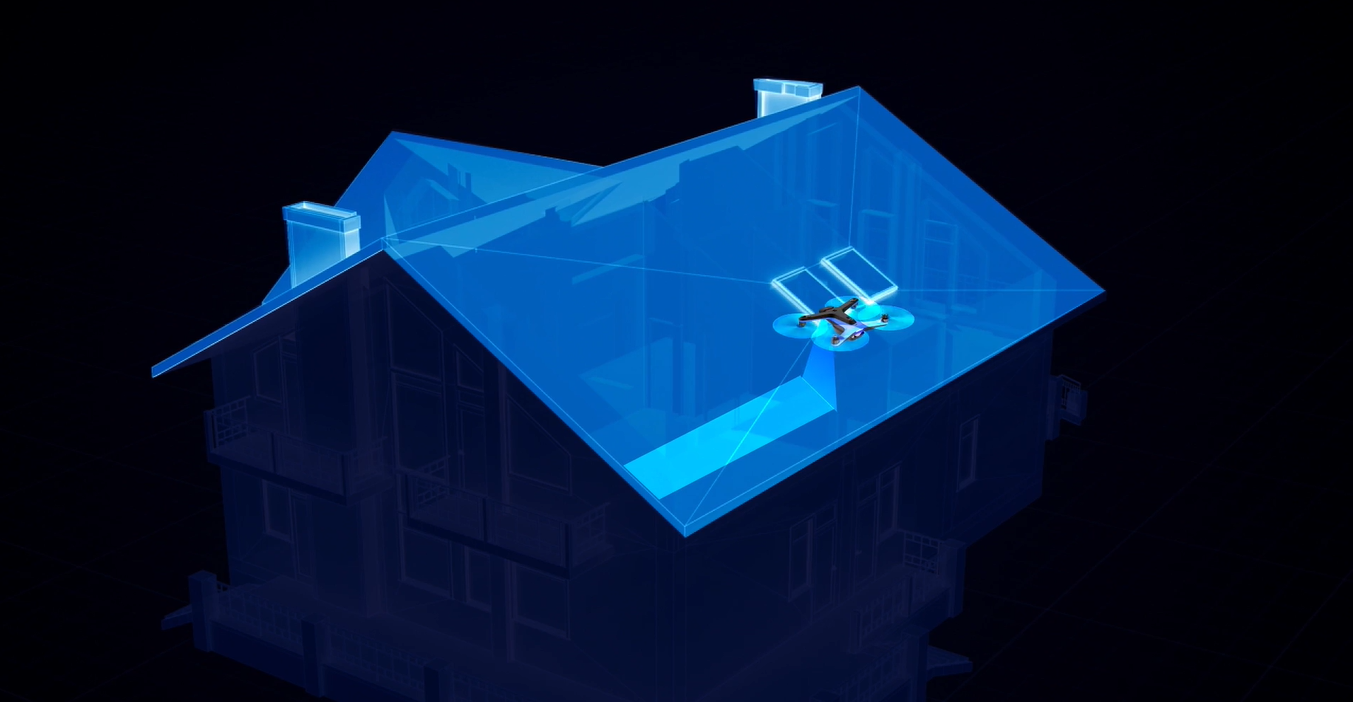 By Bill Banta, GM of Enterprise Solutions
EagleView recently announced an exciting new partnership with Skydio, the leader in autonomous drone technology, to provide fully autonomous virtual property inspections.
It's an incredibly exciting time for us and our beta customers, and we were excited to discuss how the technology worked at the Property Insurance Report Online Conference in November. If you missed it, view a recording of the presentation below.
Here's more information on how the EagleView Assess™ workflow uses Skydio's data feed to provide truly revolutionary inspection quality for insurance adjusters, in turn allowing them to create a remarkable customer experience.
First, Skydio's ground-breaking drone technology captures hundreds of images of a property, all such high resolution that you can see FDR's face on a dime. Several Gigabytes of drone data (equivalent to over one million Facebook photos) is uploaded to the cloud, available in under 24 hours for adjusters to begin making claims decisions.
The cloud processing is where the real magic happens. EagleView Assess™ is the comprehensive virtual inspection solution that brings comprehensive high-resolution data collection and proprietary damage detection software to streamline the desk adjusting workflow. Inspections with Assess are faster than historical drone inspection methods and provide more consistent and reliable claim decisions. All of this combines to provide faster and more accurate outcomes for homeowners that are looking to move on with their lives following a claim.
The key differentiator with Assess is the quality of the adjuster workflow. By capturing over 90% of the roof area, Skydio's pre-programmed distance from the roof creates incredibly consistent imagery and ensures the machine learning algorithms provide the best starting point for the adjuster review.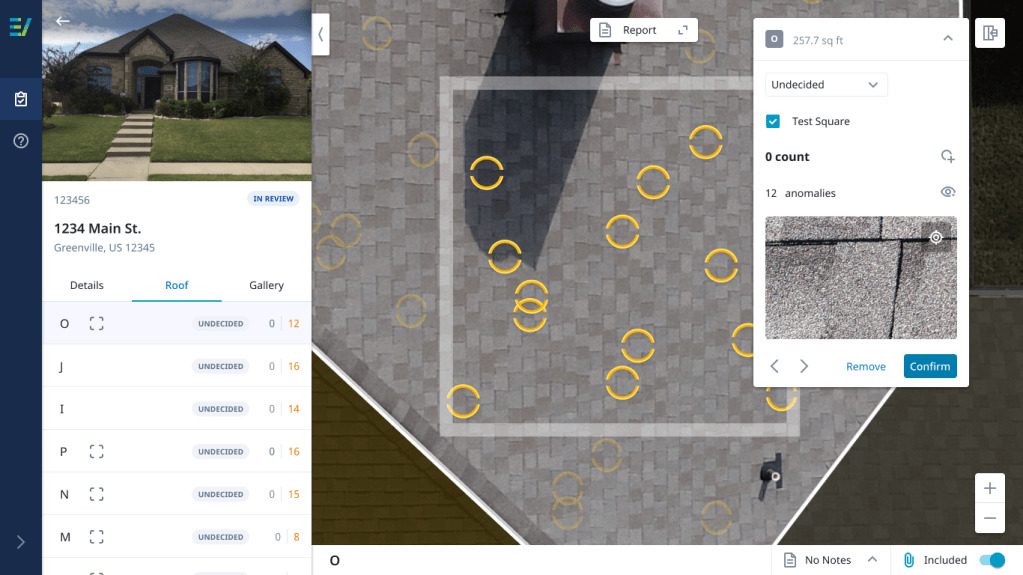 Based on timed studies, this software reduces adjuster review time by 33%, enhancing productivity and enabling a greater volume of claims to be handled. Couple these efficiency gains with fewer re-inspections, and Assess makes sense for modern claims adjusters.
Our PIR Conference presentation dives deeper on the Assess workflow. View our presentation, titled "Autonomous Drone Flight Reaches a New Level," along with other helpful content through the PIR Conference's On-Demand video service.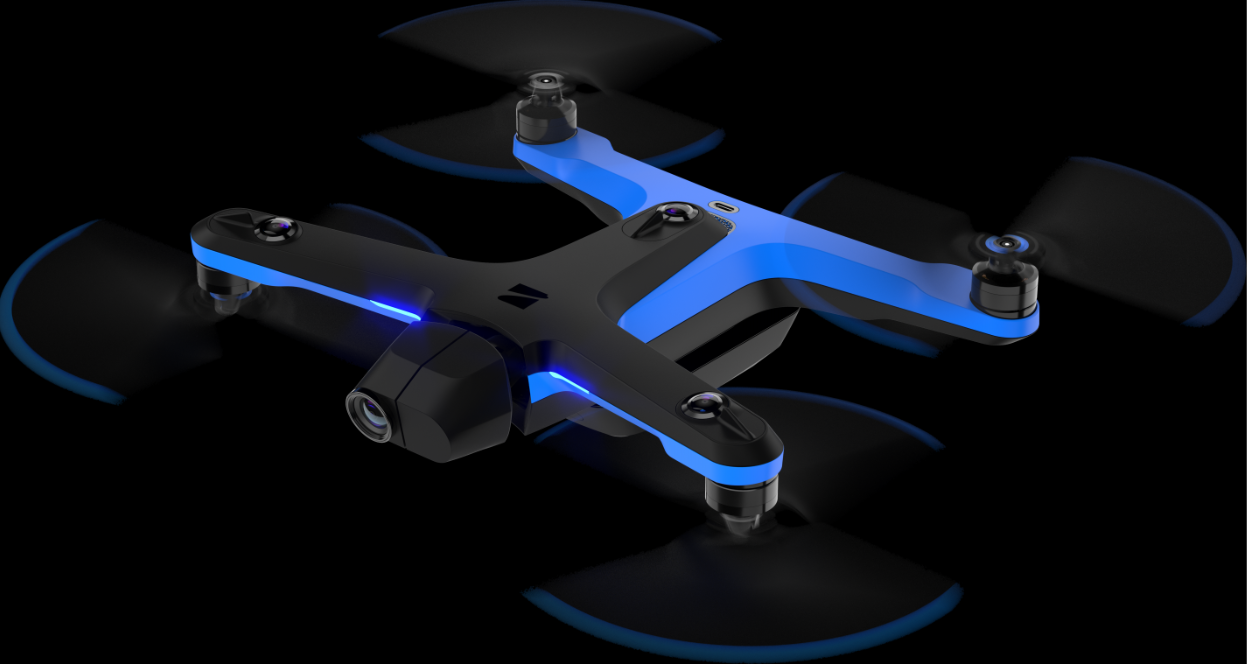 Property Insurance Report Online Conference 2020