August 26, 2017
We're Here for You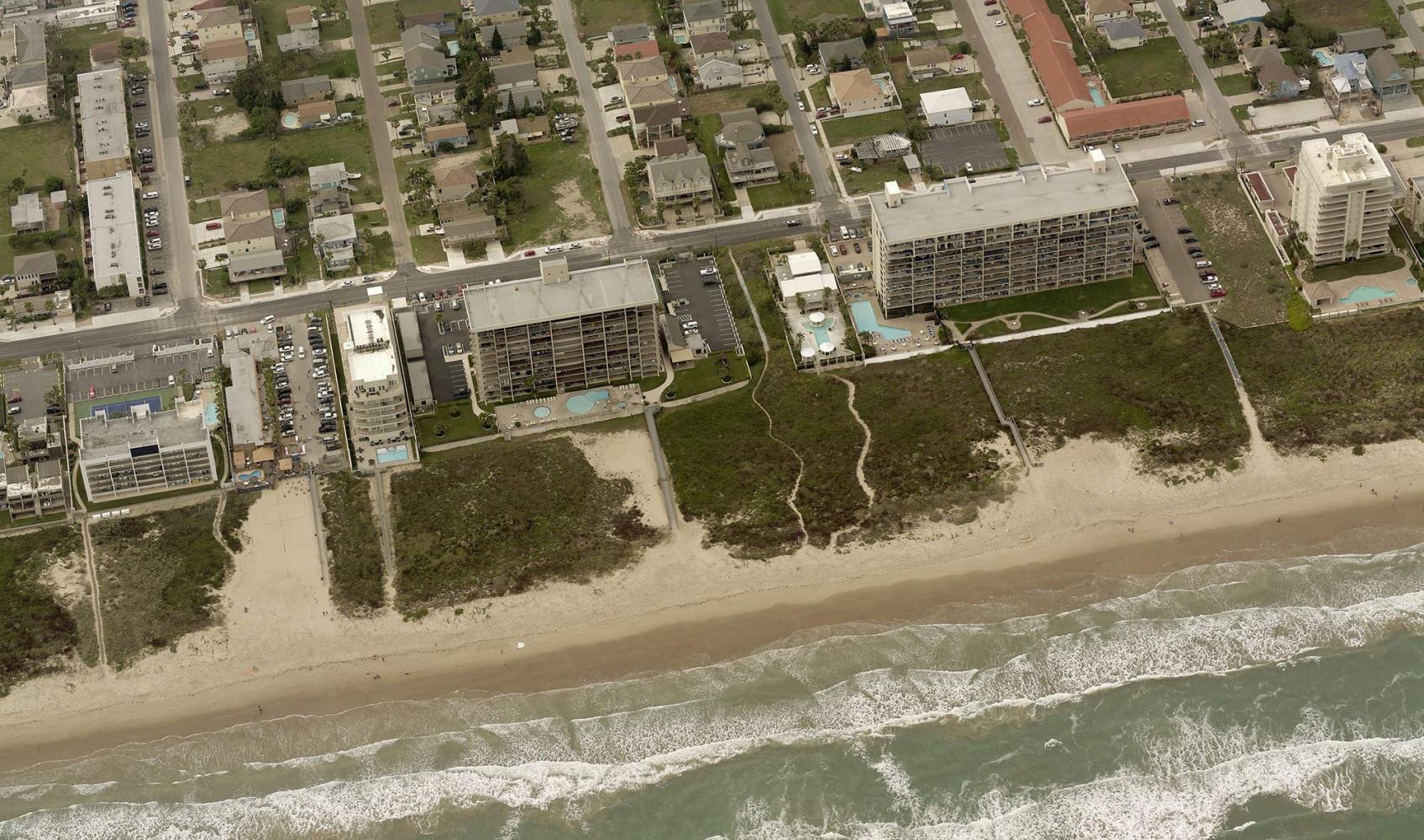 Hurricane Harvey is here and EagleView has you covered. We're here to support you during and after the event with our insurance claims services. We have captured new imagery in this area every year since 2014 (including new 2017 imagery), and our image library dates back to the early 2000s.
We're armed and ready.
We're ready to fly post-event to capture high-resolution imagery using multiple capture platforms—fixed wing and drone—to support every solution imaginable.
We meet the demand that no other data provider can.
We have the ability to turn over 45,000 roof reports in a 24-hour period.
We have Texas covered.
With more aerial images of the Lone Star State than anyone else, including images of every coastal county in the state over the last 12 months, Texas is our specialty.
We're working faster than ever.
We will be deploying our EagleView OnSite™ program for customers affected by Harvey, enabling virtual adjusting for accurate and fast claims settlement.
For media inquiries, please contact Melissa Mazurek at (585) 444-2504 or melissa.mazurek@eagleview.com