November 18, 2016
The Changing Face of Insurance Claims in the Aftermath of a Hurricane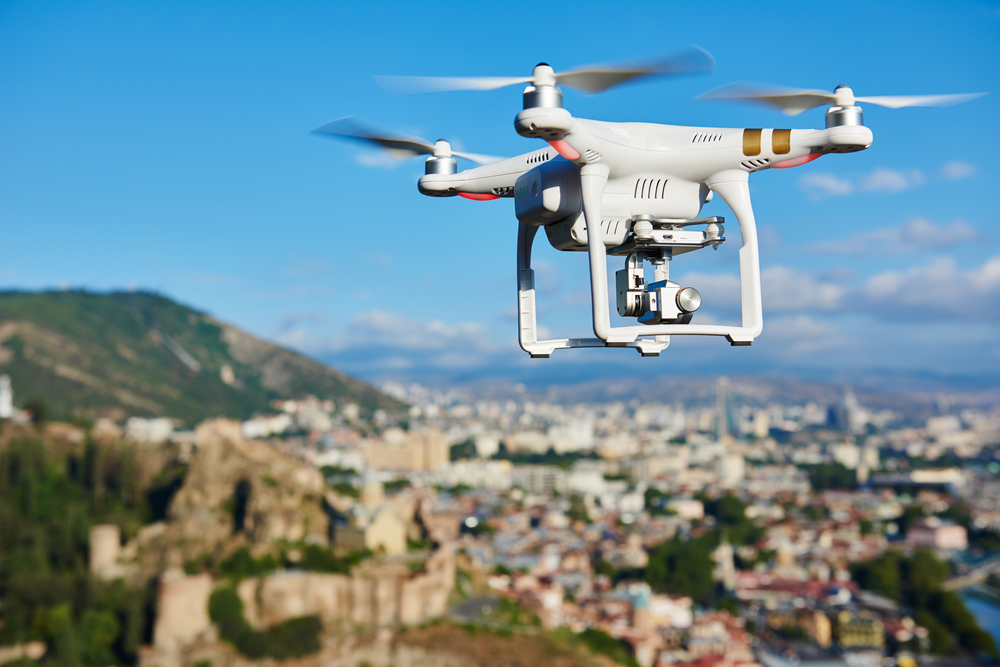 During the autumn of 2016, Hurricane Matthew devastated the Southeast United States as well as parts of the Caribbean, South America, and Canada. The tropical cyclone caused an untold number of injuries and deaths and resulted in billions of dollars in damage.
The aftermath of any disaster can be difficult, including for homeowners trying to repair and rebuild after a storm. Insurance companies, meanwhile, need to investigate property insurance claims quickly, and storms can easily overwhelm claims departments.
A new way of assessing storm damage
Following Hurricane Matthew and other disasters, more insurance carriers and even contractors are using drones to inspect roof damage.
Traditionally, claims adjusters or other insurance professionals have to get up close to a property in order to inspect it. That can often involve climbing a ladder or walking around on a steep roof – actions that put adjusters at risk for fall-related injuries.
By attaching a camera to a drone, however, adjusters can "see" the roof and figure out how much damage a storm may have caused. That keeps insurance professionals safe and helps them determine the exact scale of the damage done.
Necessary intelligence for insurance companies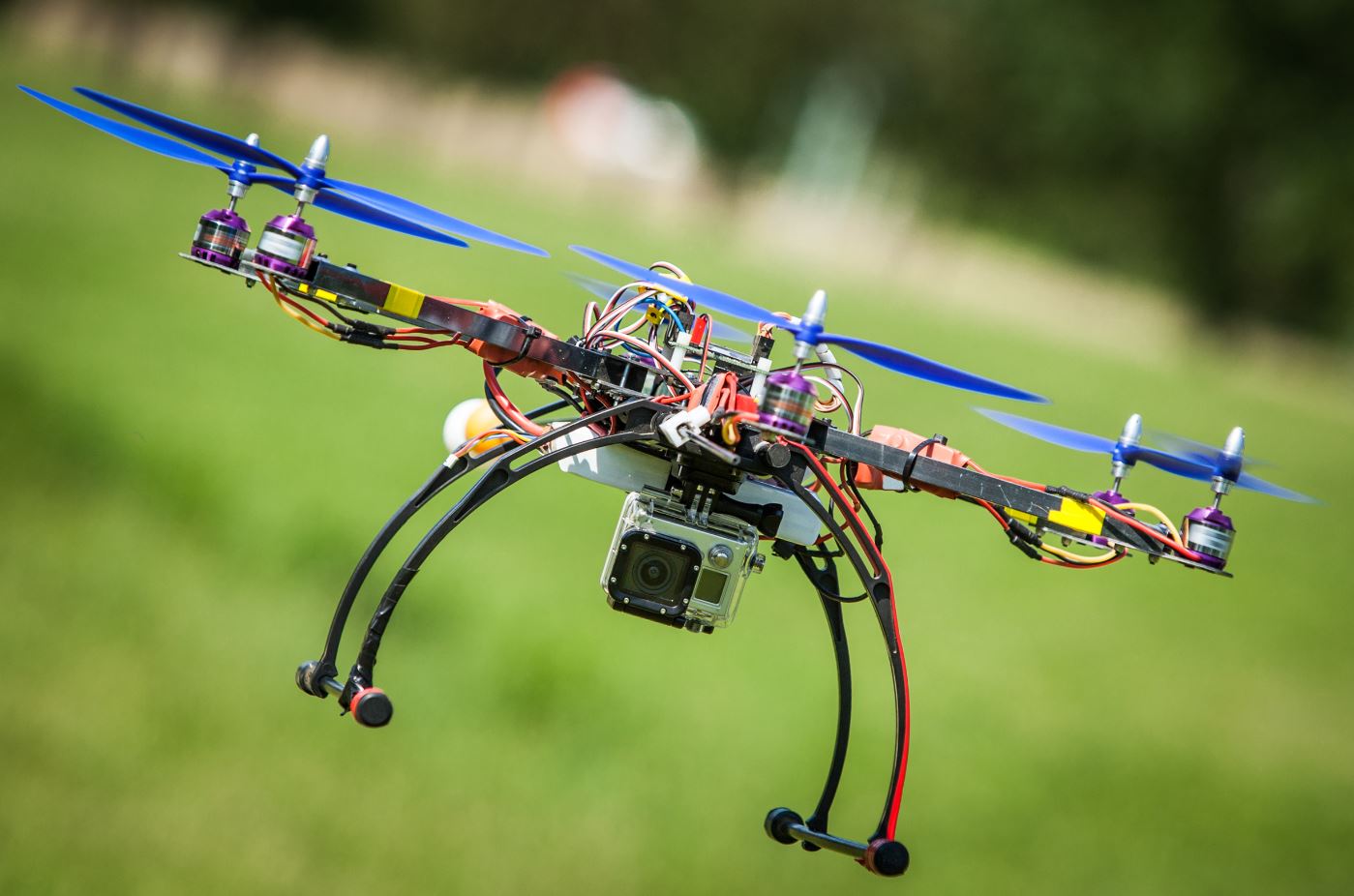 Several agencies are using drones following hurricanes and other storms in order to get imagery safely and quickly. Disasters can limit access to properties, so drones can "see" what a claims adjuster may not be able to see from the ground or on a ladder.
While drones are catching on in the insurance industry, other solutions can provide accurate aerial intelligence for property damage claims. Namely, before repair work can get started, claims adjusters and contractors need to know the exact size of the roof.
EagleView introduced its EagleView OnSite™ solution in 2017. EagleView Onsite provides insurance carriers with pre-event and post-event imagery from multiple sources, combining high-resolution Pictometry® imagery with post-event drone images captured by a network of contractors and drone operators.
EagleView OnSite allows users to:
View and edit images
See the drone flight path
Mark areas of concern and see those already annotated
Review measurement data in the corresponding EagleView OnSite Validate Report™ for that claim
Insurance carriers can gather property information after a one-time incident or a larger-scale disaster through EagleView reports. EagleView's ClaimsReady™ reports help insurance companies and adjusters prepare their estimates, so those claims can get paid out more quickly. ClaimsReady reports come with aerial imagery for a property, including top-down, north, south, east, and west views, as well as three-dimensional diagrams of the roof and optional wall measurements. The measurements on ClaimsReady reports include the area and pitch of the roof and length diagrams for the rafters, ridges, hips, valleys, rakes, eaves, flashing, and step flashing on the roof.
Ordering a ClaimsReady report cuts down on the amount of time spent on a site visit. Although drones are useful for inspecting damage, but claims adjusters still need accurate measurements in order to prepare a precise estimate for the damage. Overpayment increases insurance costs by paying for too many supplies for home repairs; paying too little on a claim, however, can leave homeowners frustrated with their insurance carrier if they're footing the bill themselves.
Ultimately, claims adjusters assessing property damage – whether after a singular event or a devastating storm – need as much data as possible. Aerial imagery, roof measurement reports, and drone photography give insurance companies and contractors the information they need to rebuild, so the families in those homes return to everyday life.