June 17, 2020
Weathering Disaster: 3 Tips for Contractors During Storm Season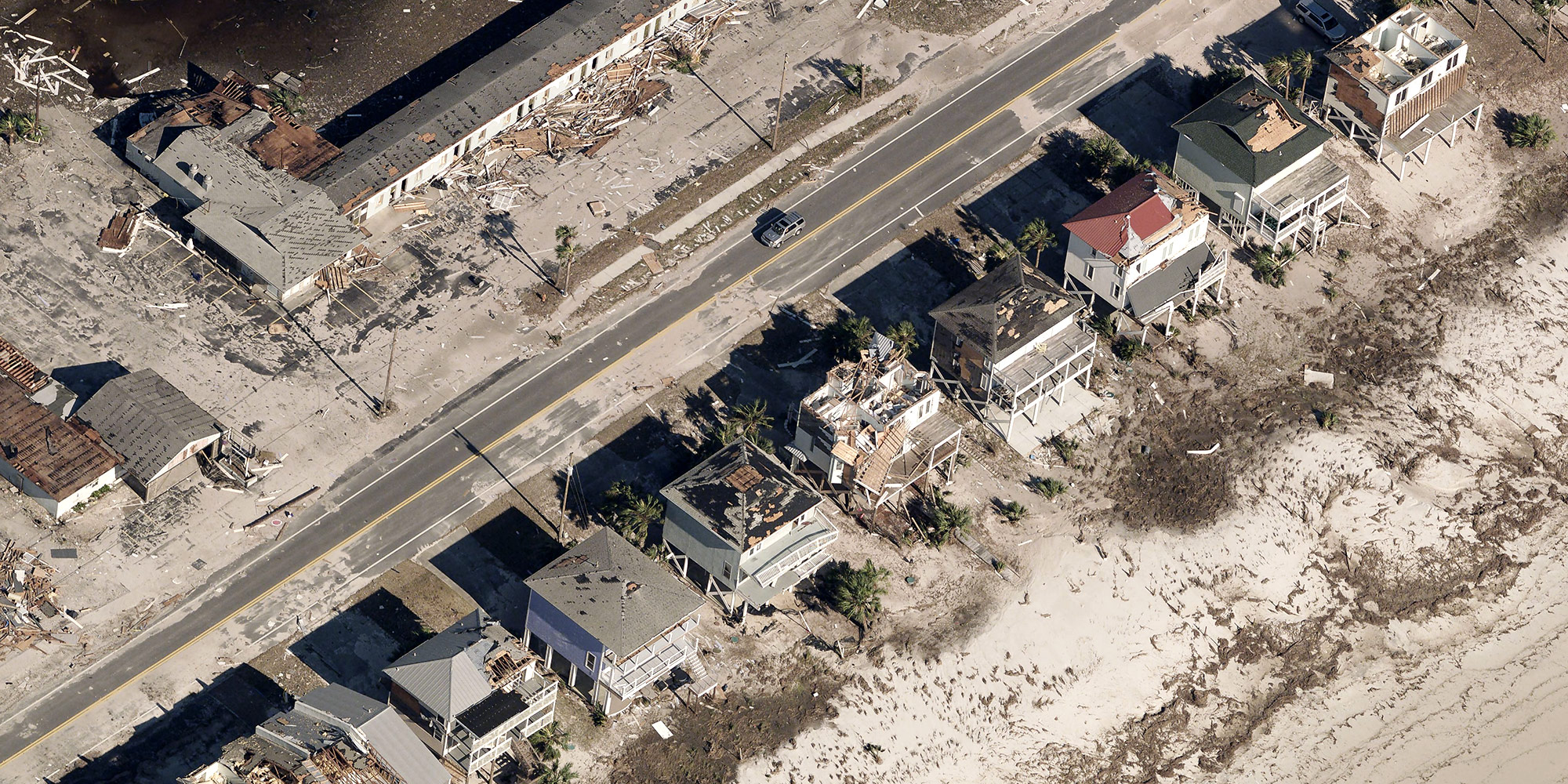 Contractors know that storm season can be devastating for homeowners. Residential properties are susceptible to significant damage when a hurricane, hailstorm, or other major weather event occurs.
For instance, earlier this year, a devastating tornado ripped through Nashville, TN, flattening businesses and homes alike. Last year, Hurricane Dorian became the worst natural disaster in the history of the Bahamas, wreaking havoc on the island nation's infrastructure and residents before landing in North Carolina. And who can forget Hurricane Michael, which struck the Florida Panhandle in 2018, causing billions of dollars in damage in that region alone.
Naturally, with a storm comes an influx of calls to construction businesses. When property owners are in need, contractors must act fast to provide quotes and repair the damage. And, given recent social distancing and public health measures, it's important to provide these quotes in a manner that makes the homeowner feel safe and at ease.
Whether you're dealing with storm season now or evaluating your business to determine future preparedness, here are a few tips to help your business handle those calls:
1. Make sure your business is adequately staffed during storm season
Staffing can be a struggle for contractors no matter what season. That challenge is multiplied given the current dual challenges of COVID-19 and an active storm season.
A shortage of construction supplies and limits on how many workers can actively be on a job site provide additional barriers. However, there is a bright spot – the pool of available skilled workers for post-storm rebuilding efforts will be larger, according to catastrophe modeling firm Karen Clark & Co.
If you're struggling to recruit additional workers, it may be time to look at some uncommon sources. Look for industry-specific job boards, like the one on Roofers Coffee Shop, to recruit new talent. You can also implement a referral program by asking current employees to refer a friend.
2. Evaluate your services alongside your community's needs
In most cases, wind and hail during storm season will have the most impact on a structure's roof. However, other parts of a home can also face the worst that a storm has to offer.
During a hailstorm, homeowners are likely to see damage all over the exterior of the house, including the siding and windows. If you aren't already, you might consider offering more comprehensive services to help your customers get all the repairs they need.
Manufacturers provide training to help businesses learn to install new products and offer new services. Talk to your distributor to find out more.
3. Improve the speed and accuracy of your bids

Think about the time and effort it takes to perform an estimate for a typical job – the process is time-consuming, inefficient and expensive, requiring site visits that can cost hundreds of dollars apiece. However, virtual property reports can help you save on travel-related expenses, provide accurate, third-party measurement data and keep jobsites as safe as possible.
Construction professionals play a crucial role in helping property owners during storm season. By increasing staffing, offering in-demand services, and implementing the right technology, contractors can weather the storm and rebuild their communities.
EagleView is committed to helping with recovery efforts. Check out our construction and property reports pages to learn more, or get started now by ordering a report.