March 10, 2017
10 Aerial Images That Show Why We're Excited for Spring
March is here, and if you're in the Northern Hemisphere, you know what that means: spring is around the corner! We're using some of our favorite recent aerial images to show why we're excited that winter is nearly over.
For one thing, we won't miss the snow. (It's no good for flying anyway!)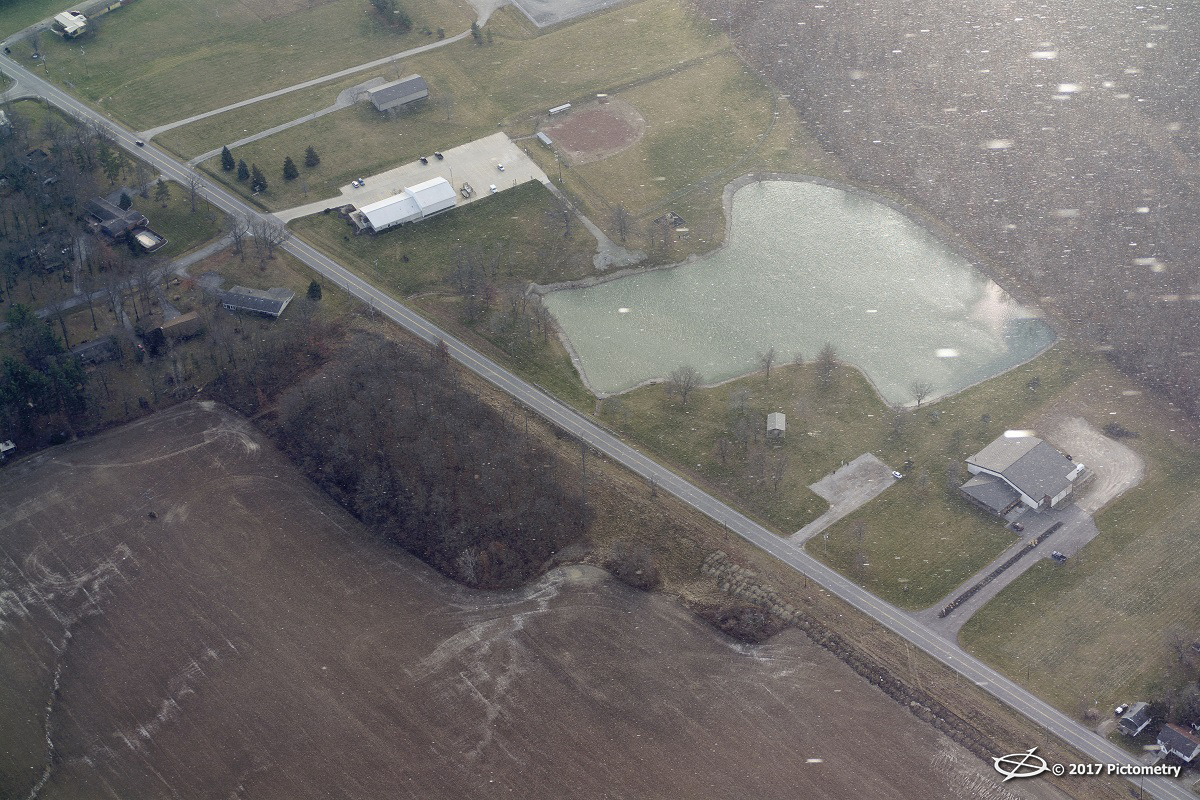 In many parts of North America, the coming of spring means that everything will be green again.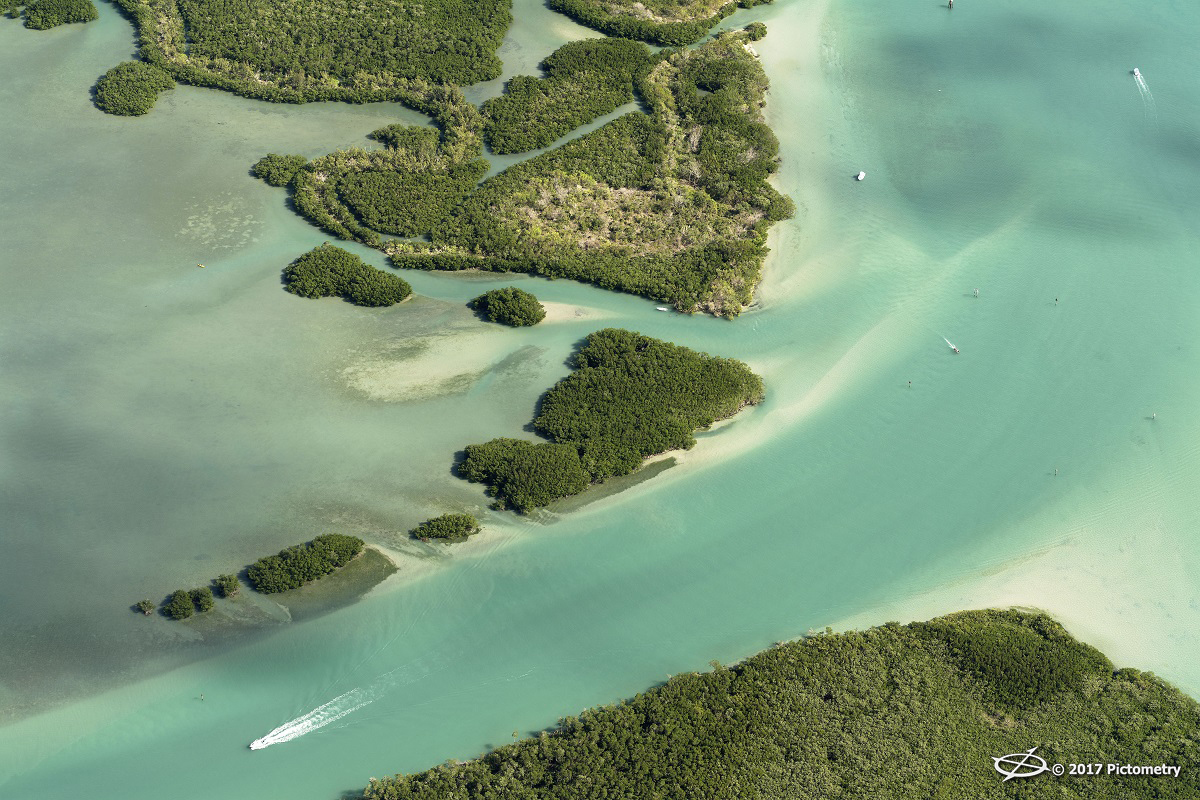 And some cities take "going green" literally! Before the official start of spring, several cities dye their rivers and canals green to celebrate St. Patrick's Day. Here's one of the festive Pictometry® aerial images we captured in Indiana a couple of years ago.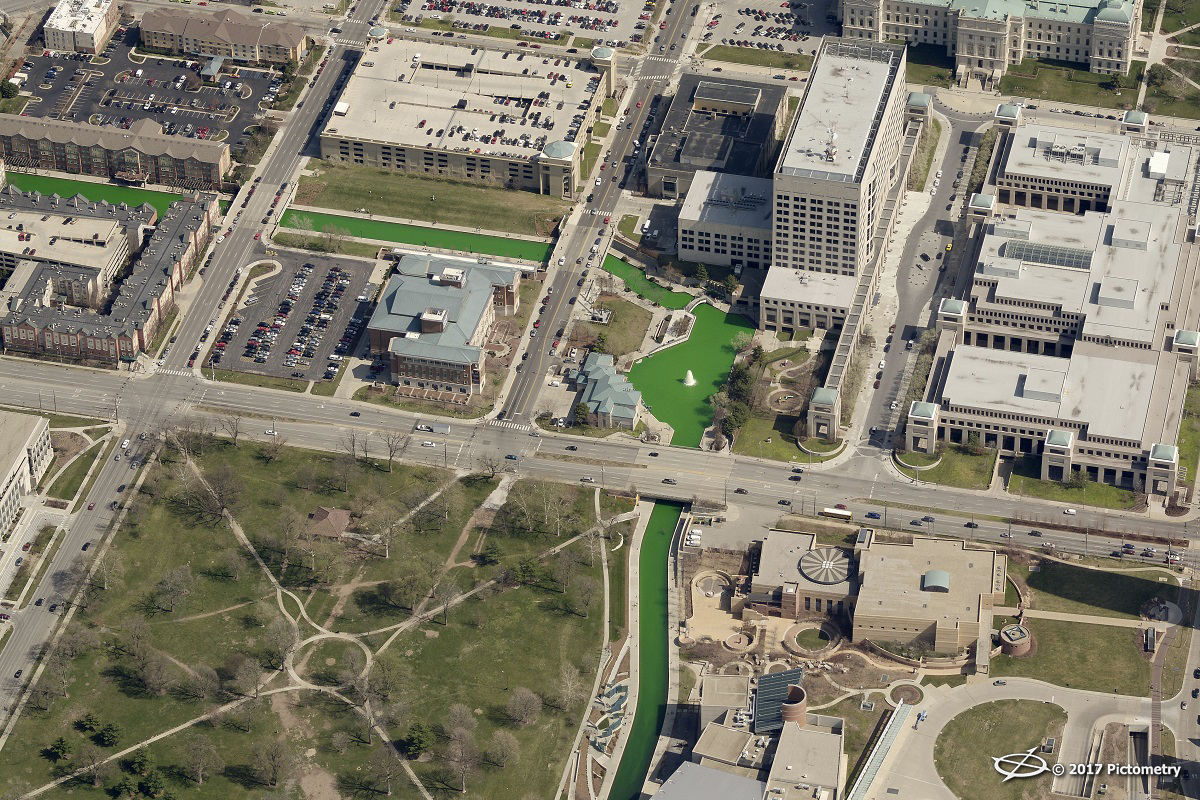 With spring nearly here, it's time to get excited about planning a summer getaway.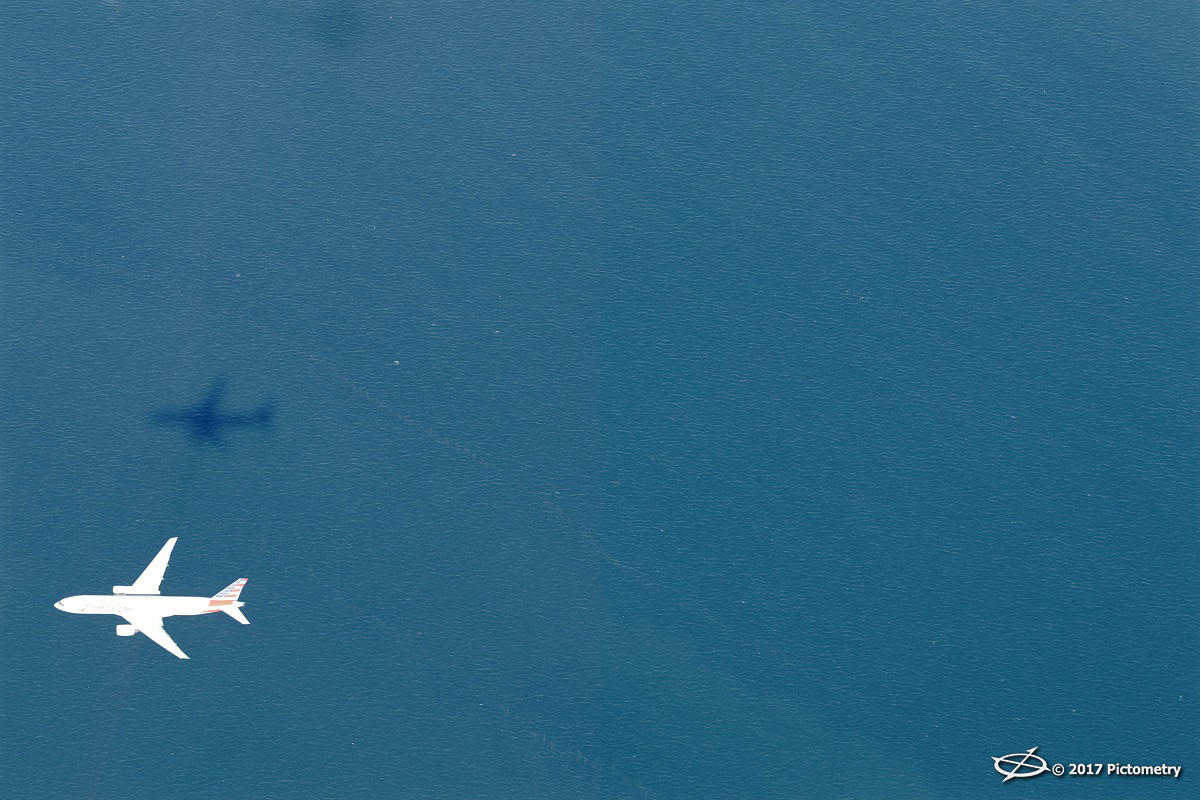 You might want to get away and see something out of the ordinary, like this Pegasus and Dragon statue in Hallandale Beach, Florida.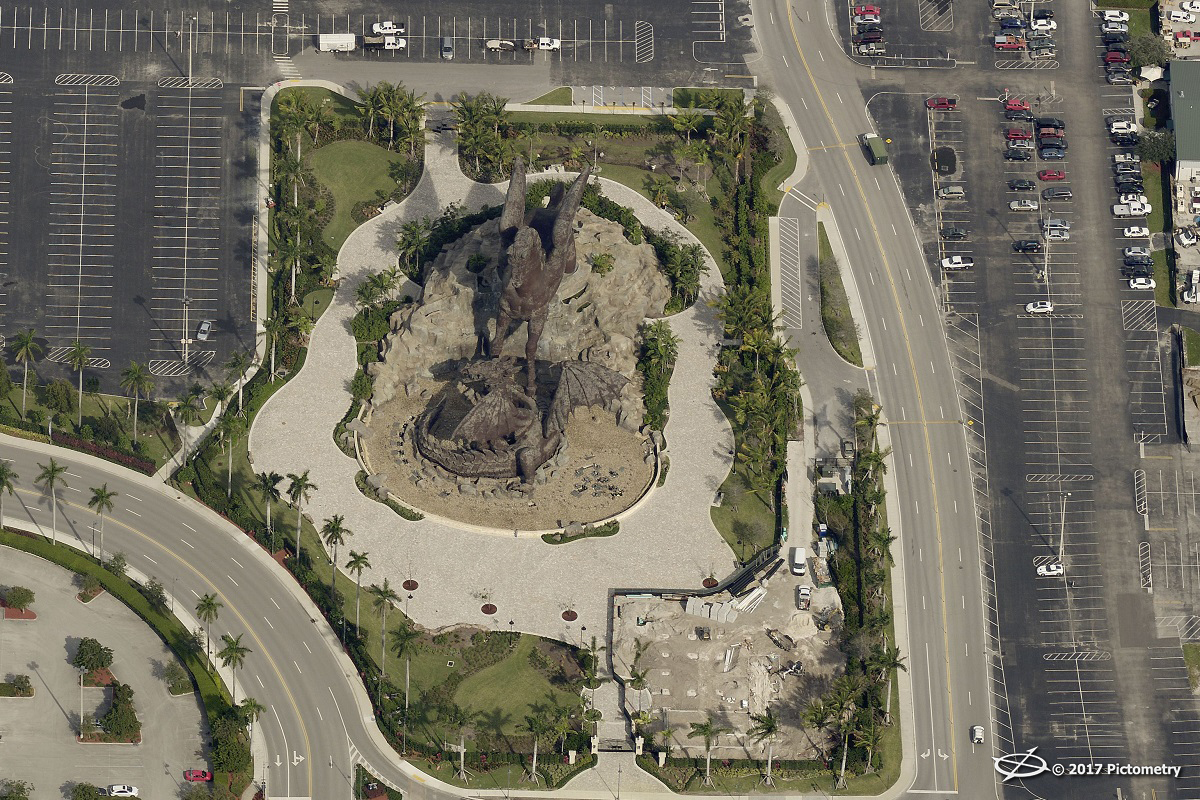 Warmer weather might mean spending more time outdoors at the local baseball diamond or BMX track.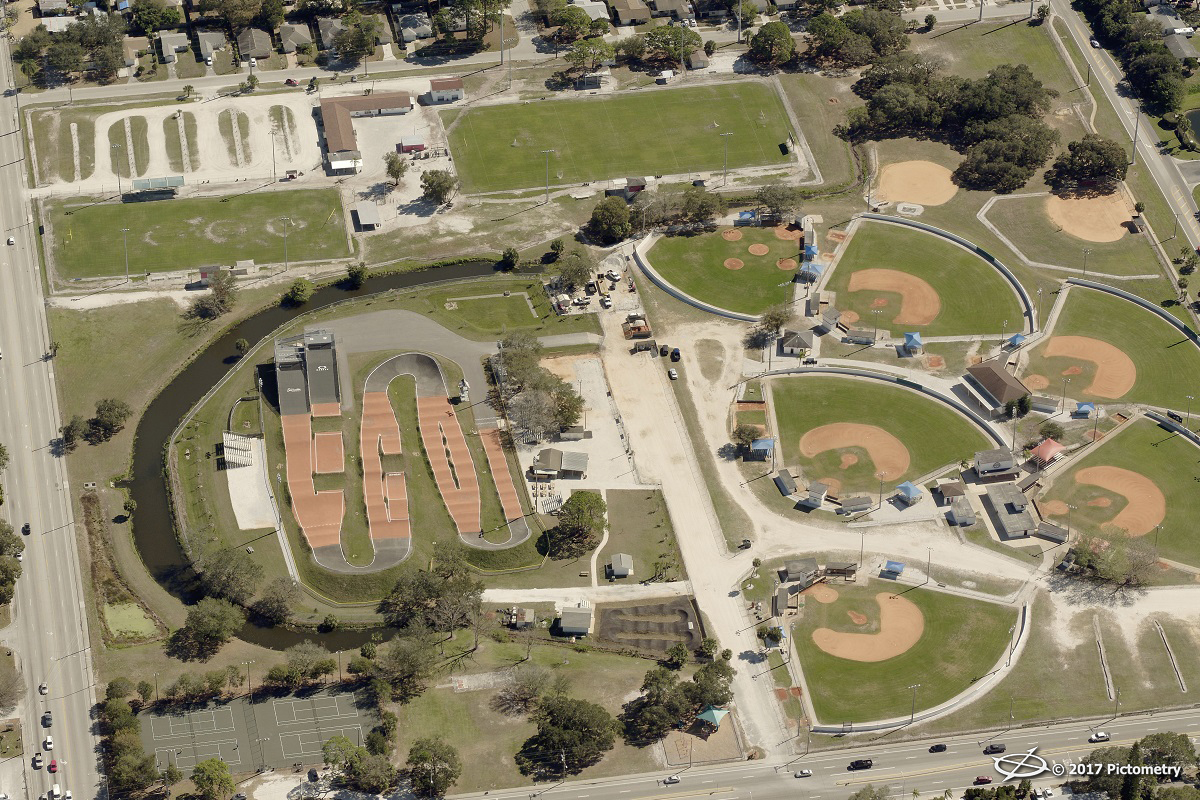 Forget the mall – head to the nearest outdoor market, like this colorful setup in California.
It's also time to head to amusement parks, carnivals, and the boardwalk, like this one on the Santa Monica Pier.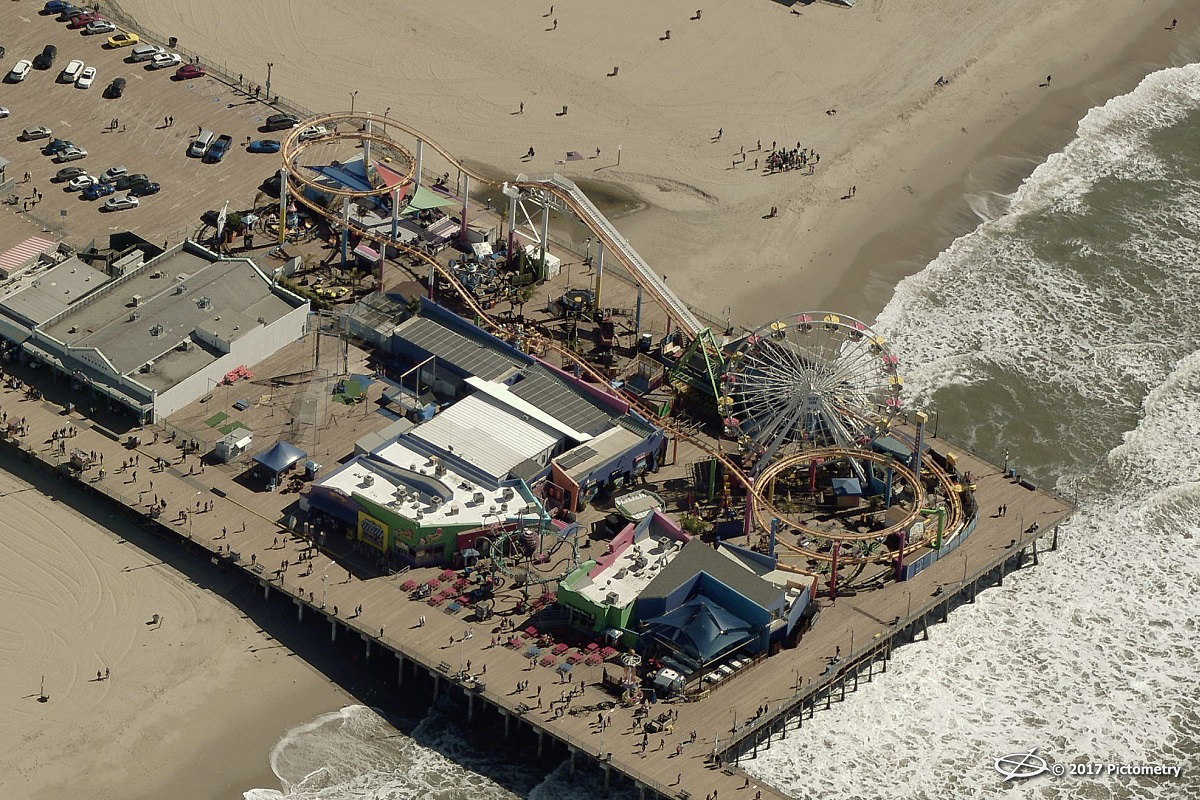 Finally, spring means that if someone tells you to go fly a kite…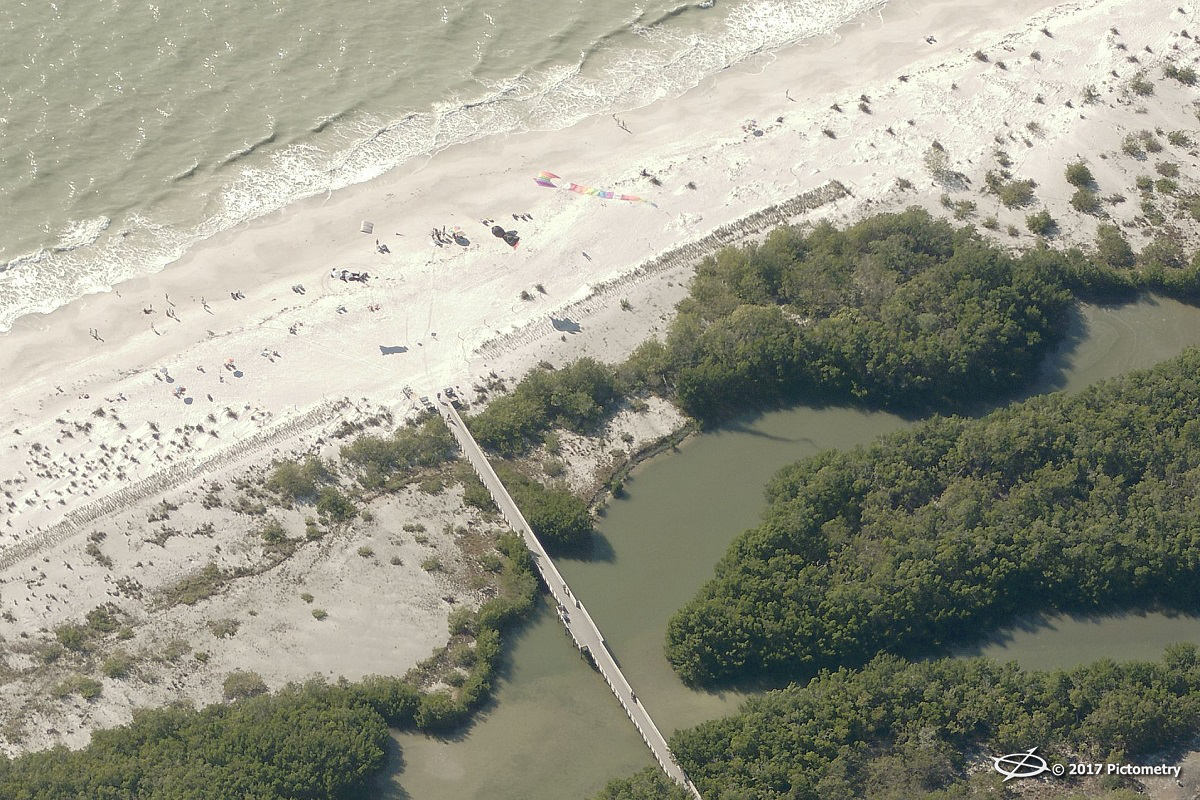 Or go take a hike…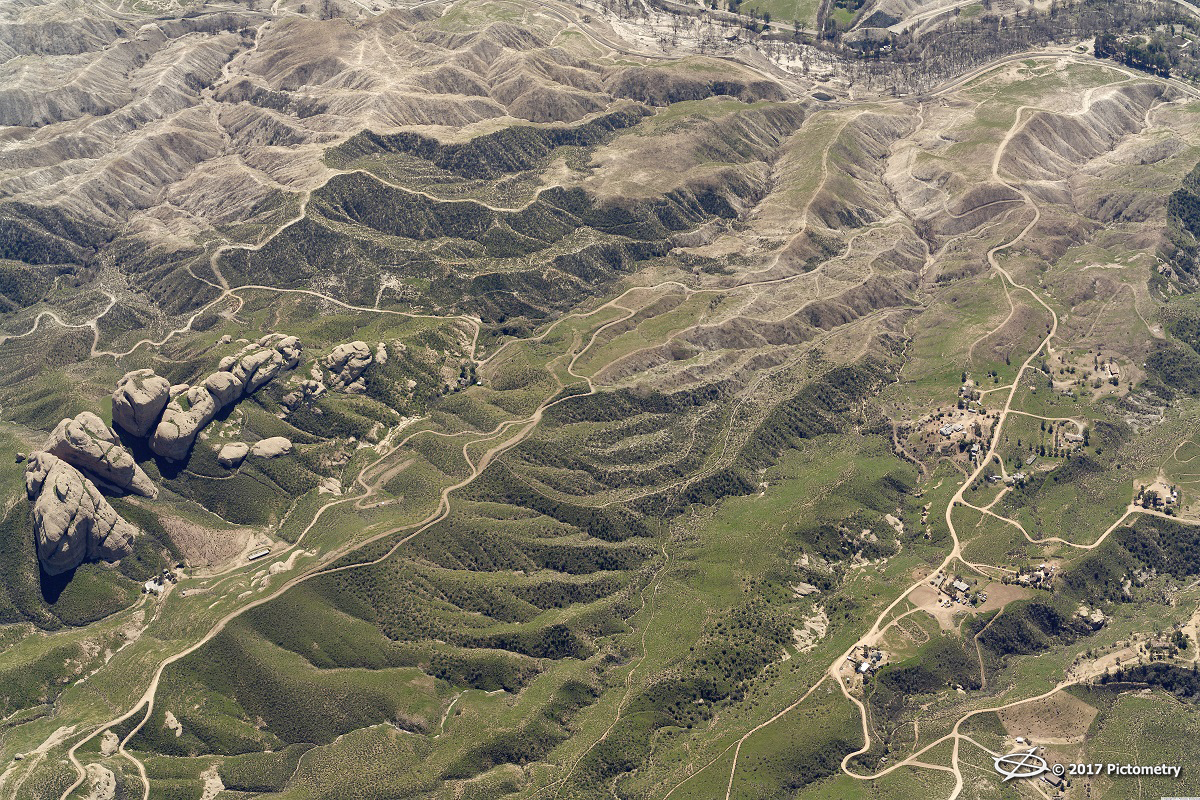 You can take their advice!
Have a beautiful spring 2017!