April 21, 2017
10 Breathtaking Pictometry® Images to Celebrate Earth Day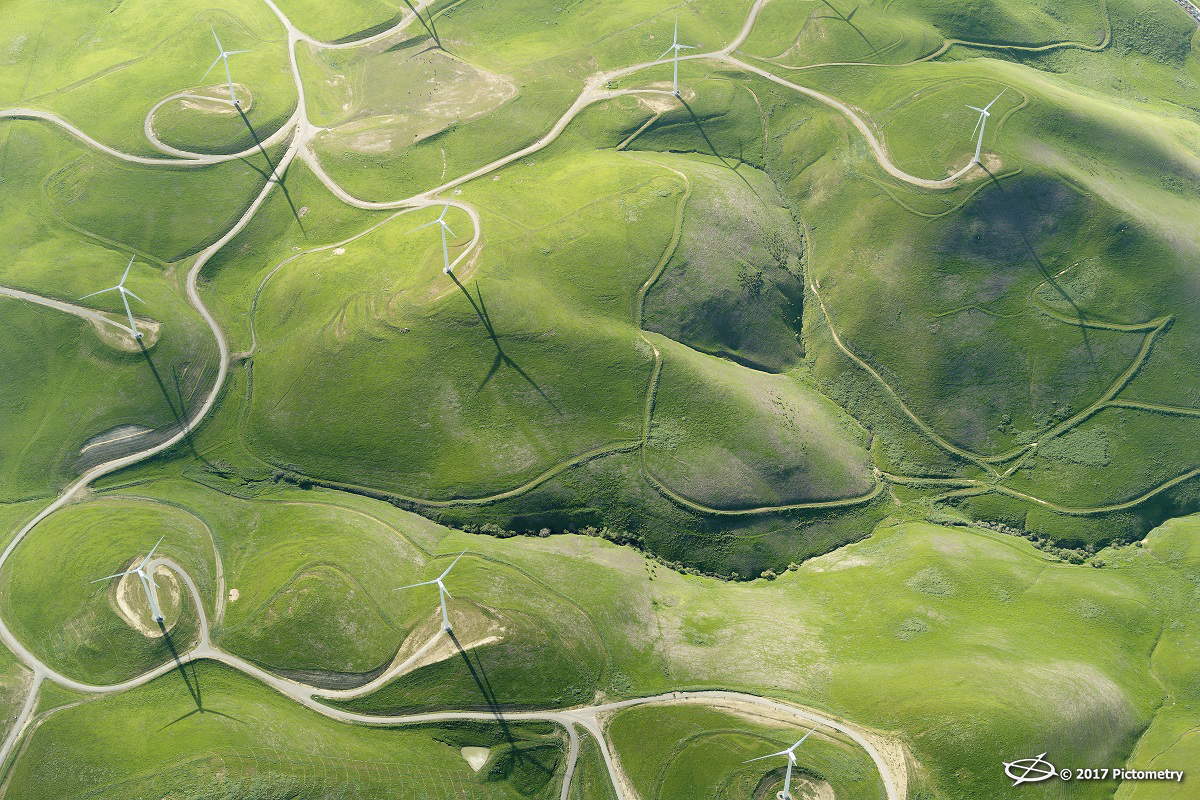 Earth Day is celebrated each year on April 22. This worldwide event, which began in 1970, supports environmental protection and activism.
At EagleView®, we capture breathtaking Pictometry® aerial imagery of our planet year-round. The following images show everything from snowy mountains in Utah to tropical volcanoes in Hawaii and illustrate the diversity of the planet we care so much about.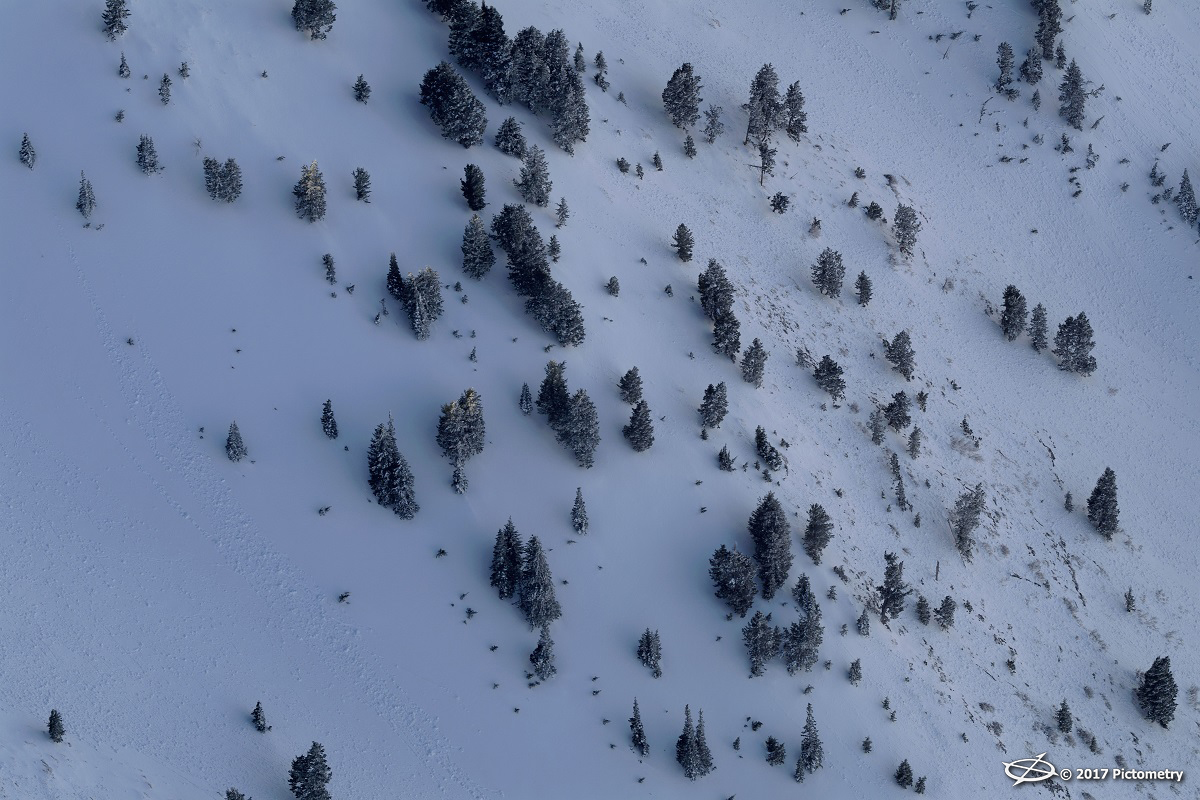 Winter may be over, but these mountains in Utah, near Provo, look like an ideal spot for a ski trip.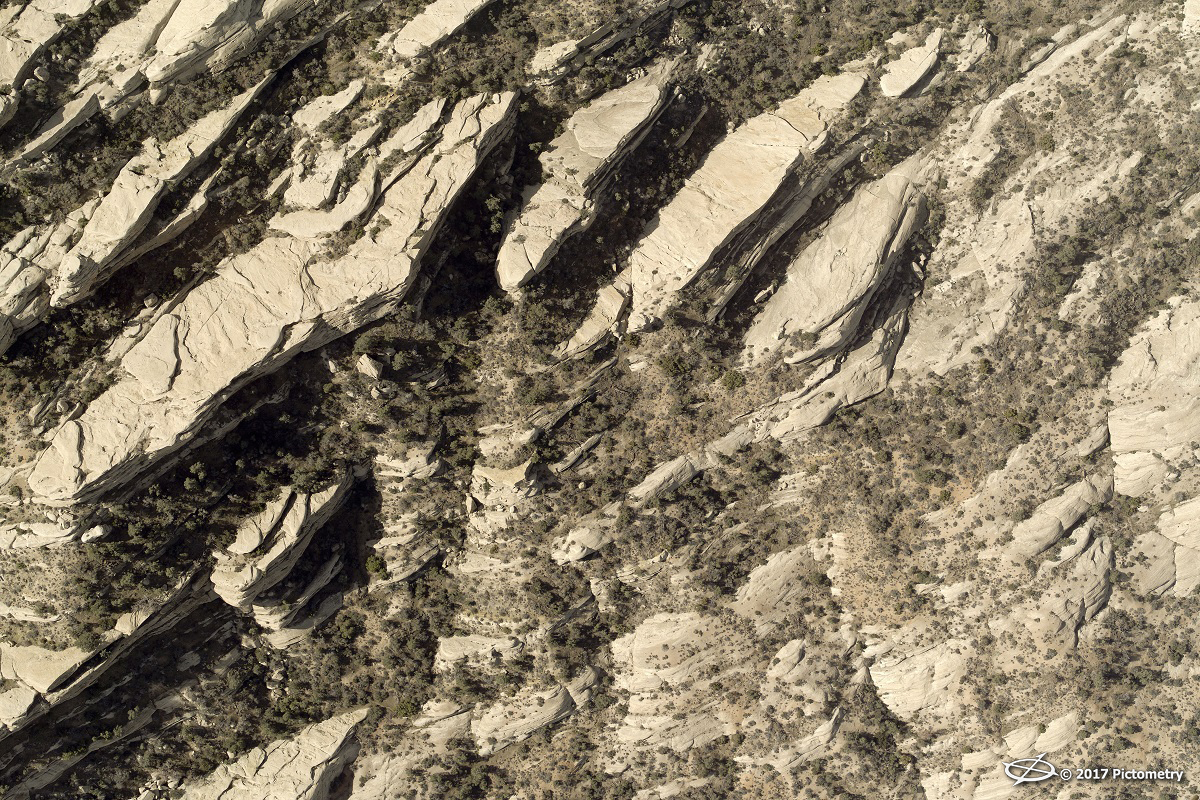 Speaking of mountains – does anyone want to go rock climbing in California?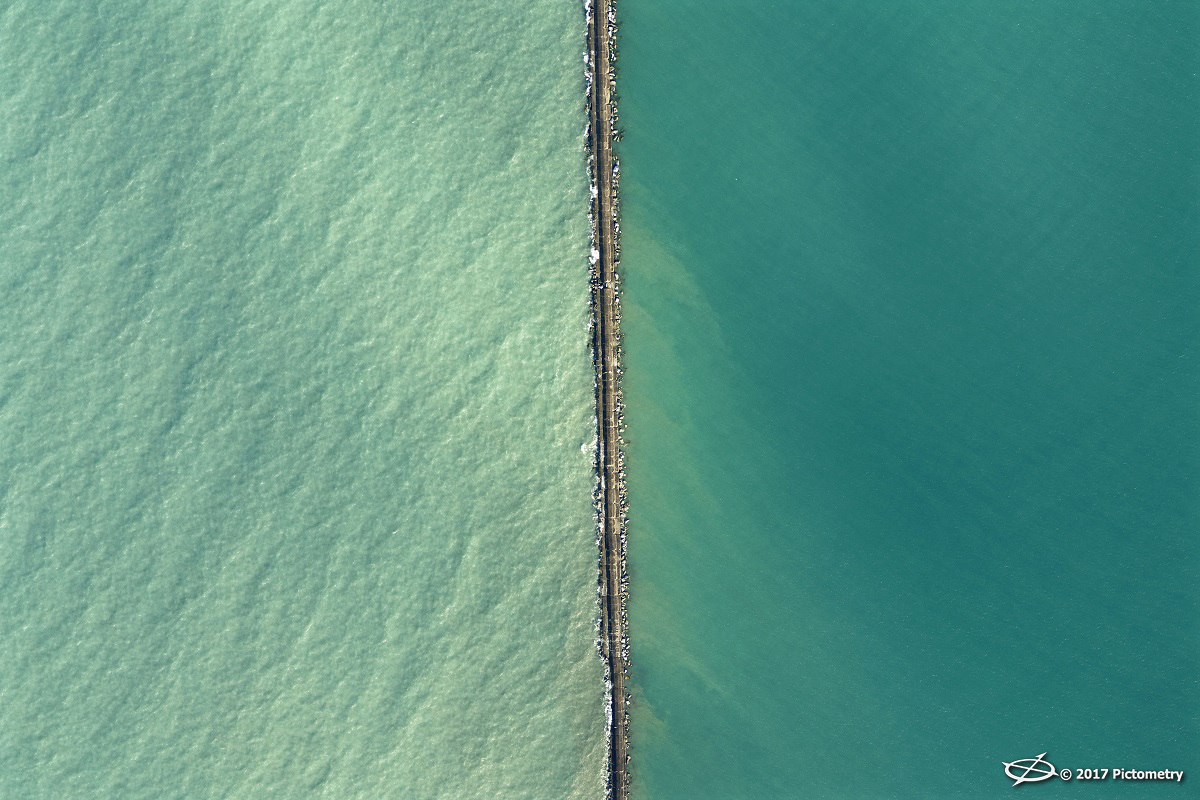 We spotted this stunning blue view on Lake Michigan, just outside of Chicago.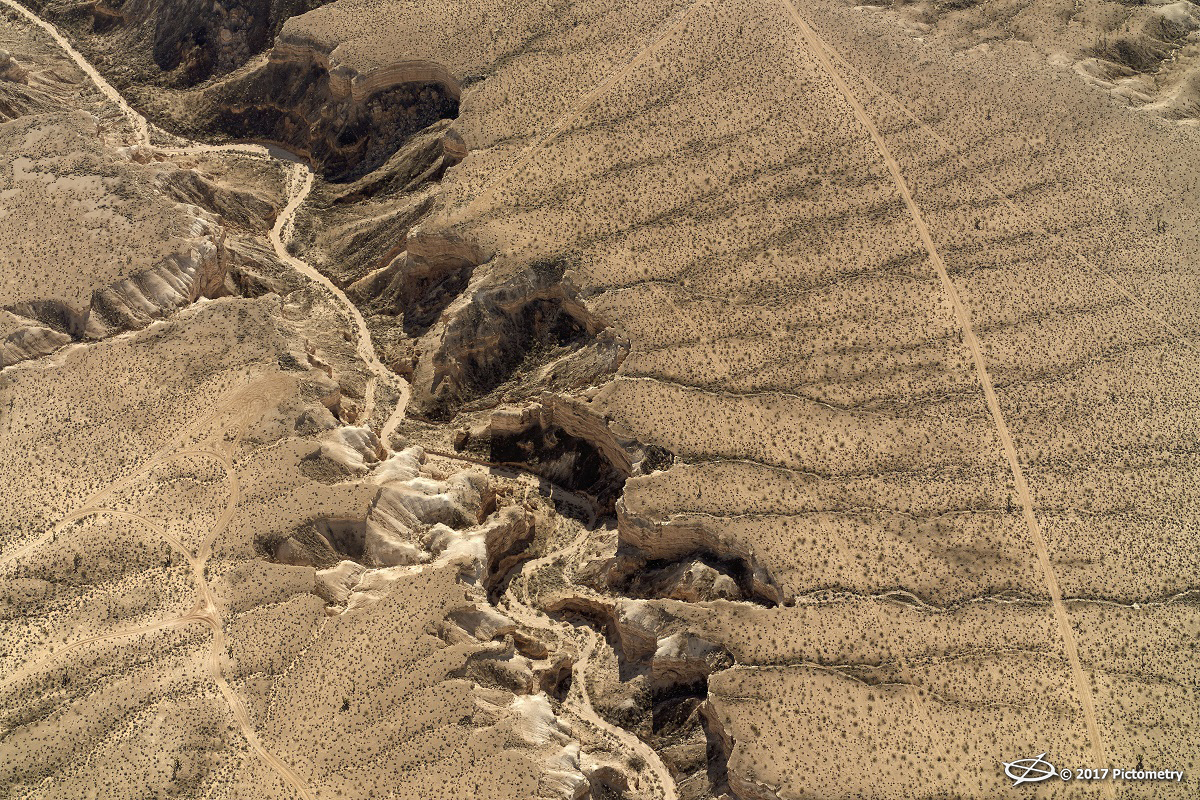 In Arizona, this canyon caught our eye.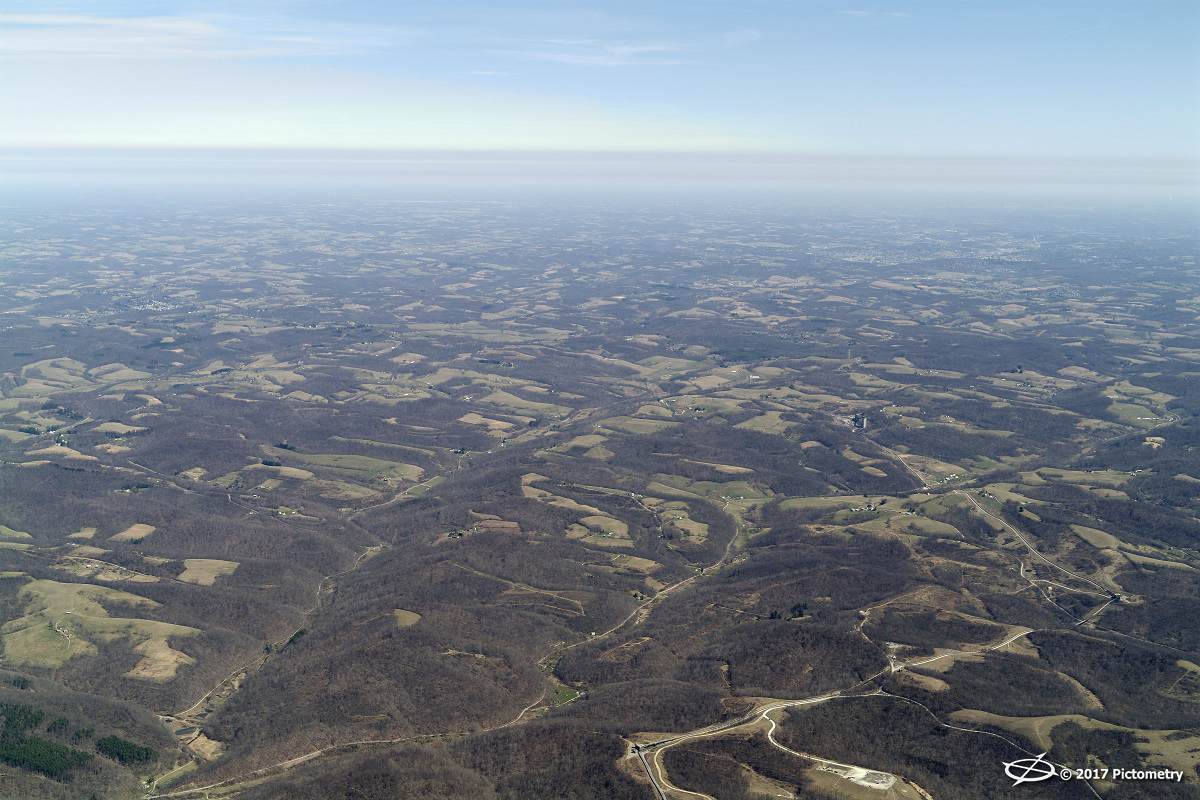 You can see for miles in Pennsylvania. We got this majestic view when one of our 115 planes changed direction in Union County.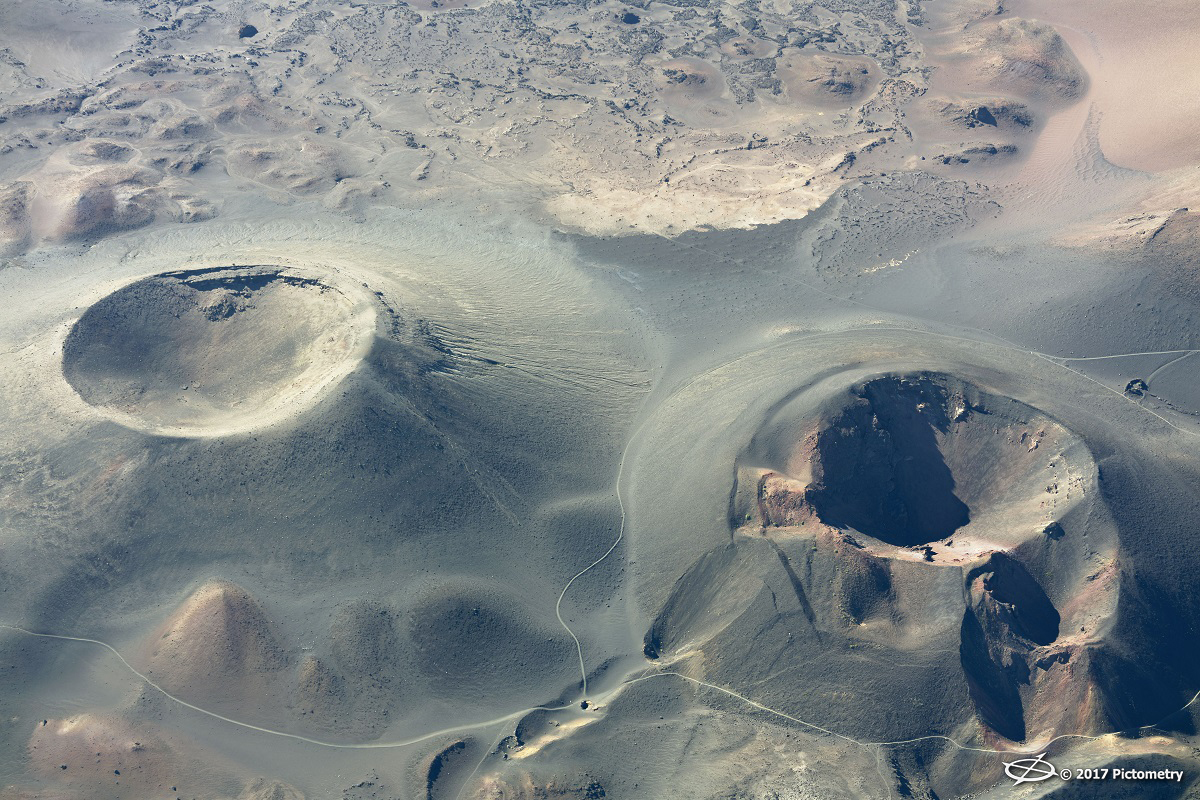 The Haleakalā Crater on the Hawaiian island of Maui is a popular tourist destination. The volcano has erupted three times in the past 900 years. In Hawaiian folklore, the crater was home to demigod Māui's grandmother.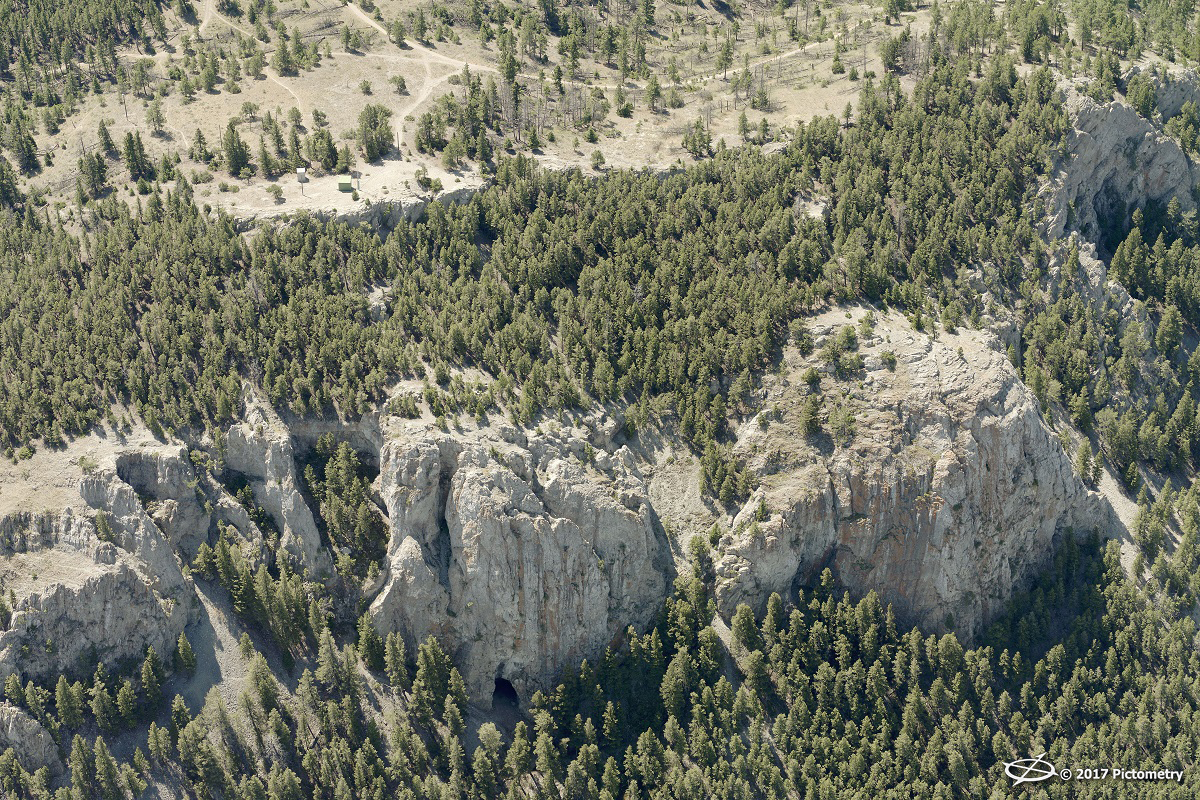 We wouldn't mind exploring the forests, mountains, and caves in Lewis and Clark County, Montana.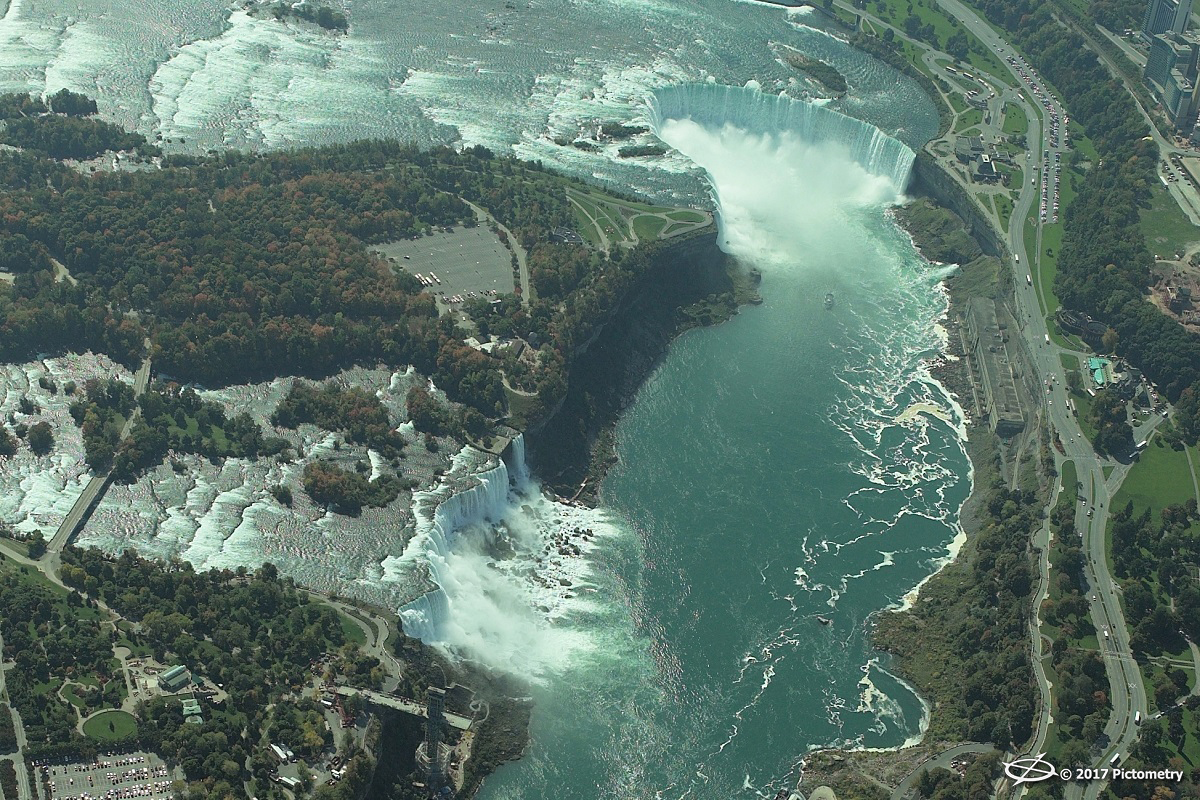 The Niagara Falls join the United States and Canada. On the left are the American and Bridal Veil Falls; on the top right are the Horseshoe Falls. All three waterfalls span roughly 3,600 feet and have the highest volume of water pass through them out of all the world's waterfalls. The Maid of the Mist, a boat that takes passengers on tours of the falls, is also visible in this photo.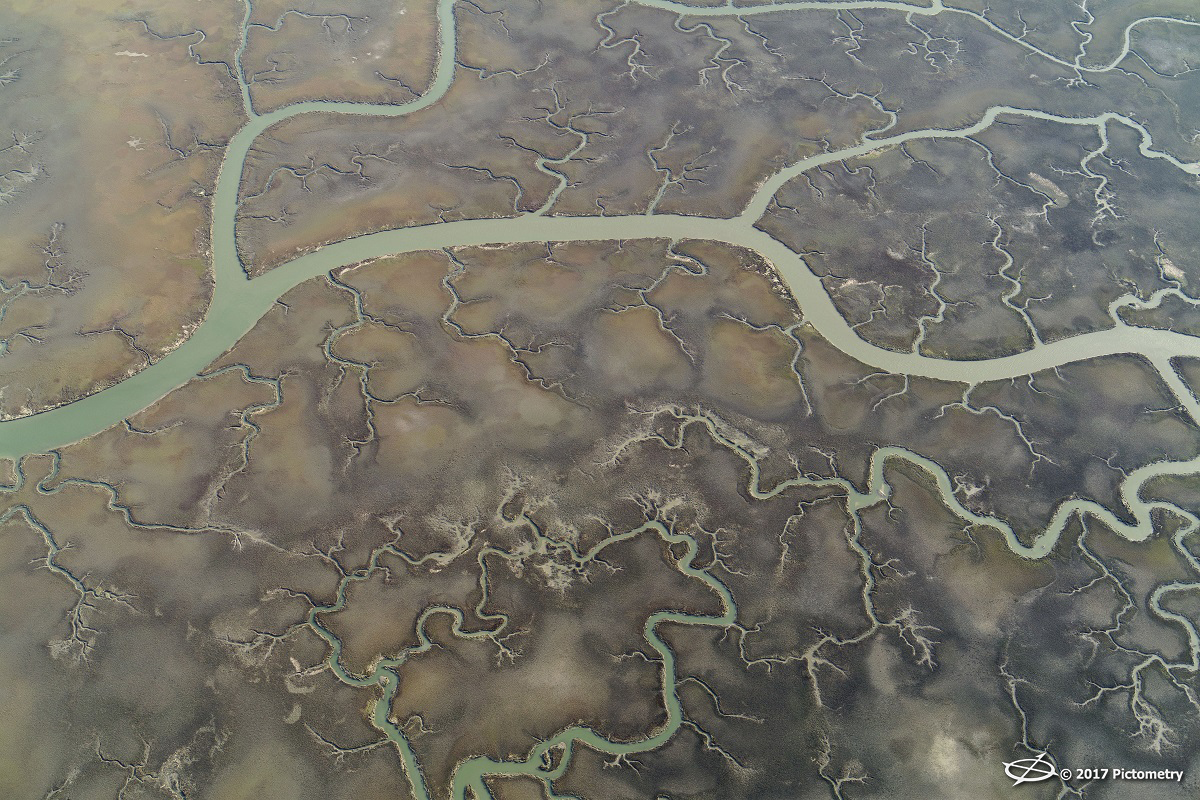 These rivers in Charleston, South Carolina, look ideal for a tour, too.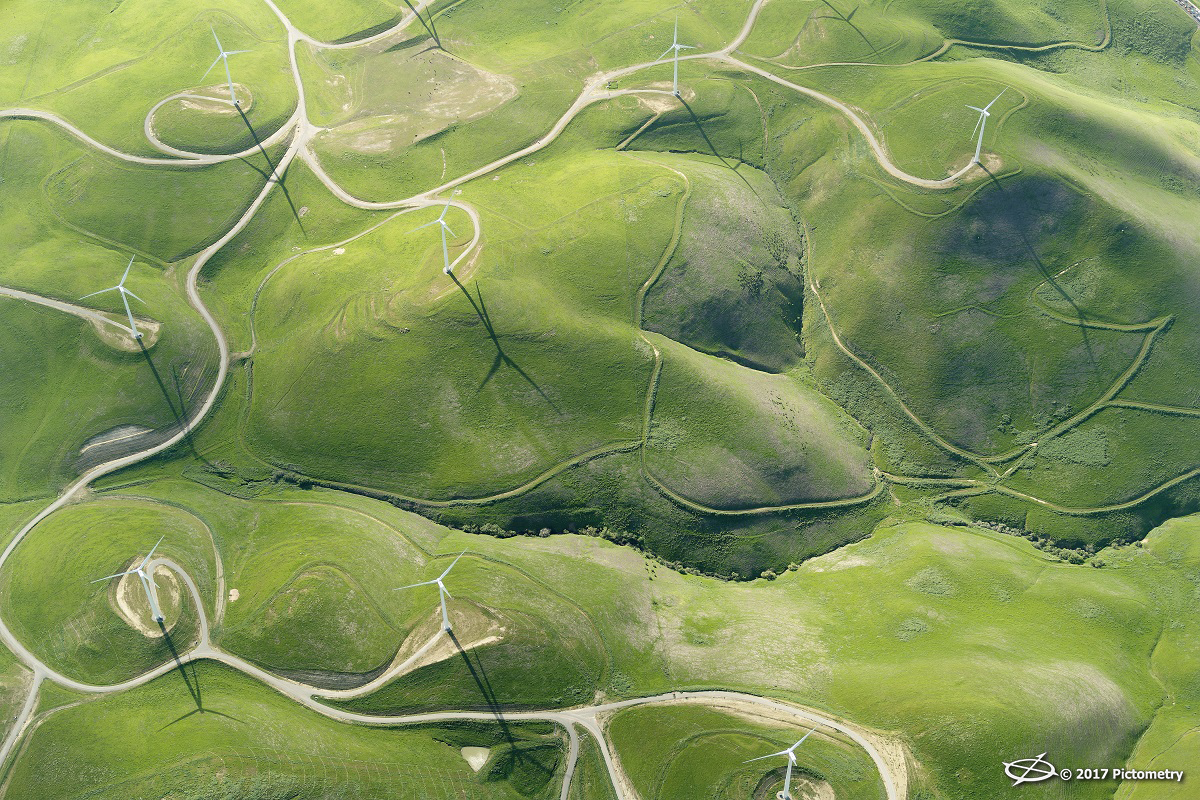 These windmills outside of Oakland, California, should inspire everyone to go green.
Our planet sure is beautiful – wouldn't you agree?
From all of us at EagleView, have a Happy Earth Day!