March 17, 2017
Energy Infrastructure: The 2017 ASCE Grade Is In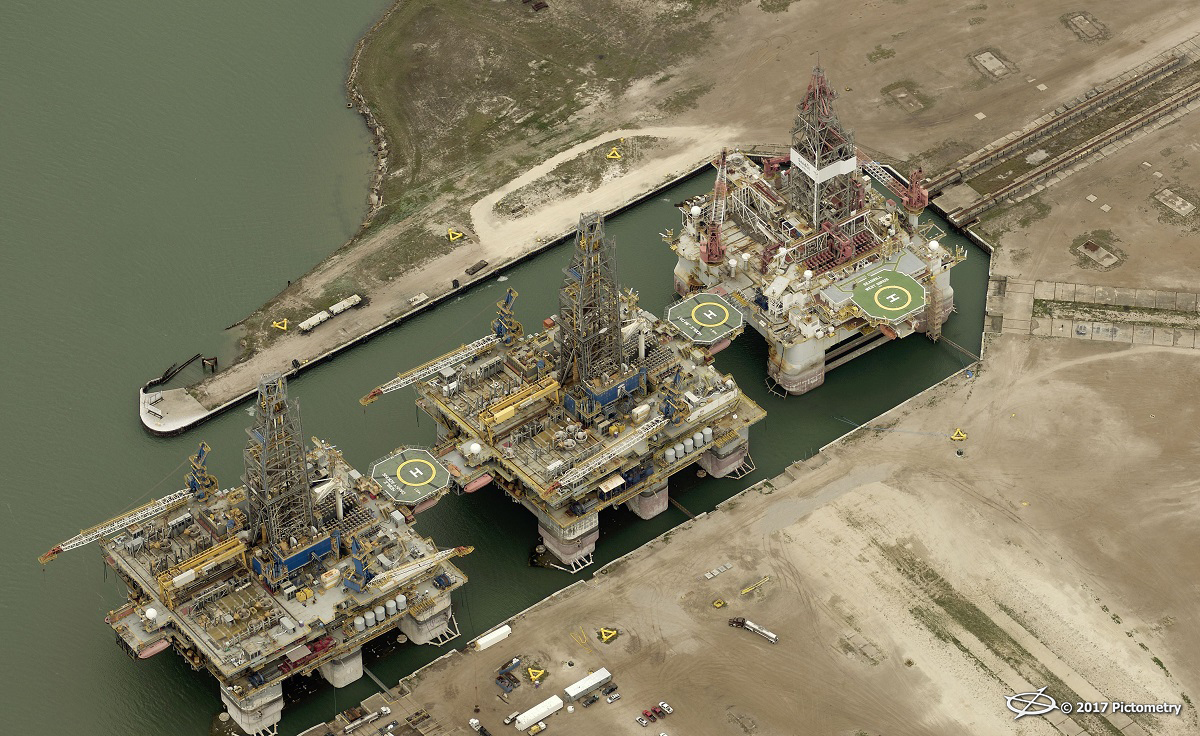 Every four years, the American Society of Civil Engineers (ASCE) releases its Infrastructure Report Card for the United States. The grade from the ASCE indicates the overall integrity of the nation's roads, schools, drinking water, and energy infrastructure, among other categories.
This month, the ASCE published its latest assessment. As the new 2017 report card shows, not much has changed since 2013, when the ASCE issued the last report. The U.S. still averages a D+ when it comes to 16 crucial infrastructure categories.
The highest score, a B, went to U.S. railways. But other than three C+ grades for solid waste, ports, and bridges, all others fell in the D range. Transit received the lowest score this year – a D-.
The Challenges Energy Infrastructure Is Facing…
Energy infrastructure, in particular, earned a D+ for 2017 – the same score the ASCE gave it in 2013. (See a breakdown of energy generation by state in this map from the ASCE.)
Problems with energy in the U.S. revolve primarily around the age and capacity of transmission systems. Most electric infrastructure in the U.S. dates back to the 1950s and 1960s and has just a 50-year life expectancy. As a result, the ASCE report says, "the more than 640,000 miles of high-voltage transmission lines in the lower 48 states' power grids are at full capacity."
The industry is already looking to renewable resources and greater sustainability, including the use of smart grids. But as the ASCE report warned: "Without greater attention to aging equipment, capacity bottlenecks, and increased demand, as well as increasing storm and climate impacts, Americans will likely experience longer and more frequent power interruptions."
… And The Solutions the Energy Sector Is Embracing
The energy infrastructure sector can address these issues before they lead to bigger problems – and many organizations already are. The report outlines three key solutions for the industry: investment, leadership and planning, and preparing for the future.
In terms of technology, the energy infrastructure segment of the report points to solutions like remote sensing to monitor and extend the life of infrastructure. The ASCE recommends promoting the "usage of remote sensing and inspection technologies to lower the cost of energy system monitoring."
Remote sensing by aerial imaging, LiDAR, and Near Infrared already helps mitigate critical infrastructure issues. Software that tracks change detection year over year can also provide utilities with valuable data. In fact, with the recent SAFE PIPES Act of 2016, some companies are already using these innovations to monitor pipelines.
EagleView® provides these services through wide-area and corridor image capture for oil and gas and electric utilities. See more of what we offer and read the success stories in the case studies sections to discover the difference that Pictometry® imagery from EagleView can make.