May 4, 2018
EagleView Research: 4 Defining Solar Industry Business Trends for 2018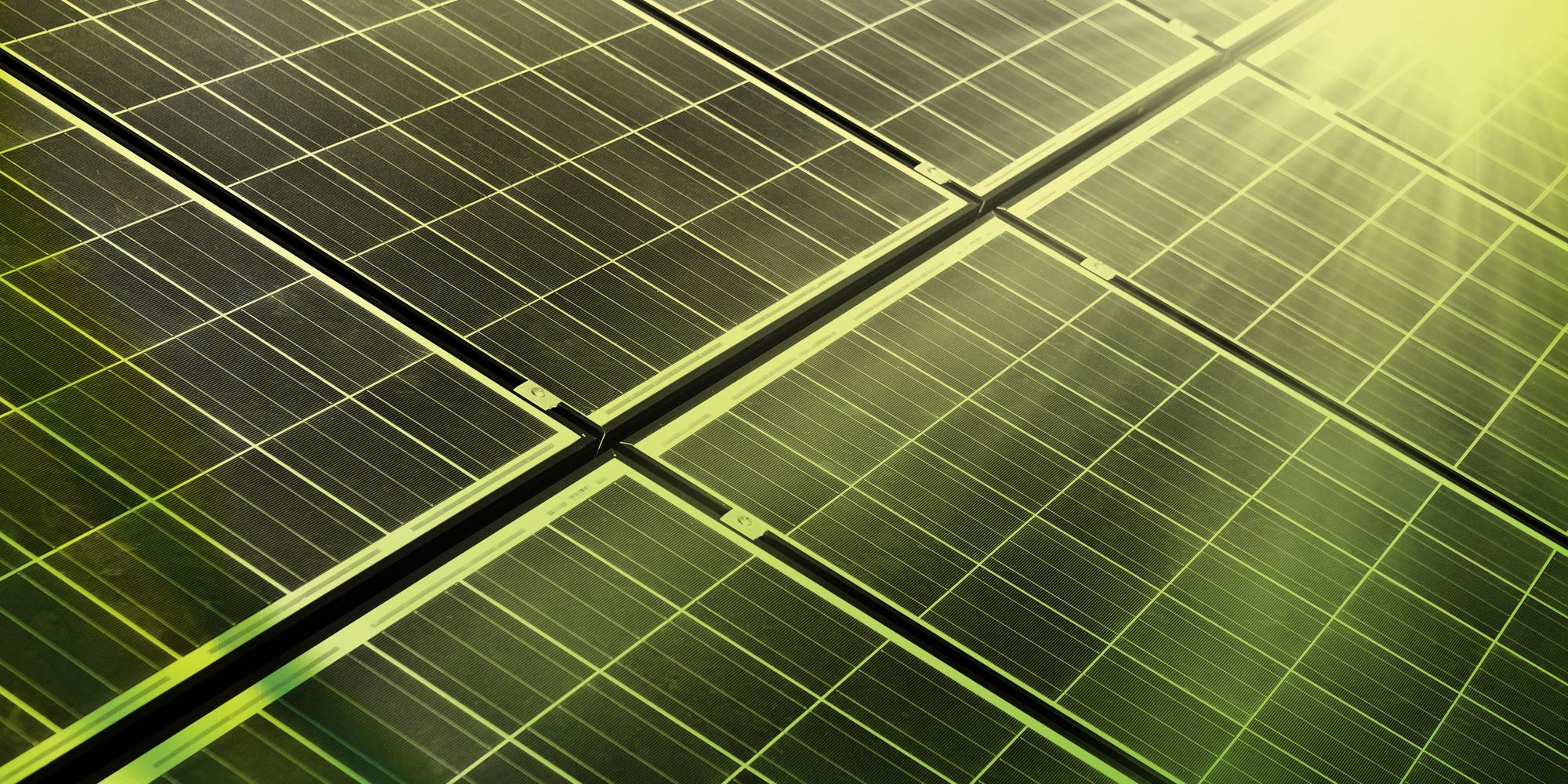 Solar power is the largest source of renewable energy in the United States, with more than 1.6 million solar photovoltaic (PV) systems installed throughout the nation. Collectively, the industry employs approximately 373,000 Americans, according to U.S. Department of Energy statistics.
In November and December 2017, EagleView sent out a survey to solar industry professionals in residential and commercial installation as well as the financial and utilities sectors. The respondents answered questions related to their business demographics, site survey and system design practices, and projected technology investments for 2018.
The latest EagleView eReport, 2018 Solar Business & Technology Trends, identified patterns in how these industry professionals do business. These findings include:
Business capacity. More than 60% of solar professionals surveyed complete fewer than 10 installations per month, and nearly 88% install fewer than 50 systems per month. Fewer jobs likely means a smaller staff for many of these companies. Previous research from the Jobs Census from The Solar Foundation found that 78% of solar businesses are smaller operations with fewer than 50 employees.
Site survey efficiency. Nearly three-quarters of all survey respondents said that site surveys can take an hour or longer to perform. For 41%, the total time to survey a location, including travel time, could take two or more hours. Costs per site survey were up; meanwhile, the number of site surveys completed per day per employee were low.
System redesign frequency. Redesigns are on the rise. In the 2015 survey, 77% of contractors reported having to redesign a system at least once. In 2017, the number of solar professionals stating that they redesign a system once or more increased to 89%—a 12% jump.

Technology investment. A full 83% of respondents said that they plan to invest in new technology to improve business processes throughout 2018. In 2015, when EagleView conducted its first survey of solar professionals, just 73% indicated that they would invest in technology in 2016. This 10% increase suggests that technology is more important than ever for solar businesses that want to improve operations.