May 11, 2015
Case Study: Using Aerial Image Technology is Paying Off for this Solar Company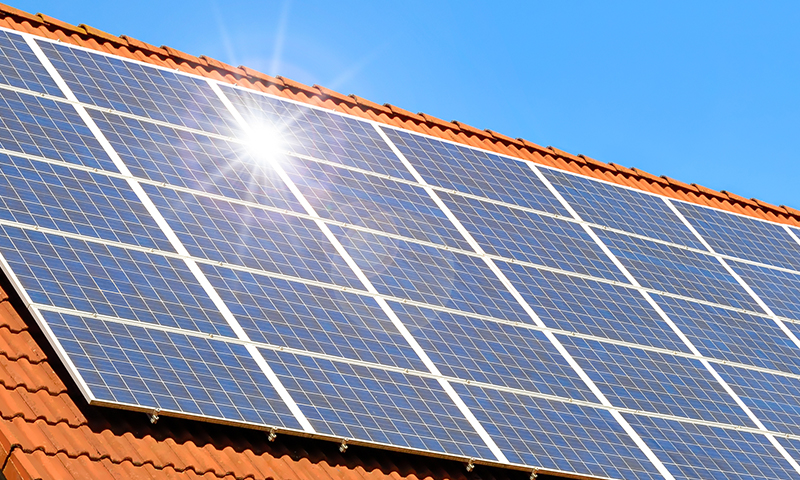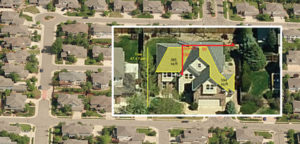 As the sole residential engineer of solar PV projects for Maryland-based Standard Energy Solutions, Chris Giannoumis is a huge proponent of using technology to automate traditionally manual tasks.  Working out of Rockville, MD, he is responsible for all preliminary sales drawings, system design, engineering and CAD permit drawings. One of his greatest challenges is to maximize efficiencies in order to successfully meet the demand of growing solar sales.
Giannoumis has found that using PictometryOnline™ (now replaced with CONNECTExplorer™) with access to high-resolution aerial imagery and analytical tools, combined with solar roof reports and CAD-compatible .dxf files provided by EagleView Technologies, is the key to maintaining productivity.  This technology is also offering the company a new level of profitability and accuracy throughout the system design process.
The use of these technologies at Standard Energy Solutions starts at the very beginning of the sales process with the inside sales team. "When we get an incoming phone call or an inquiry from our website, our inside team uses PictometryOnline to identify and qualify the property and determine its suitability for a solar PV installation," explained Giannoumis.
Once the sale is close to the closing point, Giannoumis turns to the EagleView solar roof report for accurate measurements and data.  The SolarReport™, now known as the SunSite™ Report, provides precise, detailed measurements of the entire roof, including azimuth and orientation as well as the .dxf file of the roof to import into a CAD system.
Read more about how Standard Energy Solutions uses measurement technology from EagleView.