October 25, 2018
Webinar on Demand: Boost Residential Solar By Cutting Soft Costs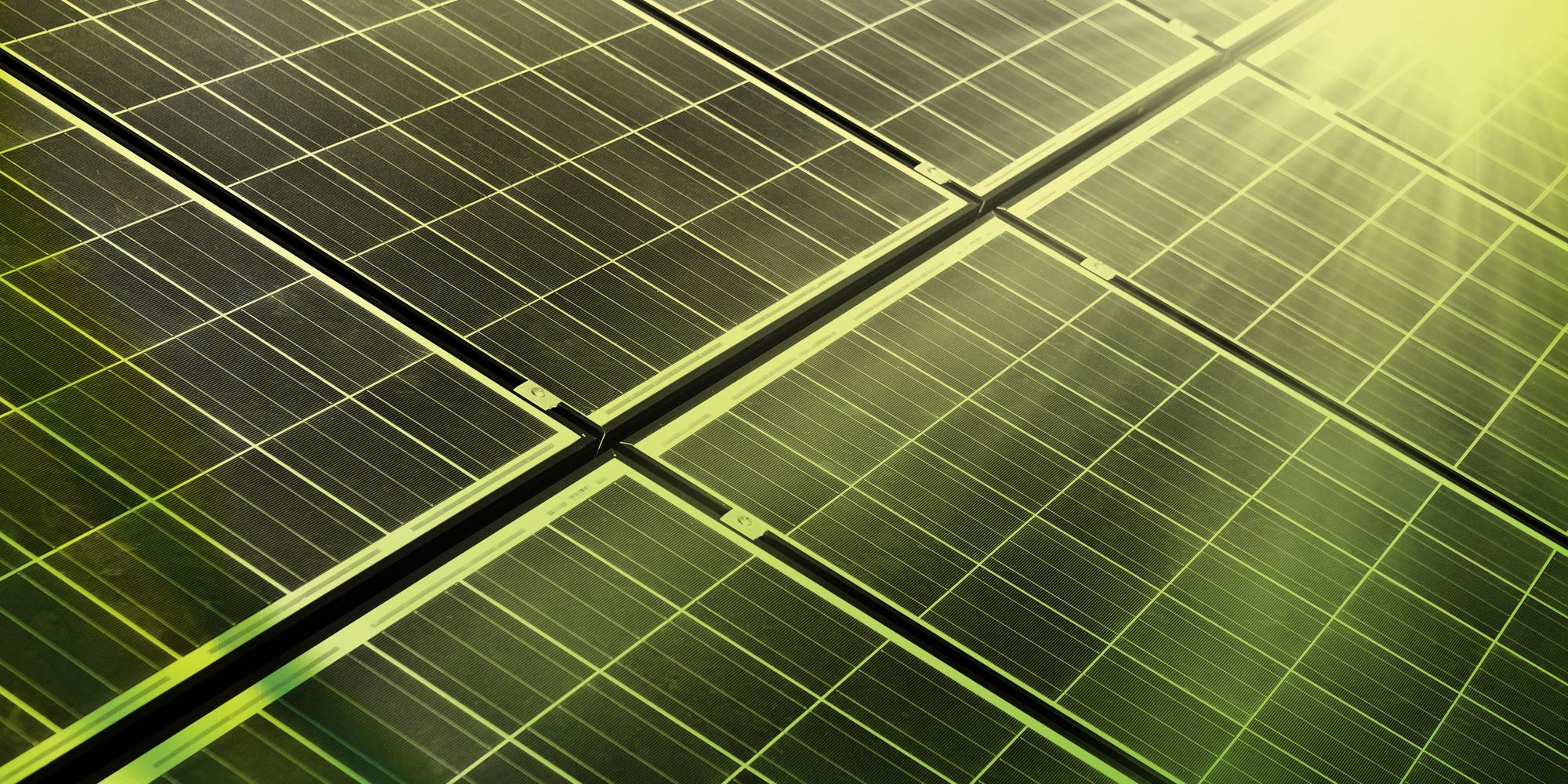 Residential rooftop solar is a growing industry, but it's not without its challenges. The cost of solar panels has steadily dropped over the past few years, making the availability of solar power more widespread for home and business owners. Solar photovoltaic technology has also evolved, making systems more efficient than ever.
Yet while the industry has seen rapid changes, the "soft costs" of solar projects result in reduced cost efficiency for installers.
Problems during proposal
So often, this obstacle stems from the traditional proposal process. Designers may have very little insight into the actual roof dimensions and shading on property if they lack adequate site survey data. Once the installers do collect this information, the site survey may be fraught with inaccuracies that can affect the calculation for an estimate.
As a result, property owners may turn down the initial proposal due to sticker shock. Meanwhile, the installer has used significant time and resources on the site survey, all for a prospect who may never make a purchase.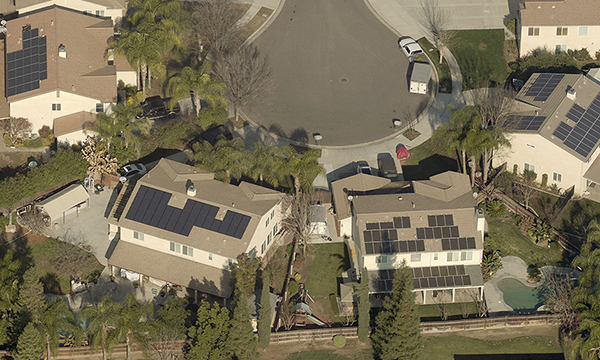 Customer acquisition costs in solar are high. Solar contractors in the United States are spending an average of 17% of the total solar PV system cost on each job.
It's not only small businesses that encounter this problem. The larger the installer, the more—not less—they spend per customer. Needless to say, this greatly narrows a contractor's profit margin, no matter how much business is booming.
A solution for solar installers
Wouldn't it be better for solar installers to have roof measurements data ahead of time before visiting the customer or responding to the inquiry?
EagleView, in collaboration with Utility Dive, hosted a webinar that explains how solar installers can solve these problems.
In this webinar, solar installers can learn:
How to use the latest shading analysis technology to create quicker, more efficient designs
How to stay ahead of competition to grow their business
How to improve cost estimate consistency
How to reduce the "soft costs" of a solar installation
Discover what EagleView can do for every stage of a solar project.