January 12, 2017
3 Types of Homeowners You Might Meet at a Home Show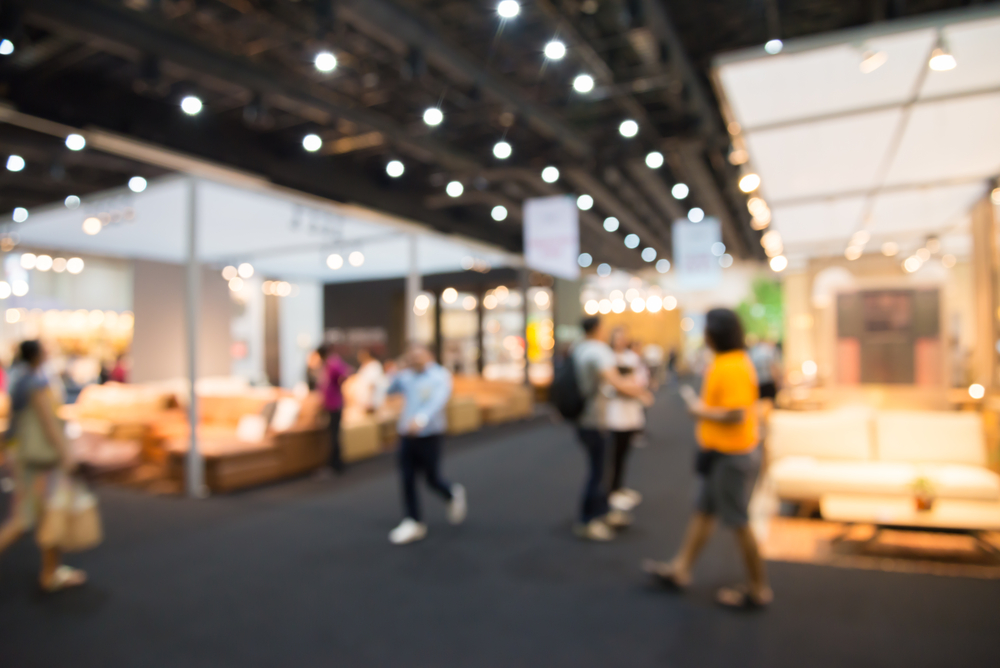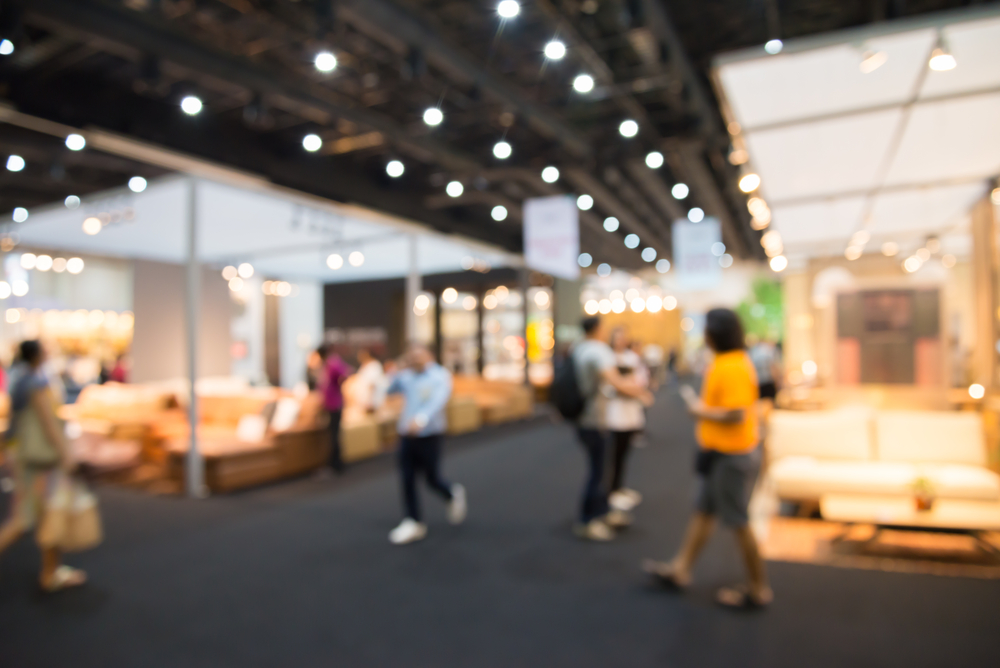 The winter months can be slow for roofing contractors, who do most of their work outdoors. But that's no reason to let the flow of business prospects slow down. During this time of year, many contractors attend home shows and other expos in their regions to let homeowners know about the services they provide.
Who are the homeowners you'll meet at a home show? Look for these customers on the expo hall floor, and check out some of the solutions they might need from you:
The First-Time Homebuyers
Whether they're starry-eyed newlyweds or young professionals finally getting the hang of #adulting, first-time homebuyers usually have big goals when they get a house. They need solutions that are trendy yet budget-friendly, especially if they plan to raise a family in their new home.
While some newbie homeowners are able to get a move-in ready house, others may have their work cut out for them if they're on a budget. The aesthetic updates are simple – a coat of paint here, an upgraded fixture there – but many fail to realize that homes require substantial upkeep.
A good place to start is to ask them about the age of the roof: When was the last tear-off roof put on, and has it been re-shingled since? If they're not sure, or if they know it was a while ago, this is an opportunity to offer a roof inspection or consultation.
With the help of an EagleView® QuickSquares™ Report, which gives an estimated measurement for the roof, you can let your prospective customers know how much it might cost to repair or replace the roof. If they give the "OK," the cost of the QuickSquares Report is deducted from the cost of the PremiumReport™ you can use to get the full roof takeoffs. (Bonus: with the PremiumReport, you can get a complimentary property owner report with your company's logo to impress customers and potentially earn their business for other projects!)
The HGTV Devotees
You know the types: their vocabulary is tinged with phrases like "en-suite" and "shiplap." You'll likely spot them around the expo hall with vendors who sell artisanal light fixtures or anything made from reclaimed barn wood.
These homeowners may have done some D.I.Y. work themselves, but when it comes to something big, like a new roof, they need a professional. Depending on their budgets, these homeowners may also wish to make major aesthetic changes as well as functional ones. For example, they may want to swap out an asphalt shingle roof for one made of tile, slate, or wood shake or shingle.
If they're lovingly restoring an older home, they might also want new copper or zinc gutters, which can cost up to $25 per linear foot to install, rather than lower-cost vinyl. Showing up to their home with an EagleView GutterReport in hand can give you quick information about the eave measurements, downspout and miter count, and other data.
The Behind-the-Times Homeowners
Some homeowners simply don't have the budget for major repairs and upgrades, so when they finally get some extra cash, they're eager to perform long-awaited fixes. Other homeowners, however, suddenly decide to downsize, and now they need to bring their homes up-to-date in order to sell.
Whether these homeowners are flipping the house to sell or planning to age in place, it's important to explain the benefits of a new roof and other updates. Energy efficiency may be especially important if they're now on a fixed income, but then again, who doesn't want to save on heating and cooling costs?
But updates don't end at new roofing. Should they need new siding, for instance, a WallReport™ from EagleView provides accurate measurements and diagrams of a home's outer walls, including door and window cutouts.
Happy Home Show Season!
No two homeowners are alike, of course, but EagleView has you covered when it comes to property measurements and roof takeoffs. Whether your prospective customers are new to home improvement projects or have been through them multiple times, an EagleView Report helps you spend more time with the customers and less time measuring. That's something any type of homeowner can appreciate.