March 20, 2018
5 Foolproof Productivity Tips for Contractors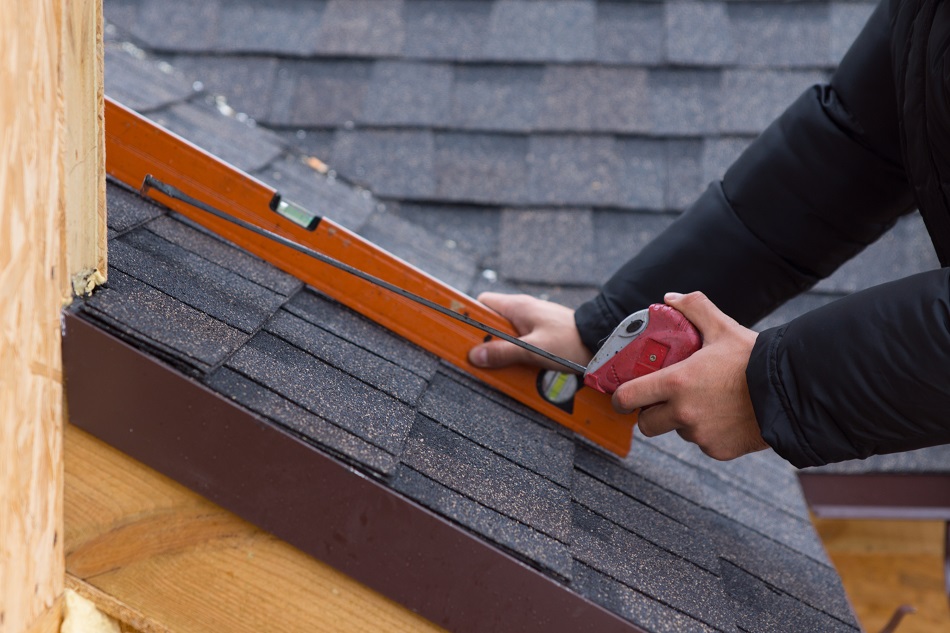 Updated March 2019
Looking to improve productivity for your roofing or construction company? Read through our five productivity-boosting tips below:
1. Use the Right Tools of the Trade
You and your workers need the right tools for the job. But when equipment failures occur, they can eat into productivity and slow down the work on jobs. 
Ask your employees if they have encountered any obstacles on the job. Compare similar solutions to find the right fit for your team. By doing an inventory of what you currently own or rent, you can determine where you may need extra tools—or additional sets of hands to operate them. 
Don't be afraid to reach out to industry resources for advice and training. Attending roofing trade shows can put you in touch with manufacturers of roofing tools and materials and help you find training opportunities for your employees. 
 2. Make Safety a Priority
As a roofer, you know that safety is of the utmost importance. Having to double check on-the-job safety measures may sound time-consuming, but it could help you avoid inconvenience—or tragedy—later on. 
Of the 991 construction fatalities in 2016, 370 resulted from fall hazards. From May 7 to 11, the Occupational Safety and Health Administration (OSHA) will host its annual National Safety Stand-Down to help prevent falls in construction. The week-long event encourages employers to talk about on-the-job safety and fall prevention each day. 
However, you don't need to wait until May to educate employees. Ensure that all employees are properly trained on fall prevention, ladder safety, and other common job hazards. (Need to brush up on job site safety? Take our quiz.) 
With summer coming up, make sure that employees stay safe in the heat. Load a cooler full of bottled water and ensure that workers can take breaks in the shade to avoid heat-related illnesses. 
Talking safety may not sound like it can improve productivity. Yet even minor on-the-job accidents can leave businesses short-staffed as employees recuperate—and more severe injuries can result in more serious consequences. 
3. Let Inbound Marketing Bring Customers Your Way
No matter what size roofing business you own, you know that marketing your business online is a key strategy for growth. If you don't have the time for outbound marketing strategies like making cold calls or canvassing neighborhoods, or the budget for TV or billboard advertising, then your focus should be on inbound marketing techniques. 
Boosting your online presence is the number one way to bring customers to you—not the other way around. Some tips: 
Make sure that your website is optimized for mobile devices and has clear navigation.

 

Use pay-per-click advertising on search engines to appear on the first search engine results page.

 

Keep your Google My Business account updated, so prospects can find your contact information easily.

 

Update your business's social media accounts regularly and use paid advertising to target prospects right in your community.

 
4. Rethink How You Bid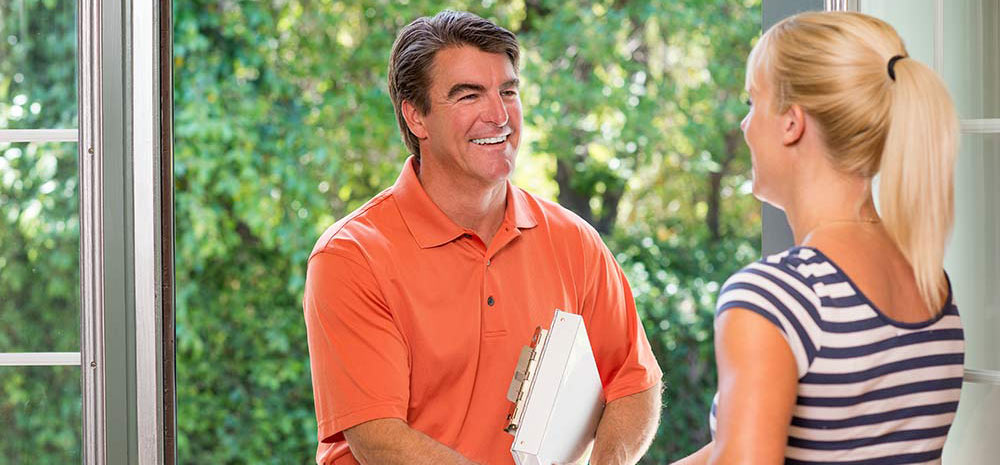 When your estimate winds up too high, you lose out on potential customers. If you bid too low, however, your profit margin may be too narrow—or not even there at all. 
Accurate measurements of the job site ensure that you have the correct amount of materials and won't have to place supplemental orders or return overages later. Manual measurements, however, often leave too much room for human error. This is where technology can come in handy. 
An EagleView PremiumReport™ gives you the information you need to bid with confidence. With high-resolution aerial imagery, 3D diagrams, and detailed roof measurements, you have everything you need to place faster, more accurate bids. 
Ordering an EagleView report also eliminates the risky and time-consuming process of getting up on a ladder to measure a roof by hand. By placing your order before you meet with the homeowner, you arrive to a bid knowing the specifics of the job. 
Need to be the first to bid on a competitive job? The QuickSquares™ Report gives an aerial view of the roof and the number of squares, so you know the size of the roof within about an hour of getting the call. Once you've won the bid, you can upgrade to an EagleView PremiumReport for full measurements and deduct the initial cost of the QuickSquares Report when you place that order. 
5. Be Productive On-the-Go
Have a smartphone? Why not use apps to stay productive while out bidding or at the job site? 
The same services you and your staff use to stay productive in the office often have smartphone apps available. 
For example, you can now order EagleView Reports through the new EagleView App. This easy-to-use mobile application gives you access to detailed measurement reports anytime, anywhere.  
You can easily order reports and view a summary of measurements at a glance right inside the app—no PDF downloads needed. With the EagleView App, you have your measurements available when you visit with a prospect, eliminating the need to collect additional data during the meeting. If you do need to take additional photos, the EagleView App lets you store these photos and annotate them so that you can keep notes and information about the job all in one place. 
When you show up to a bid with accurate data in hand, as well as a 3D property visualizer with augmented reality features, you demonstrate your professionalism to prospects and can wow them with your tech savvy, too. 
Download the all-new EagleView App today for iOS and Android devices.
Here's to a productive year!