May 2, 2019
How to Develop a Successful On-the-Job Safety Program for Your Roofing Business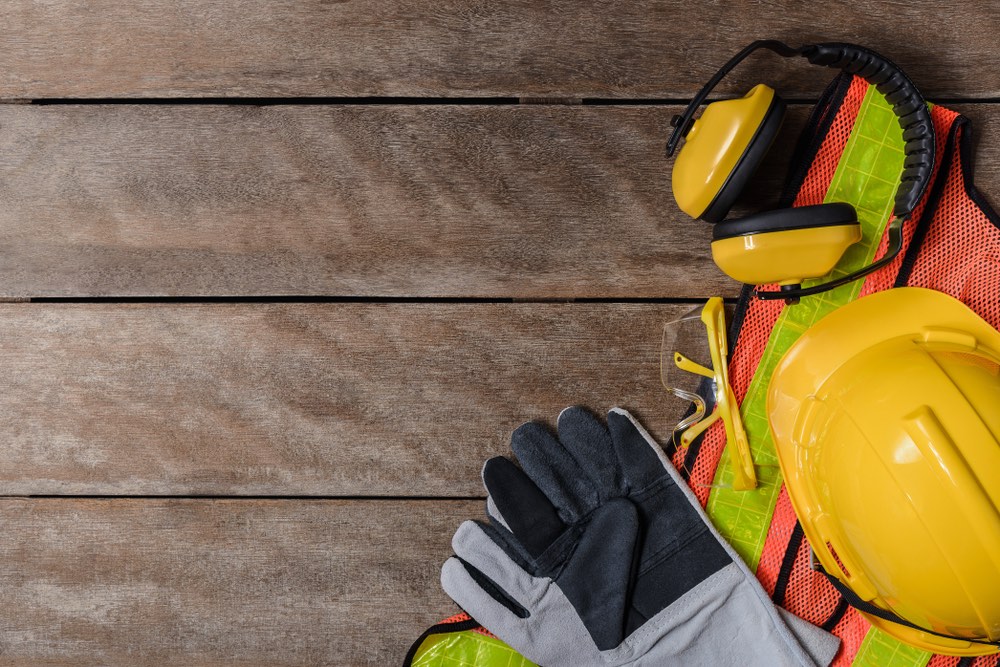 From May 6–10, the Occupational Safety and Health Administration (OSHA) is hosting its annual National Safety Stand-Down to Prevent Falls in Construction. This voluntary event encourages employers, particularly those in the construction industry, to talk to employees about workplace hazards and develop strong on-the-job safety programs.
According to the Bureau of Labor Statistics, construction deaths make up more than 20% of all occupational fatalities. Of those, falls are the number-one cause of death in the construction industry. In 2017, 381 of the 971 construction fatalities resulted from falls from elevation, or nearly 40% of all fatalities in the industry. All these incidents, however, are preventable.
The National Safety Stand-Down week is just one way for roofers to begin the conversation about safety. Safety should be a part of a company's everyday culture every week of the year. The week also coincides with Construction Safety Week, which shares many of the same goals. 
Promoting a safe work environment is your responsibility as a business owner to protect your company and your employees. With a safety program in place, you can show your employees that you care about their well-being, which in return will help them feel engaged, empowered, and valued in the workplace.
Below are four simple ways you can build or enhance your on-the-job safety program:
1. Write a clear safety mission statement
Introducing an effective on-the-job safety program starts with a strong commitment to a healthy work environment. The first thing that a contractor should develop is a clear mission statement that defines your company's values and safety objectives.
A safety mission statement serves as the foundation for your program and helps influence employees' attitudes surrounding occupational safety. This statement should be taken seriously by all employees—even top management!
To get started, you can search for construction safety mission statements on the internet or feel free to alter the one below for your company:
At [your company's name], we make safety our number one priority. Each day, we strive to keep our employees, subcontractors, customers, and the general public safe while we are working. [Your company's name] complies with all federal, state, and local regulations that seek to eliminate health and safety hazards from the workplace.
Then add any specifics about your business, such as safety measures you have in place or specialized equipment you use to stay safe. Once you've finalized your statement, communicate it to everyone in the company and reinforce its message on a regular basis. Encourage employees to "see something, say something" when it comes to potential jobsite hazards.
2. Establish expectations and rules
Following your mission statement is developing clear safety policies for the workplace. This ensures that employees know what is required of them to get the job done right. Keep in mind that your expectations should be straightforward to avoid any conflicts or misunderstandings.
Your policies should comply with the most up-to-date federal, state, and jurisdictional safety regulations. You may need to revise these rules over time to remain in compliance with changing laws. You can join associations like National Roofing Contractors Association (NRCA) or its affiliate state organizations to stay up-to-date on federal regulations.
3. Educate employees
In addition to developing rules, it's critical to provide safety training programs so that employees can perform their duties correctly. To prevent accidents and injuries, your training programs should focus on teaching both new and current employees how to use equipment and tools.
The Occupational Safety and Health Administration (OSHA) defines three types of training that contractors should include in their safety program:
Formal training consists of scheduling mandatory workshops, seminars, and programs. Examples of this can include OSHA 10–30 hour programs, NRCA seminars, and other necessary certifications.
Informal training is educating your employees onsite daily or weekly. This can include watching a series of educational videos, product training from your manufacturer, or weekly Tool Box Talks provided by a company supervisor.
On-the-job training requires daily or weekly inspections to ensure that worker follow all rules and regulations. Morning job huddles are a great way to help employees adhere to company safety policies and best practices daily.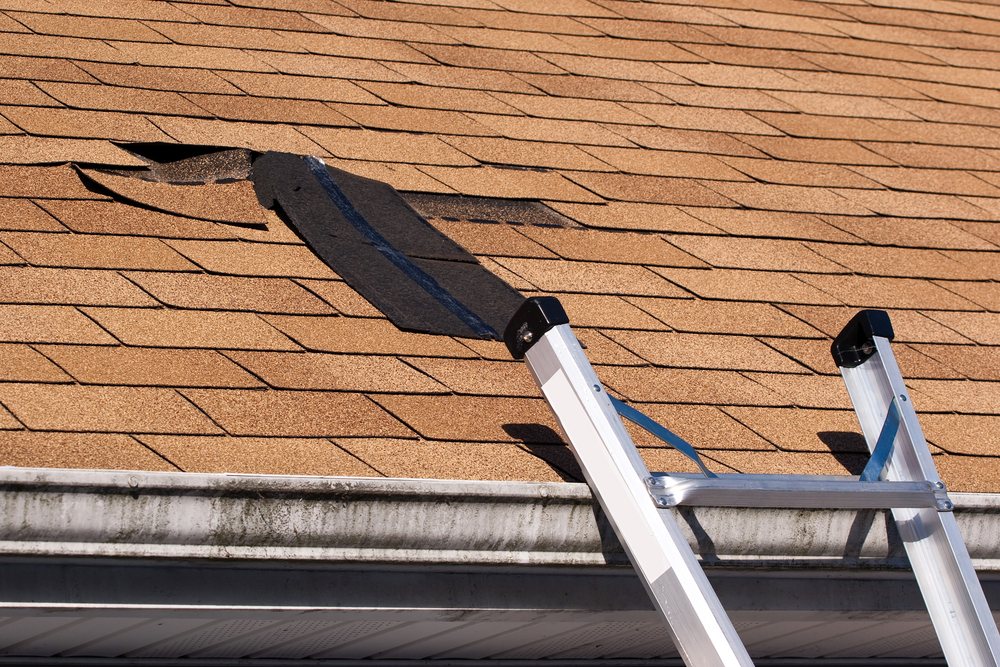 4. Maintain your on-the-job safety program
To make sure your safety program stays alive, you will need to continuously maintain it by appointing leaders to support the program. Creating a safety committee will help promote on-the-job safety and provide new ideas for the program. These leaders are responsible for reporting violations or unsafe conditions and taking action to mitigate them where possible.
Many companies have incentives for following work rules. Some ways to motivate positive work behavior are to reward employees with bonuses like a free coffee, lunch, or gift card. However, it's just as important to set up a structure of discipline with consequences when rules are broken.
Follow safety best practices every day
While establishing an on-the-job safety program may take time, your efforts will greatly benefit your company and employees. In the end, your commitment to safety will not only reduce accidents, but also give employees the opportunity to grow and become future leaders.
Want to stay safe and organized on every job? Download the EagleView App for Android and iOS devices. With the EagleView App, you can access and order detailed property measurements on the go, create automated quotes for bids, and see 3D visualizations of properties using cutting-edge augmented reality. Spend less time on the roof during the bidding stage and increase on-the-job safety. Download today!
Download the App today for Android and iOS devices: