March 24, 2017
One Simple Way to Improve Residential Roofing Safety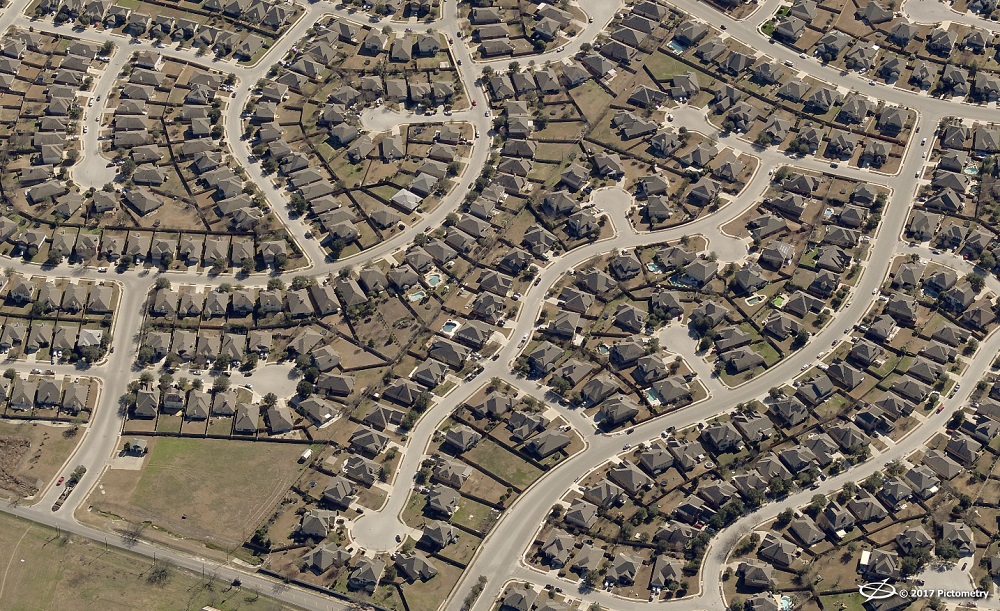 With spring here, roofing contractors are preparing for the rush of jobs that comes with the warmer weather. But before climbing up onto prospective customers' roofs, contractors should keep a few things in mind about residential roofing safety.
Homeowners need to make decisions quickly when it comes to roof repairs and replacements. A roofer bidding on a job might think nothing of climbing onto the roof to measure and give an estimate. However, doing so without proper safety precautions could lead to a serious injury or even a fatality.
Residential roofing safety and hazards
Construction, including work done on residential properties, is one of the riskiest occupations out there. The United States Bureau of Labor Statistics reports that 937 fatal injuries occurred in construction occupations in 2015.
The Occupational Safety and Health Administration (OSHA) in the U.S. Department of Labor found that more than one in every five worker fatalities in 2015, or 21.4%, were in construction. The majority those deaths – 364, or 38.8% – were the result of falls.
It's not just new constructions and high rises that pose a risk for contractors. OSHA reports that more than one-third of fall deaths among residential construction workers result from falls from roofs, including during re-roofing jobs. The likelihood of a fall increases when a roof is too steep to walk or work on safely without a fall protection system in place.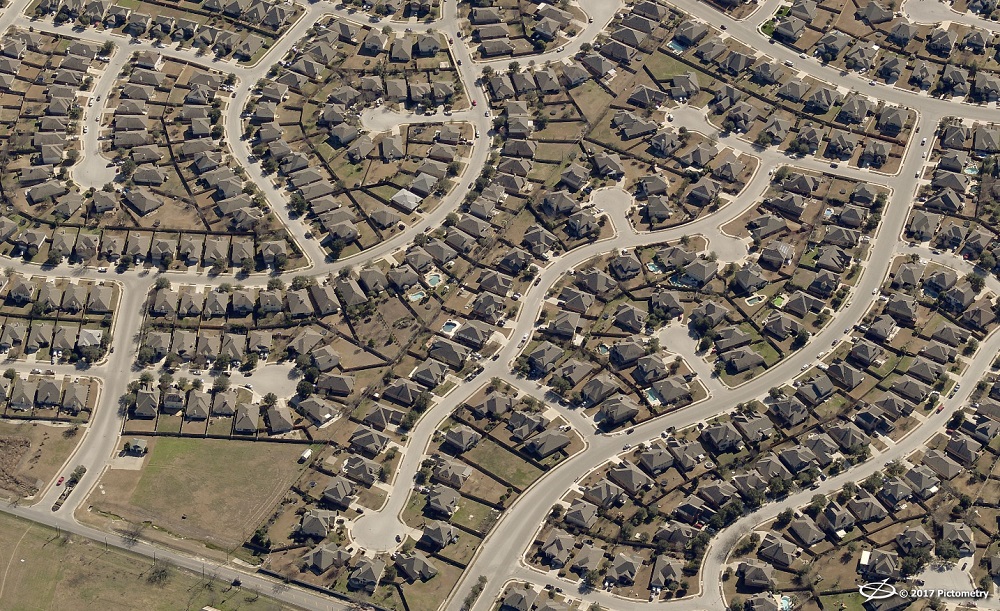 How steep is too steep?
According to OSHA, a "steep" roof is any roof with a pitch of more than 4:12. This means that the height rises four inches or more for every 12 inches in the roof's horizontal length. A roof with a pitch equal to or below 4:12 is considered a "low-slope" roof.
OSHA requirement 1926.501(b)(11) states that "Each employee on a steep roof with unprotected sides and edges 6 feet (1.8 m) or more above lower levels shall be protected from falling by guardrail systems with toeboards, safety net systems, or personal fall arrest systems." In general, even low-slope roofs above 50 feet in width must have one of the above fall protection systems and a warning line system, or use a warning line system and a safety monitoring system. Other exceptions apply, so it is crucial that contractors understand the residential roofing safety requirements that apply to every job.
On residential jobs, many contractors opt for a personal fall arrest system (PFAS). These systems consist of an anchorage on the roof, a full-body harness, and lanyard or lifeline connecting the harness to the anchorage.
OSHA also found that nearly 90% of fatal falls occurred without fall-protection systems in place, with more still resulting from improper use of such systems. Virtually all of these incidents, the agency said, were preventable.
Reducing risk for roofing estimates
While getting up onto a roof is a necessity during a roof repair or replacement job, contractors can greatly reduce or even eliminate time spent on the roof to measure and estimate.
EagleView® Reports for the construction industry give roofers structural measurements and diagrams, so they don't have to measure by hand. An EagleView PremiumReport™ includes high-resolution aerial images, a 3D diagram of the roof, measurements, and a summary page with waste table calculations.
The PremiumReport lists all roof pitch measurements, including the predominant pitch of the roof. This gives contractors an idea of the safety precautions they need to consider before taking on a job. Contractors can also upgrade to a more detailed PremiumReport from a QuickSquares™ Report for estimates. QuickSquares Reports provide the number of squares on a residential roof and include the predominant pitch as well.
EagleView's mission is to answer questions about residential and commercial properties all while saving our customers time and money and reducing their exposure to risk. Naturally, fewer trips onto the roof mean less opportunity for a life-threatening injury. Ordering a report saves on labor during estimates. With precise measurements, EagleView Reports help reduce material waste or re-orders during a job. The contractor who saves time on measurements can spend that time meeting with more customers.
Simply put, less time spent measuring means the potential to see more customers, all while improving residential roofing safety and reducing labor costs during an estimate. That's a win-win!
Want more advantages?
Learn more about the effect EagleView Reports can have on your ROI, or download EagleView on Every Job to see how save time and maximize your business's earning power.
Ready to see greater on-the-job safety during the bidding stage? Order an EagleView report.