December 6, 2018
Planning for 2019? Here's What You Need at Every Step of a Roofing Job
With 2019 on the way, you might be thinking ahead to your New Year's Resolutions. Adopting new healthy habits is a popular—and important—step to a new you. In fact, health and safety are top of mind for many employers, especially roofing contractors.
However, these aren't the only habits that construction businesses must take into consideration. Establishing a routine protocol for every job is the key to success. By taking a look at how they conduct each job, contractors can spot simple ways to save time and money.
One way to do so: by using EagleView measurements at the start of every job. We spoke to several construction industry professionals about how they use EagleView measurements. They explained how EagleView measurements demonstrate significant ROI every step of the way from bid to close.
Bidding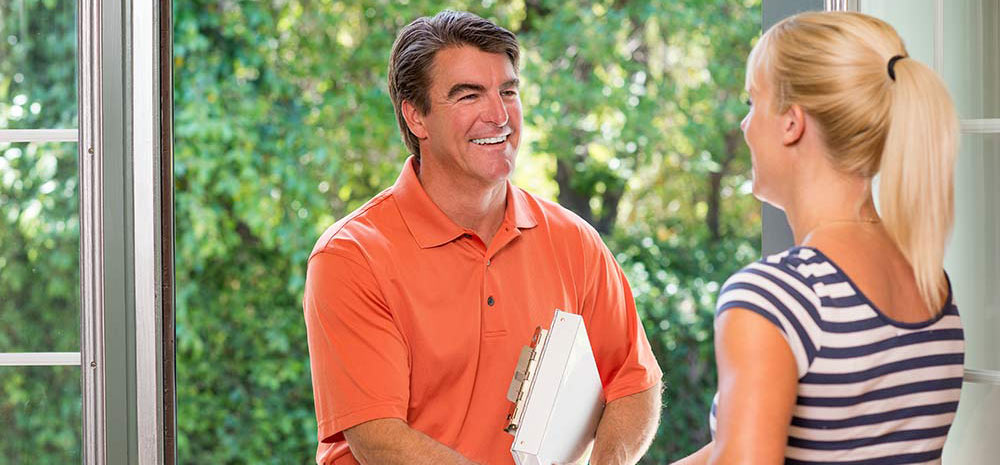 Why show up to a job site empty-handed? Any member of the sales staff can bring EagleView measurements to the bid. Roofers can print the report and add a custom cover page with the contractor's logo.
Using EagleView measurements on a bid also helps contractors and their sales teams position themselves as technology innovators. The homeowner sees how prepared the homeowner is when they pull up a 3D visualization of the property on the EagleView App.
One contractor we spoke to uses a QuickSquares™ report for an initial bid to learn the number of squares on the roof. Once the customer agrees to the work, the contractor upgrades to the PremiumReport™.
Material Ordering
Once roofers have the measurements for job, they are able to price the job correctly—including the cost of materials. Teams can order materials based on the measurements and waste calculations that EagleView PremiumReports provide.
Further into the job, roofers see the benefits because they have the right quantities of materials. Because they have everything they need, they don't need to run back and forth to the distributor to return supplementals or order additional product.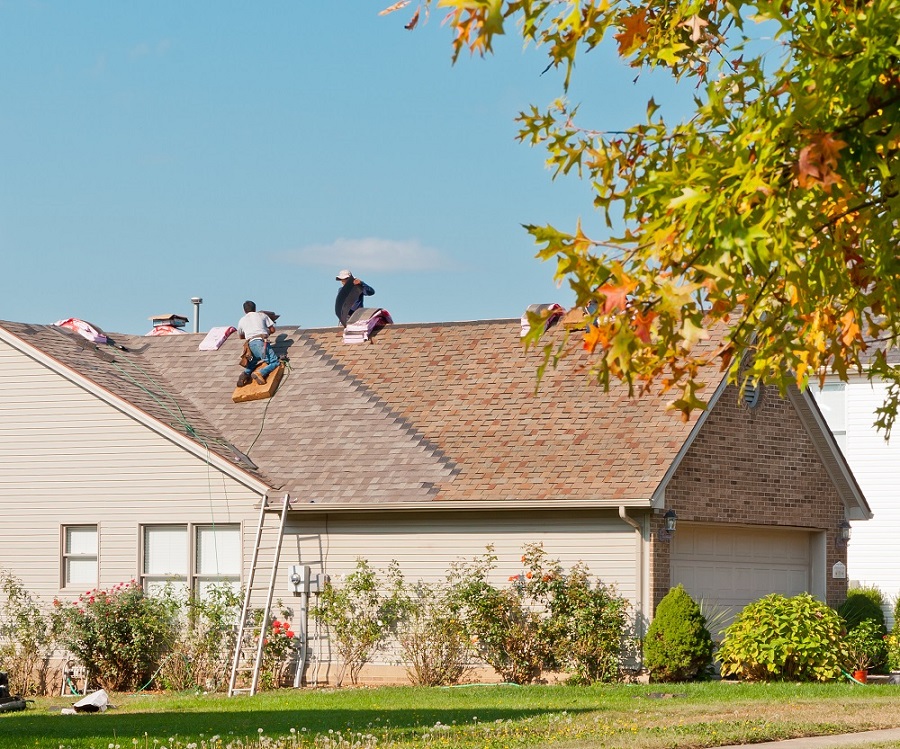 Production Planning
The more information contractors have about every job, the easier they can manage production planning.
With high-resolution photos included in every EagleView report, production teams can also make decisions about the job site. Before the work even begins, they have a clear idea of where they can drop off materials and how they can safely access the roof.
The measurements also give roofers an idea of the job's difficulty right up front. This is helpful for businesses that charge extra for steep roofers.
Job Closing
At the end of every job, it's important for businesses to look at costs compared to estimates. When a job ends, finance departments can match the reports with what was sold and which products were used. If there are any discrepancies, finance departments have a clear paper trail with which to conduct an audit.
Once the job is complete, roofers can easily calculate profit margins and have documentation of what went into each job. That means making sure that crews didn't throw away any extra product to get paid more. (Yup—one contractor we spoke to confirmed that it happens!)
As one business owner we spoke to said, sales people often measure short, and production and install teams measure long. An EagleView report enables businesses to fact-check everyone's data.
Contractor: "It's costing you money to not use EagleView."
Contractors confirm that EagleView measurements can help you save time and money on every job. So why not add EagleView on every job to your list of New Year's Resolutions?
Watch the video to discover how contractors rely on EagleView from bid to close.
See the difference EagleView can make on every job. Download the App and order a report today!