October 10, 2018
Roofing Contractor: EagleView Staging Aircraft for Hurricane Michael Response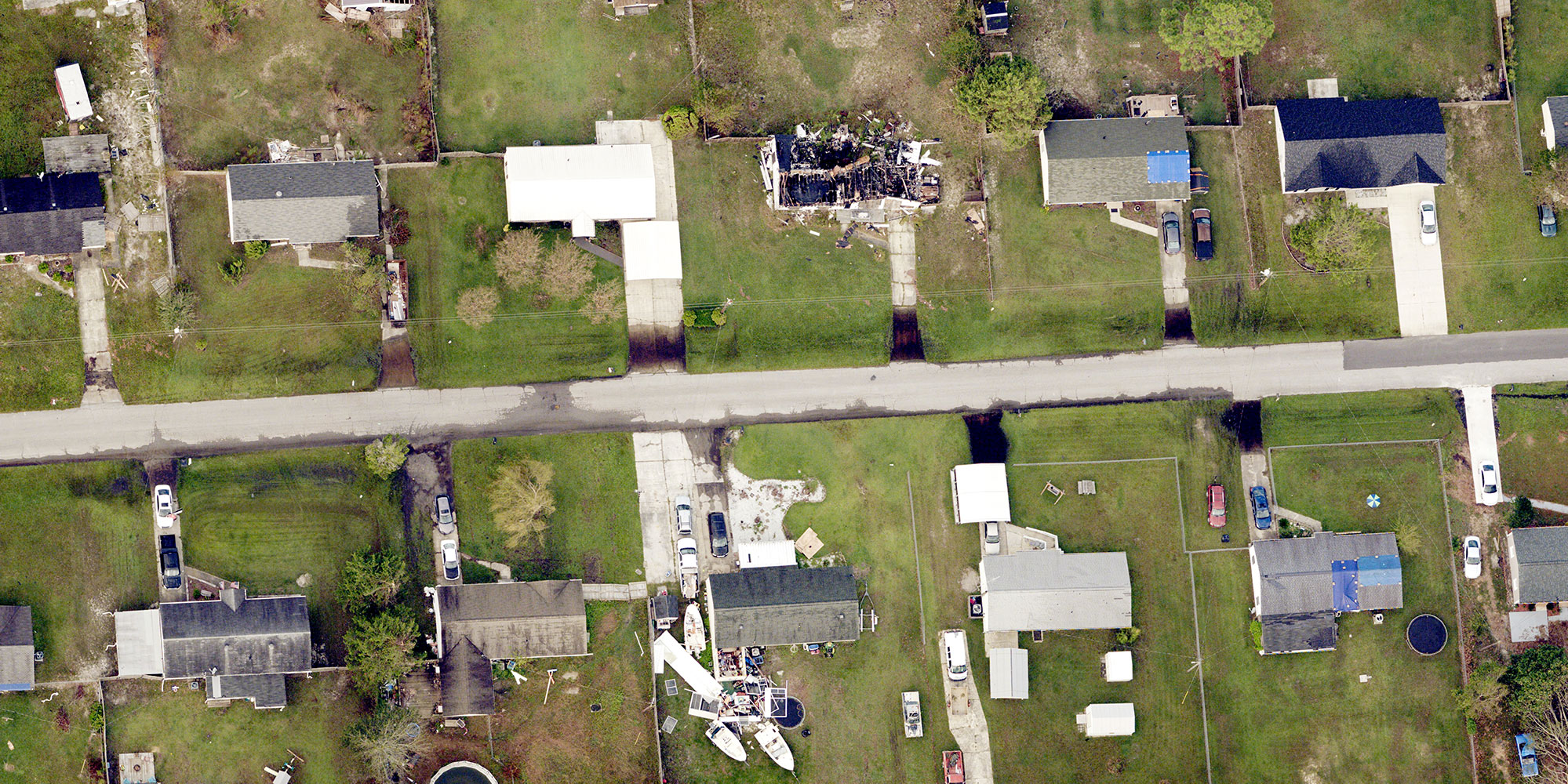 EagleView is staging fixed-wing aircraft to be ready to fly in the aftermath of Hurricane Michael. The storm has been rated a Category 4 and could be one of the most severe to ever hit the Florida Panhandle.
EagleView's disaster response program helps provide government agencies, insurance carriers, energy utilities, and commercial businesses with pre- and post-event imagery. Imagery is available on CONNECTExplorer™, the viewing platform, in as little as 24 hours following capture as part of the RapidAccess™ response program.
Roofing contractors also have access to EagleView reports at any time to receive detailed property measurements, speeding jobs along after a disaster has taken place.
Roofing Contractor spoke with EagleView about its response to Hurricane Michael:
As it did with Hurricane Florence, [EagleView] will use satellite, drone and fixed wing aircraft to document the damage from above, once granted access into the airspace by the Federal Aviation Administration. Among its offerings will be the company's proprietary ultra-high-solution Reveal imagery.

With post-event imagery, insurance carriers can close claims rapidly despite high post-storm volumes, and local government agencies can quickly provide aid to those impacted — and contractors can get to work sooner.

As Roofing Contractor reported Oct. 9, Hurricane Michael could cause up to $13.4 billion in damage. Hurricanes Michael and Florence come about a year after Hurricanes Harvey, Irma and Maria caused an estimated $265 billion in damage in southeastern Texas and Florida.