September 17, 2020
VIDEO: How EagleView Reports Can Help Contractors at Home Shows – Outdoors or Virtually!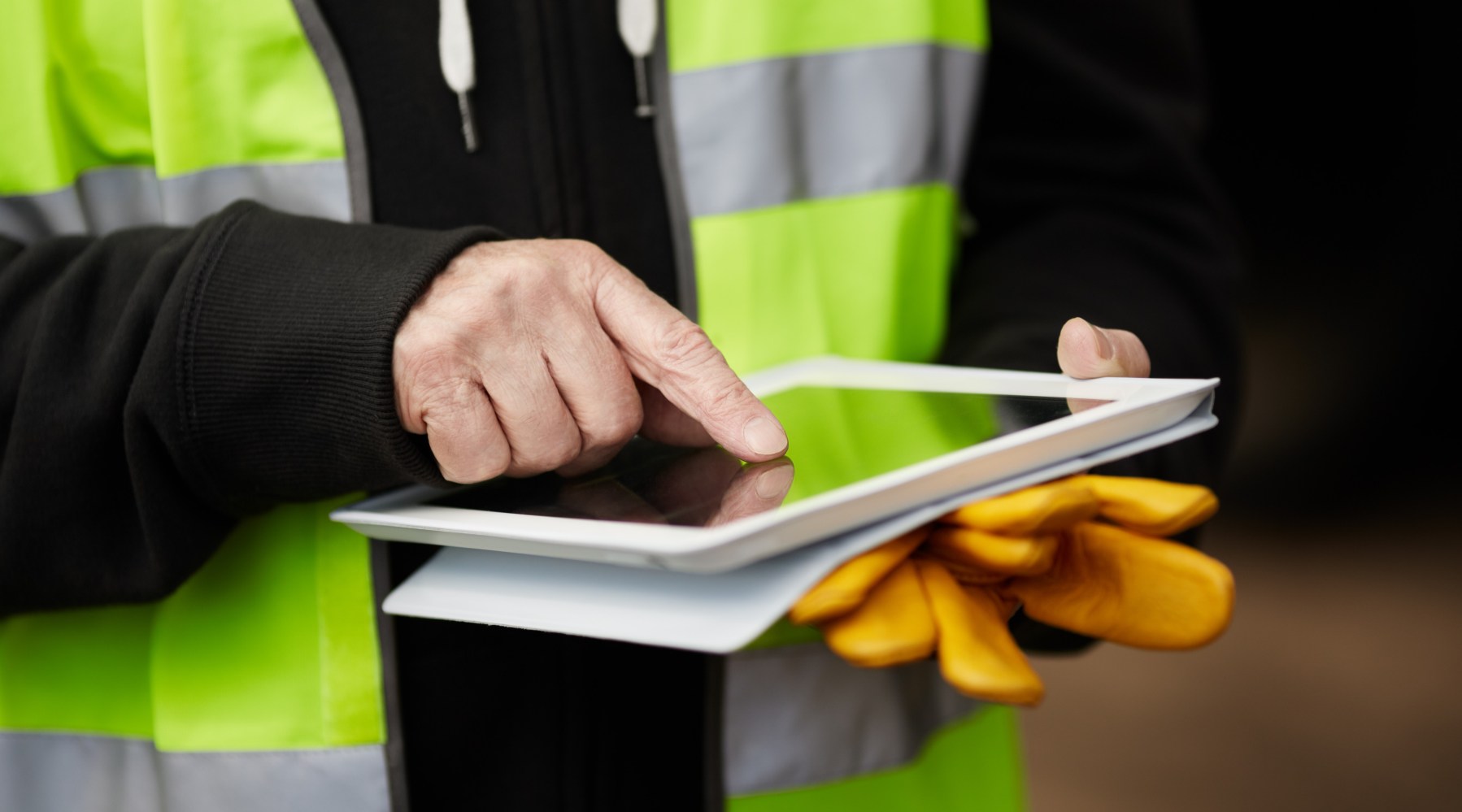 One of the lasting impacts of COVID-19 on the residential construction industry is the swift move to virtual – or in some cases, outdoor – home shows and trade shows. In other cases, such as the 2021 International Roofing Expo, events are being delayed in an effort to offer the same indoor, in-person experience.
With so much uncertainty regarding the 2021 trade show and home show seasons, National Solutions Director Mark Raines wants to share how EagleView reports can help contractors connect with homeowners and generate leads at these shows, no matter the locale.
Check out Mark's thoughts below.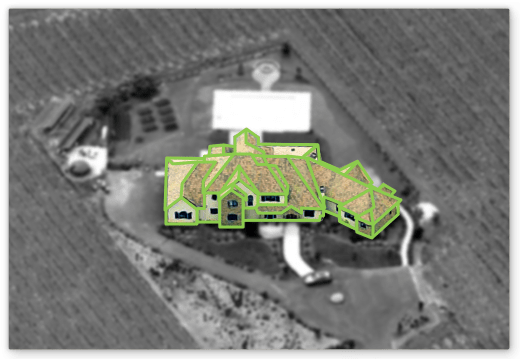 Check out how EagleView reports can improve safety, efficiency and profitability