June 2, 2021
What can an extra $25,000 a year do for you?
The 2019 Commercial Roofer of the Year estimates that a salesperson can earn at least an additional $25,000 per year by utilizing accurate, remote property measurements. So what exactly could you do with that extra cash? 
Don Kennedy, the founder and president of Roofing Contractor's 2019 Commercial Roofer of the Year Don Kennedy Roofing, knows the value of a minute. That's why he's incredibly passionate about using objective, third-party property measurements for his company's estimates.
"The time we save by using EagleView's always-accurate Premium Reports instead of hand-measuring allows our people to complete an additional estimate per day," says Don.
By Don's calculations, a roofing salesperson working on a 20-30% sales percentage could earn upwards of $25,000 more per year simply by utilizing EagleView reports to complete estimates. And as the sales percentage grows, so too does the additional income you could earn (exponentially).
So that made us think. What exactly could you do with an extra $25,000 per year?
An incredible kitchen remodel
According to HomeAdvisor, the average kitchen remodel costs around $25,378 or $150 per square foot. Imagine turning your kitchen into this beautiful space!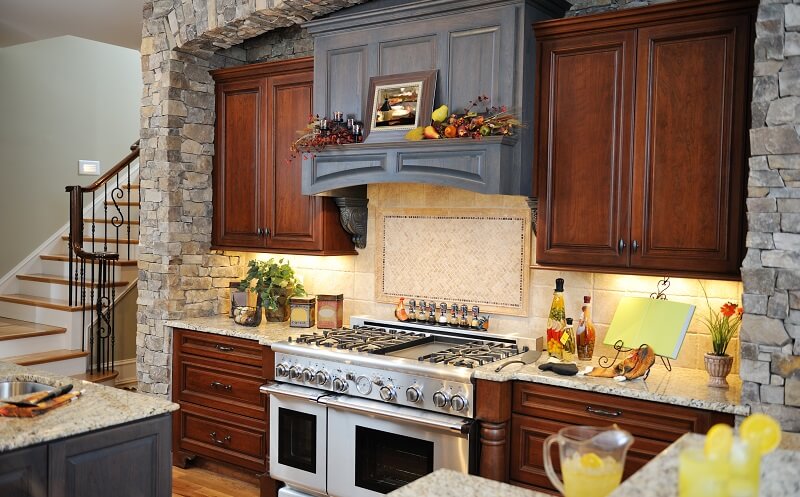 Install a brand new solar PV system
Residential solar installer Sunrun estimates that a typical home installation now costs between $16,000-$21,000, a major decrease from previous years. That means you could install now, keep a few thousand in your pocket, and begin saving huge on energy costs for years to come!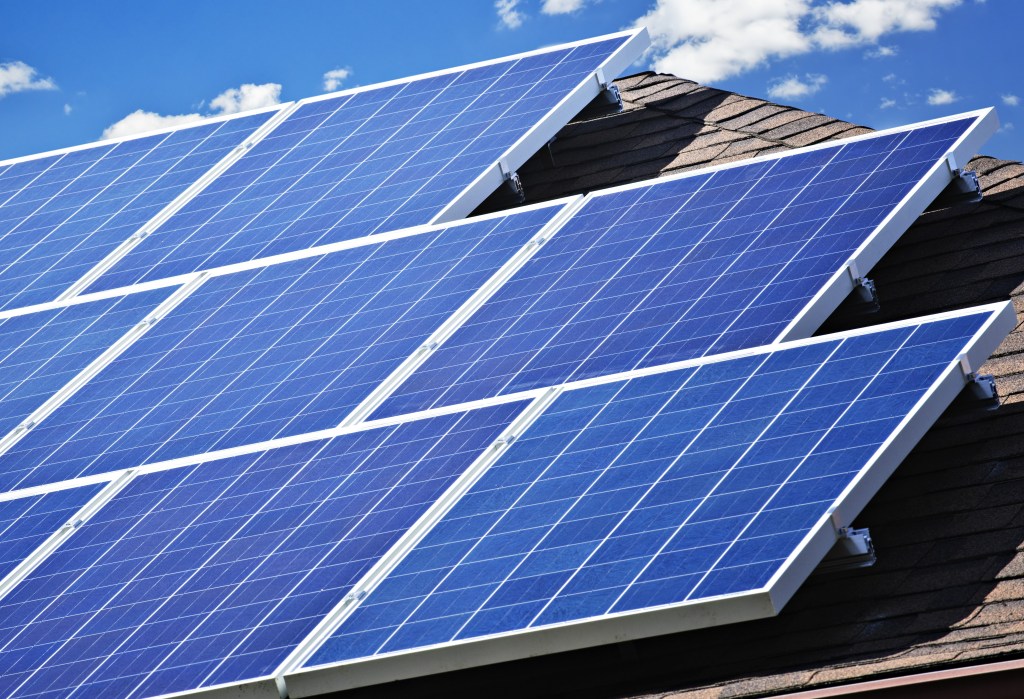 Tickets to the big game!
Super Bowl LV tickets began at a whopping $6,500/seat, meaning you could send your family of four to the event of the year!
Heck, you could send your family of four to seven World Series games and likely have money left over!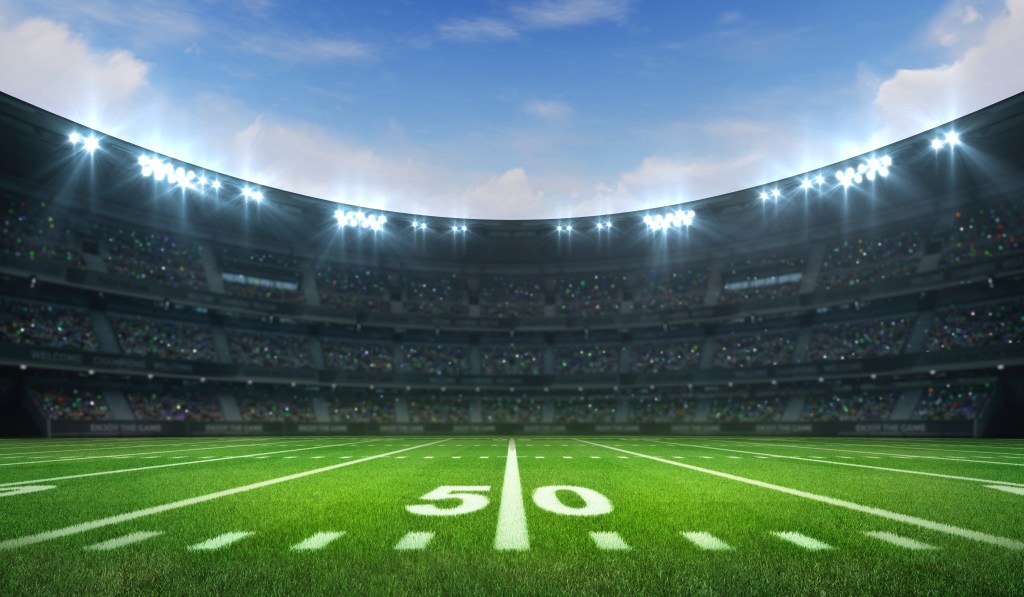 New gadgets for the entire family
The world became increasingly digital in 2020. So what way to better use the additional cash you earned by using digitized property measurements than on must-have tech upgrades for the family?
Prices vary greatly – but you can safely secure four brand new laptop computers (the kids can use the processing power to complete their virtual assignments!) and smartphones to ensure your family is always connected.
The best part? Use part of the leftover cash to pay for the increased wireless usage!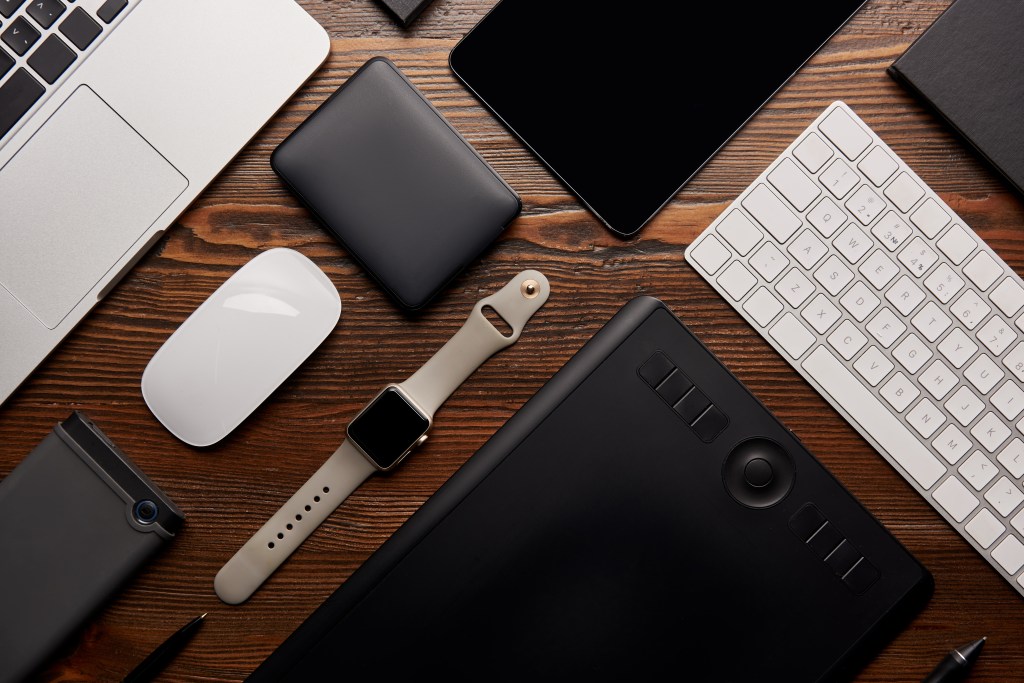 And finally, go on that dream vacation you've been planning for years
Paris? Thailand? Down under?
You can do any of the above! Price estimates for all-expense paid trips to any of these places vary greatly, but even the more expensive ones come in at under $20,000, leaving you plenty of cash for various needs around the house.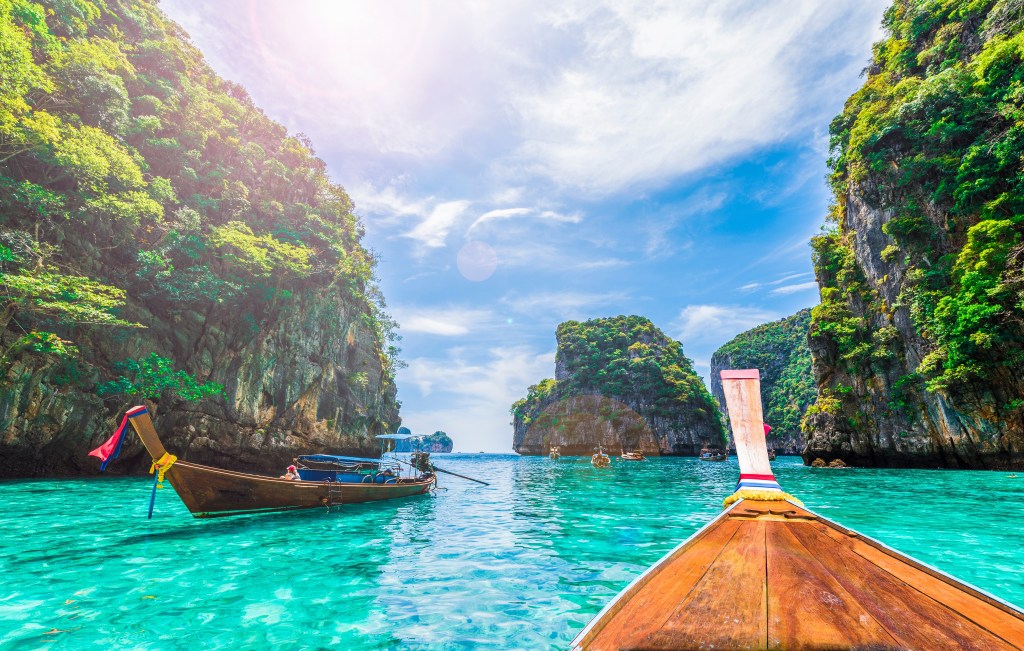 Roofing contractors work hard enough as it is! Why not let digitized, third-party aerial measurements do the grunt work, put more money in your pocket, and have the flexibility to purchase the thing you're constantly dreaming about?