December 14, 2017
3 Reasons to Add TreeRisk™ to Your 2018 Plan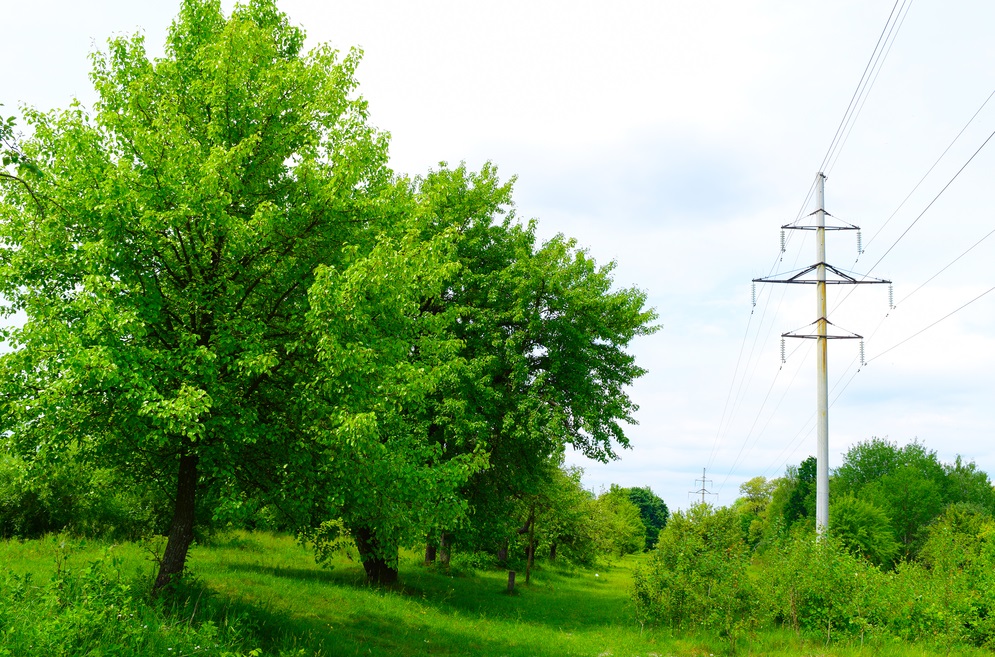 Find A Clear Path to Answers in 2018 with TreeRisk™
Last week, EagleView unveiled TreeRisk™ at the CEATI Utility Vegetation Management conference in Orlando, Florida. TreeRisk created some buzz at the show among electric utilities vegetation managers, who must identify encroachments along electrical transmission lines to prevent outages stemming from fallen trees.
What is TreeRisk?

TreeRisk provides a 3D point cloud derived from high-resolution orthogonal and oblique aerial imagery. Vegetation managers can use TreeRisk to pinpoint encroachment risks and confidently take action to mitigate them.
EagleView designed this risk management tool specifically for utilities vegetation managers. TreeRisk allows vegetation managers to generate, view, and share highly accurate 3D visualizations of corridors to identify their greatest overgrowth risks.
Why choose TreeRisk?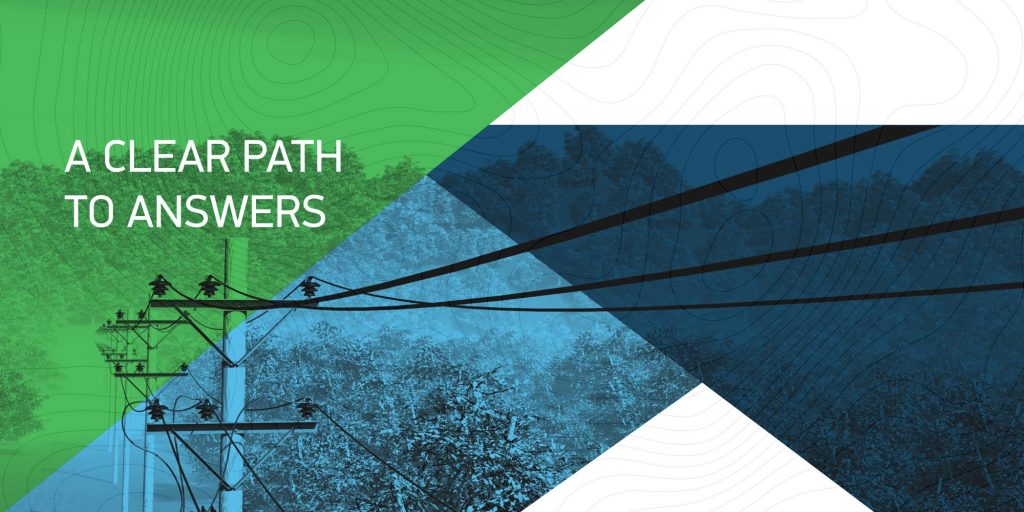 Today, many vegetation managers use LiDAR and corridor mapping to make the necessary determinations of overgrowth and schedule tree trimming crews. Yet these solutions often come at a high price, and they often can't pinpoint the areas of greatest risk.
Reducing costs and increasing accuracy are critical for electric utilities. Trees are the leading cause of power outages for electric utilities, especially along the approximately 200,000 miles of transmission lines throughout the United States. According to one presentation at CEATI, the industry spends more than $900 million mitigating overgrowth-related issues for overhead transmission lines each year.
EagleView developed TreeRisk to help vegetation management crews overcome these challenges. Available at a lower cost than LiDAR data collection, TreeRisk supplements vegetation management and GIS systems with photorealistic imagery to identify risk and prioritize tree trimming.
Why add TreeRisk for 2018?
1. Budget
TreeRisk enables vegetation managers to view encroachments, rank areas of highest risk, and schedule field crew with significant up-front savings when compared to the cost of LiDAR.
Vegetation managers save on the cost of the imagery service itself as well as save money by ensuring that field crews focus on the areas of greatest risk first. This, in turn, can help utilities avoid regulatory fines or lost revenue from the effects of a fallen tree.
2. Mapbook
Output from TreeRisk includes a PDF mapbook that can be delivered to tree trimming crews for use in the field. With clear, risk-ranked maps, tree-trimming crews can more efficiently clear overgrowth and reduce risks by addressing the areas of greatest concern first.
This mobile feature can be printed or accessed on a tablet or smartphone for on-the-go use.
3. Integration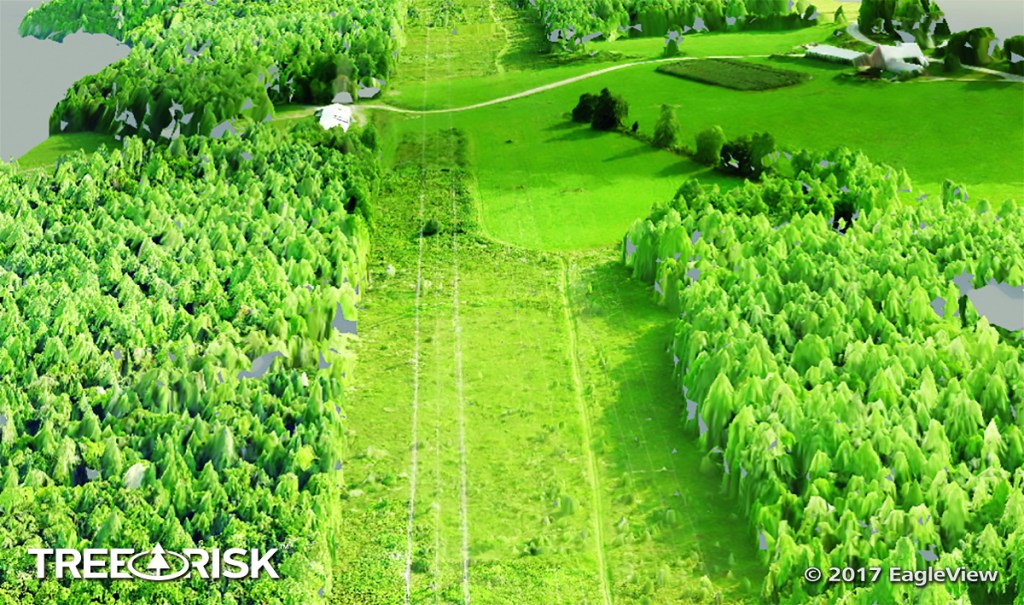 LiDAR requires subject-matter expertise to utilize, and those who do rely on these datasets often need additional imagery and data to accompany them.
TreeRisk, however, is a complete solution that integrates with nearly every utility vegetation management system and GIS platform. Vegetation managers can import their own CAD line drawings, view corridors, and schedule field crews using the workflow that already works best for them when they choose TreeRisk.
Is TreeRisk right for your electric utility?
Contact EagleView to schedule a demonstration of TreeRisk, ask questions about our latest tool, and see how it provides a clear path to answers for your utility vegetation management program.