Bring Field Imagery and Insights to your Desk
Utility companies have a heavy investment in physical assets located in places that are remote or difficult to access. EagleView imagery provides actionable information about these assets and their environment, reducing the need for field inspections.
Optimize field operations
Perform many common mapping tasks from your office, so when you deploy teams to the field they can work as efficiently as possible.
Take action with confidence
Make planning and maintenance decisions based on high resolution, multi-angle imagery that provides an unprecedented level of accuracy and detail.
Be proactive
Closely monitor the environment surrounding your assets so you can take care of issues before they become a problem.
Avoid Guesswork
With satellite imagery, smaller objects can be poorly defined or unrecognizable, and extensive visual analysis is often required. EagleView's high resolution imagery shows the exact location and condition of assets, no matter how large or small.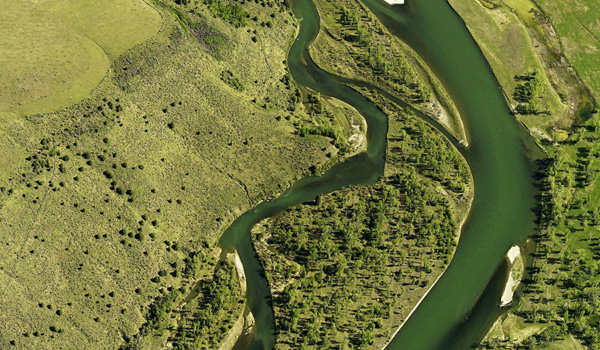 Plan and Design
EagleView's clear imagery, data analysis and LiDAR mapping give you a complete understanding of the land and topography under consideration for new projects.
Stay on Top of Changes
Monitor ongoing image capture to detect and assess danger from encroachments, natural or man-made, and evaluate potential safety risks to people living close to utility lines.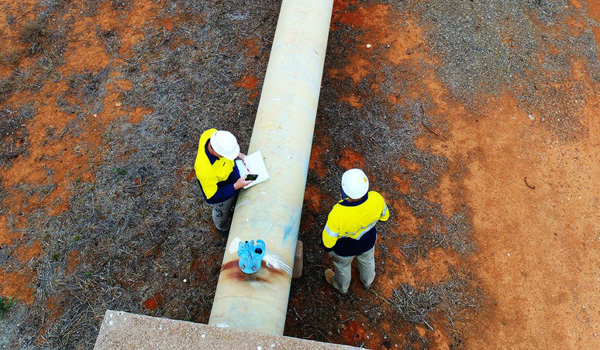 Use Field Teams Effectively
Save time and money by only assigning field teams where physical inspection of assets is required to maintain their integrity.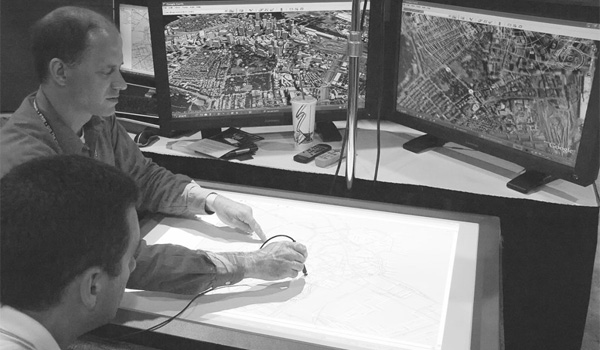 GIS Integration
EagleView's imagery integrates into popular GIS mapping software like Esri's ArcGIS applications to support and enrich your workflow. The new Esri ArcGIS Utility Network will further let users create, manage, and share asset data.