September 8, 2020
3 Things You Might Not Know About the 2020 Atlantic Hurricane Season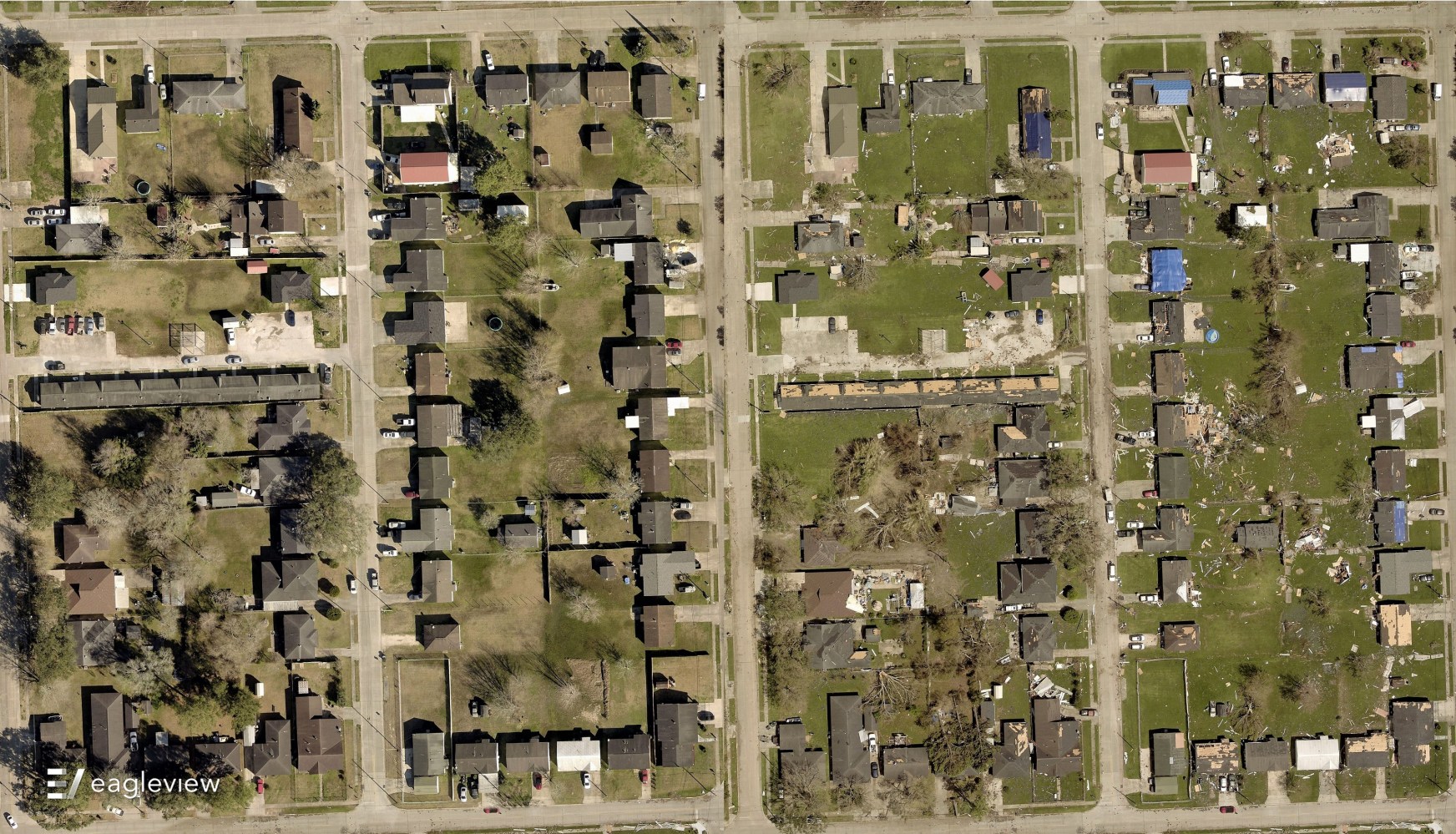 By Trisha VanBuren, Critical Response Specialist
If it seems like you've been hearing a lot about tropical storms and hurricanes lately, it's because storm season records are being broken all over the place. We're well into the double digits of named storms, marking a very busy start to the 2020 Atlantic hurricane season.
Hurricane season officially lasts from June 1 to November 30, meaning we're right in the thick of it now. With most major storms in recent years coming in the latter half of the season, now's the time to educate yourself about what has happened already, what's likely to happen, and what you can do to ready yourself.
Even for those who stay on top of the news, here are three trends that have, and will, define the 2020 hurricane season:
1. It's off to a historic start – and there are no signs of stopping
This year's Atlantic hurricane season kicked off rapidly – with three named storms (Tropical Storm Arthur, Tropical Storm Bertha and Tropical Storm Cristobal) in the bag on the day storm season officially began – and it hasn't cooled off in the slightest.
Tropical Storm Josephine became the earliest 'J'-named storm in history last month and Tropical Storm Kyle did the same a few days later. To top that off, the National Oceanic and Atmospheric Administration recently predicted up to 25 storms when all is said and done. They've never made a prediction that high.
Like, ever.
Safe to say, no matter the final number, we're in for a very busy season.
2. Though Hurricane Isaias was only a category 1 storm, it still did plenty of damage
Two of the Atlantic storms that have reached the hurricane designation are Isaias and more recently, Laura. Although Isaias only reached category 1 level sustained winds, the storm made its presence known all along the Eastern seaboard from July 30 to August 6.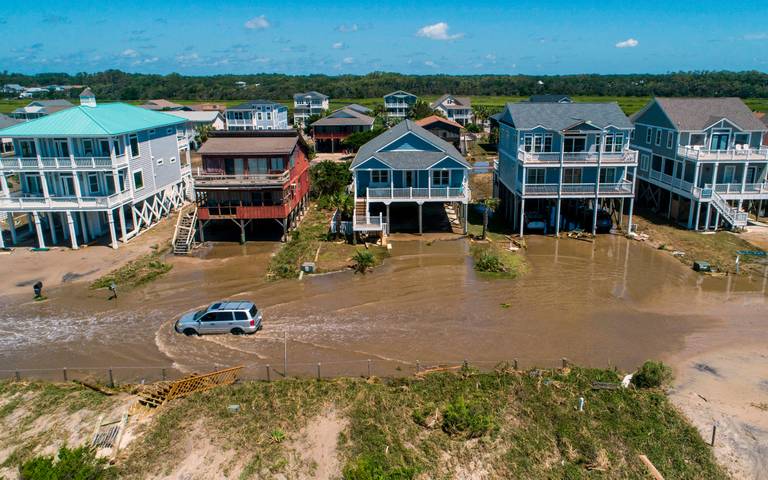 The National Weather Service confirmed that Hurricane Isaias' outer rain bands spawned a total of 37 tornadoes through Maryland, Delaware, New Jersey, Pennsylvania, Connecticut, North Carolina, South Carolina, and Virginia.
RMS predicts that total insured losses from Hurricane Isaias will be somewhere between $3-5 billion in the United States alone – which is especially high given that Hurricane Laura, a Category 4 storm when it made landfall in the U.S., is expected to cost between $4-9 billion.
3. Forecasters believe a La Niña event is likely
The NOAA released a La Nina Watch in July, and recently increased the odds of an event occurring this fall to 60 percent.
A La Nina typically occurs when ocean temperatures in the Pacific are cooler than normal, as opposed to an El Nino event (the opposite). More importantly, though, a La Nina weakens upper level westerly winds, creating less vertical wind shear – which is a main ingredient for hurricane development, along with warm sea surface temperatures: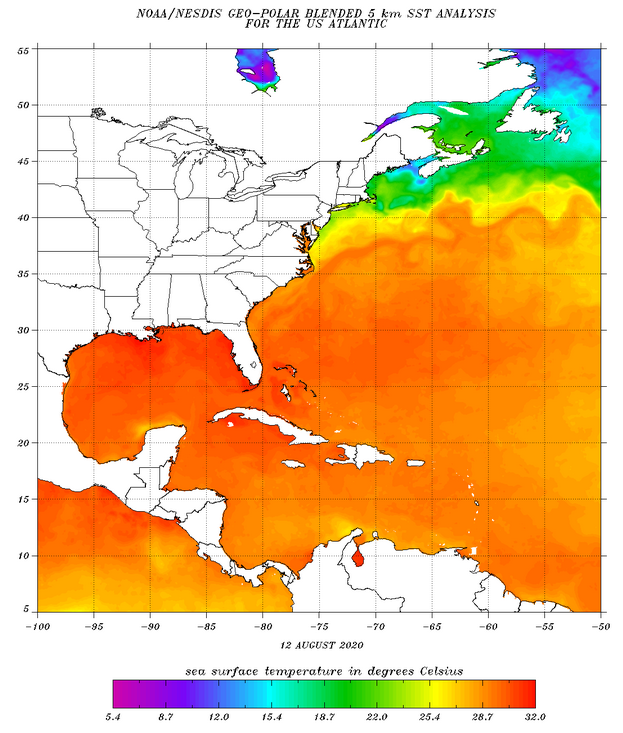 Nothing is certain yet, but it's important to keep an eye on this development, as it could bolster an already historically busy storm season.
EagleView is closely monitoring the situation 24/7, and we're standing by to help out when an event occurs. We know that this season isn't slowing down anytime soon, and our solutions are ideally suited for contractors, insurers and local governments in the rebuilding process.
Please don't hesitate to reach out with any questions, and stay safe out there.