January 14, 2021
EagleView Recognized as a "Best Place to Work"!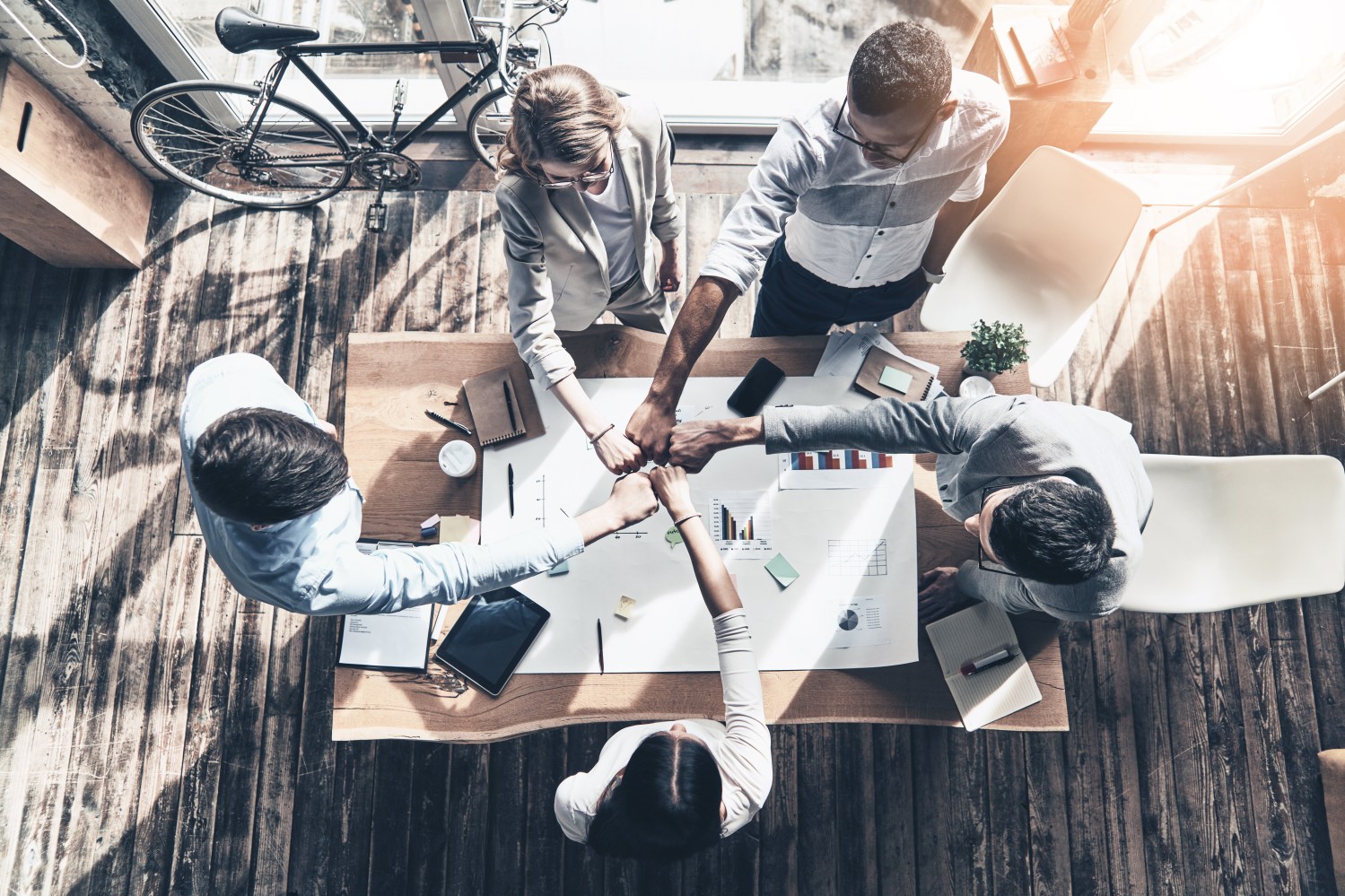 We are thrilled to announce that EagleView has been recognized as one of Built In Seattle's "Best Places to Work"! EagleView also made an appearance on Built In's "Best Perks and Benefits" list.
Built In Seattle, the online community for Seattle startups and technology companies that includes over one million tech professionals in its network, rates companies using an algorithm based on:
Employee-submitted compensation data

Below is an employee testimonial Built In shared of what it's like to work at EagleView.
"Throughout the past 7 years, I've done so much more than just show up to a job every day. I've met some of the most remarkable people, who are now my good friends; I've furthered my education, helping me to expand my knowledge and grow in my career."
These awards are both an incredible honor, as well as a testament to the team that we have built at EagleView. Bringing the best high-resolution aerial imagery and property measurements to our customers is priority number one. Our team's dedication to making that happen is what makes EagleView such a great place to work.
We'd like to thank our customers for their continued support and for making it our privilege to serve you!
Want to join one of Seattle's "Best Place to Work"? Check out our career page for openings now!