March 16, 2022
Are Now Available for Virtual Property Inspections Throughout the United States and Canada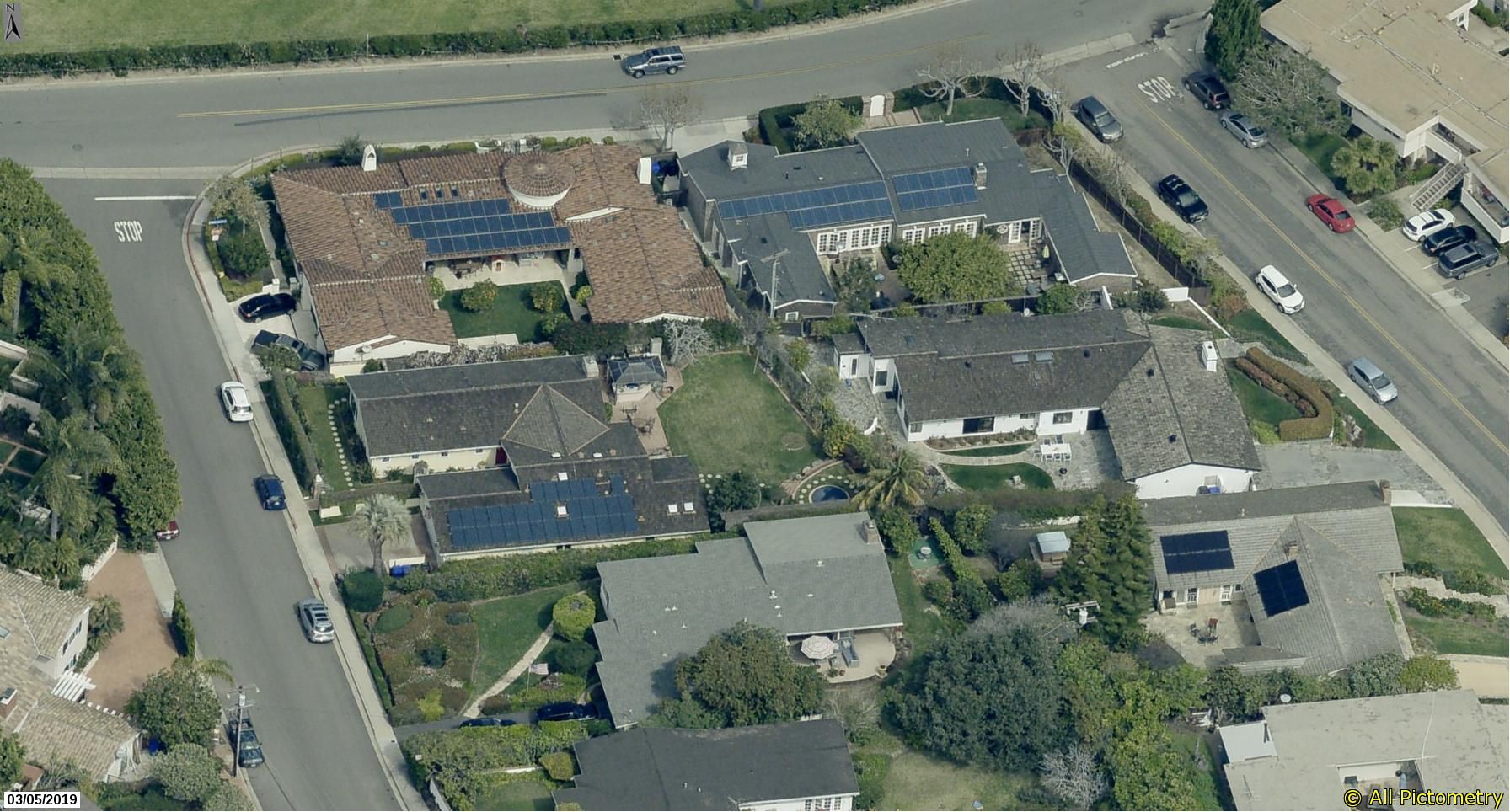 We're excited to announce another milestone for our industry-leading insurance claims inspection and damage assessment solution.
In September 2020, EagleView launched EagleView Assess™. These drones are unique in that they offer unparalleled property insights, are simple to fly, and enable insurance carriers to process up to 1.5x more claims per day.
With over 1,600 inspections completed during the pilot phase, we've now expanded coverage throughout the United States and Canada. Insurance carriers can easily deploy Assess to conduct remote inspections anywhere that a drone can fly within these markets.
And the timing couldn't be better. With above average storm activity expected throughout 2022, insurers are looking for ways to quickly scale up their capacity to handle surges in policyholder claims.
We're proud that our solution has completed a successful initial rollout and is available anywhere in the United States and Canada—including in high-risk areas with the greatest need for rapid, consistent, and accurate inspections and damage assessment decisions. Our customers have been able to expedite reviews and save up to 20% per claim in adjuster time and travel costs.

Lerk-Ling Chang, EagleView President of Insurance
How EagleView Assess Helps Insurers Streamline Claims
Save Time and Money
Automated flight pathing ensures accurate imagery capture and inspection data for consistent results. Adjusters have remote access to a complete digital reproduction of the roof, with automated AI-analyzed imagery, property data, and damage detection.
Reduce Risk
One fall off a roof could cost hundreds of thousands of dollars in workers' compensation—and months of lost time for the employee. With EagleView Assess, there's never a need to risk a fall. Over time, Assess can also reduce indemnification costs, enabling insurers to anticipate risk. Assess technology also expands the labor pool and increases accessibility to the field.
Keep it Simple
EagleView drones are easy to fly and equipped with collision-free flight paths and fully autonomous flight and sensor-based technology for obstacle avoidance—meaning anyone could fly them with no training required.
Integrate Easily
EagleView Assess integrates into insurers' existing claims operations to support automated end-to-end processing, making the data easy to work with for both insurers and customers.
Improve Customer Experience
Assess includes self-scheduling tools and real-time inspection updates for policyholders, increasing customer satisfaction while streamlining your claims management process.
Choose from Two Flexible Options
A managed claims inspection solution that leverages a network of licensed drone pilots for property inspections. EagleView handles every step of the process, so you won't need to go on-site.
A self-service option for carriers to license the EagleView Assess solution for their own field teams. EagleView supplies the drone and integrated platform, and you conduct the inspection.
Click here to read more about the EagleView Assess coverage expansion.
Already an EagleView customer? Contact your sales representative to learn more about integrating Assess into your claims workflow.