October 13, 2021
EagleView Assess™ Showcased at This Year's ITC Vegas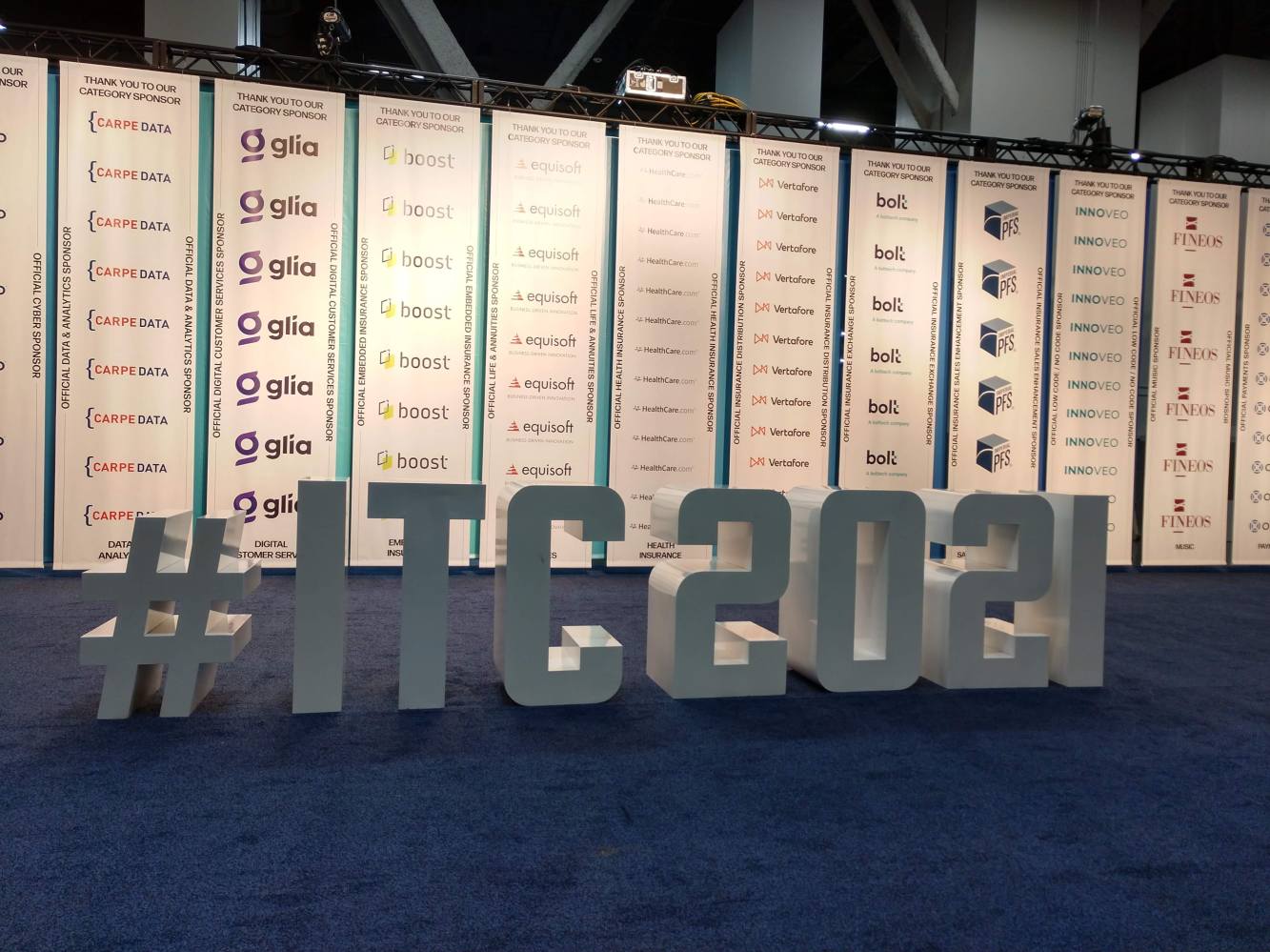 Thank you to all the insurance leaders and innovators who helped make the 2021 InsureTech Connect conference in Las Vegas such a huge success.
The EagleView team had a front row seat to the newest innovations in Insuretech, and got to see first-hand how insurers are adopting cutting-edge tools to deliver an exceptional customer experience.
We were excited to connect with customers who rely on our virtual exterior measurement solutions. Best of all, we got to showcase EagleView Assess™, our new virtual claims inspection solution powered by Skydio's industry-leading autonomous drone technology.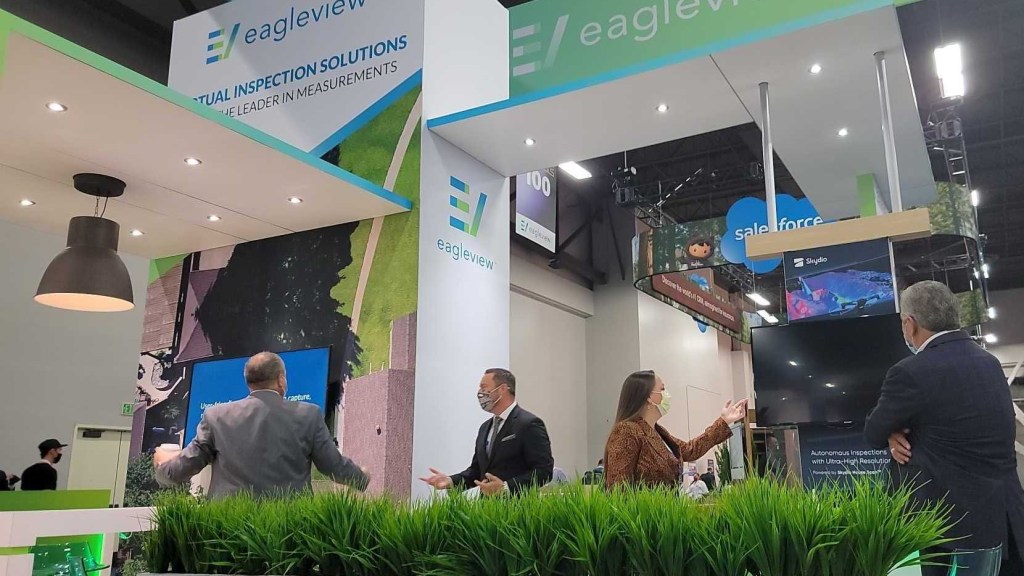 Attendees were able to experience EagleView Assess™ in action, and see first-hand how EagleView's AI-analyzed imagery, automated measurement and damage detection helps claims teams deliver faster, more accurate remote property inspections.
Finally, we want to congratulate the winners of the complimentary day with an EagleView Assess™ inspector. The package included up to 3 claims inspections using Skydio drones, access to all imagery and anomaly detection data, and the Assess™ adjuster interface.
Learn more about how EagleView Assess™ can help your claims teams resolve up to 1.5x more claims per day.
For pricing and availability, contact us today.