July 16, 2020
EagleView Captures Post-Tornado Imagery in Minnesota County to Assist in Recovery Efforts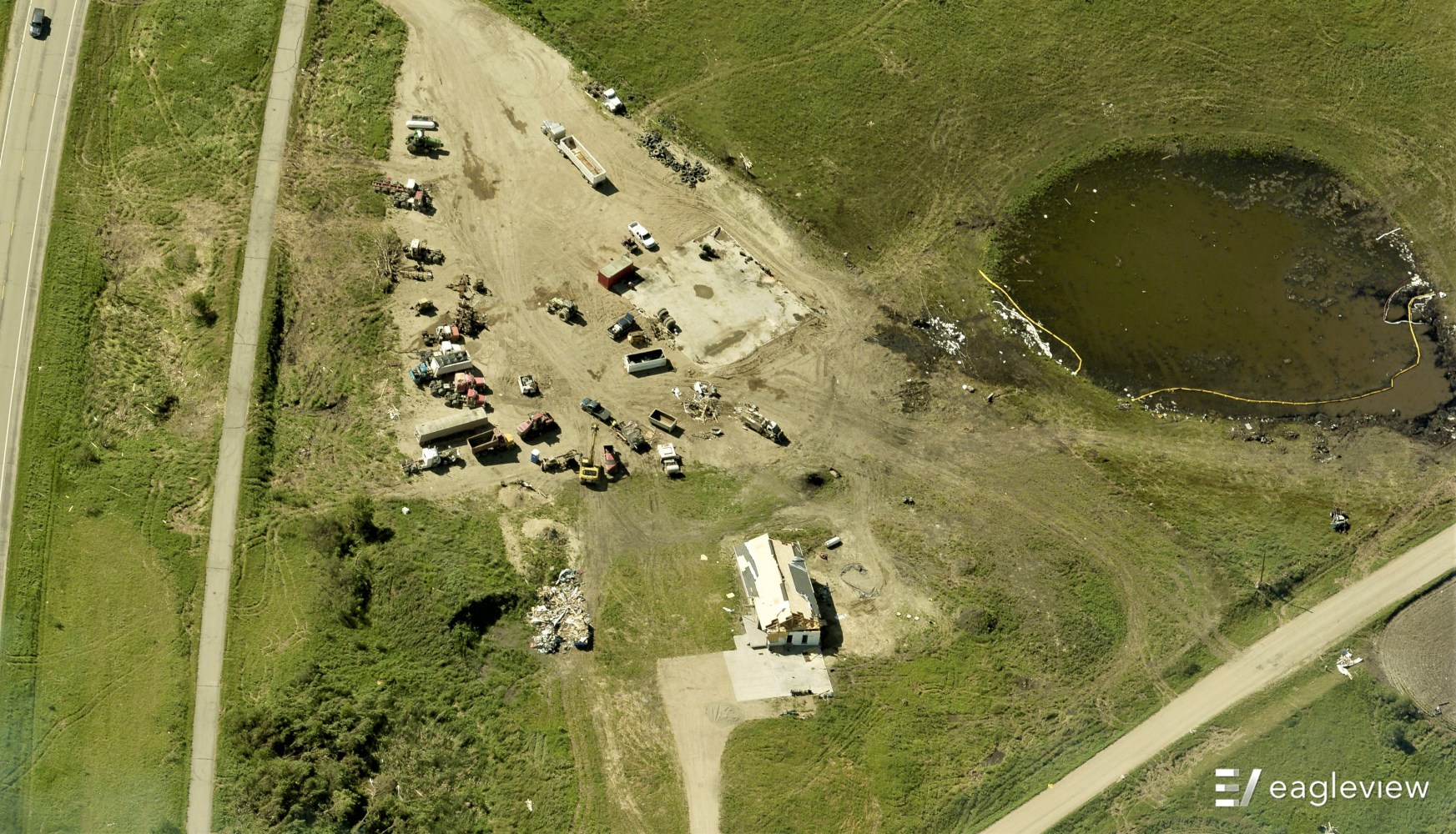 On Wednesday, July 8, an EF-4 tornado touched down in Otter Tail County, MN.
Though the storm began as a relatively weak tornado in Grant County, MN, it quickly intensified into a 'strong to violent tornado' in Otter Tail County, according to the National Weather Service.
With winds reaching up to 170 miles per hour, the tornado reached EF-4 intensity, causing massive damage to trees, cropland and a machine shop in the area. EagleView sprang into action to begin capturing imagery to aid in recovery and emergency response planning.
EagleView is providing these images to local governments and municipalities in Otter Tail County, MN, free of charge in order to support recovery operations.
In response to this deadly tornado in Minnesota, our fixed-wing aircraft was deployed to capture high-resolution imagery of the tornado's devastating path. The first look at the damage shows the effect of the tornado's power: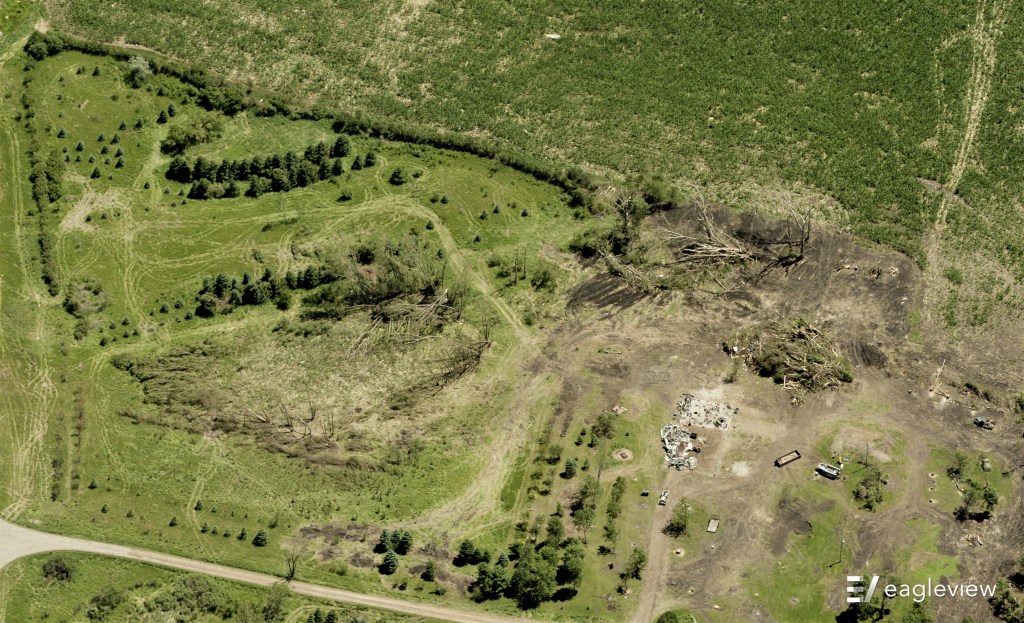 Gathering post-event imagery as soon as possible is critical for multiple reasons. Homeowners and insurers can complete the claims process more efficiently and with greater accuracy, and contractors can begin repairs with high-resolution imagery to guide them. In addition, our images help first responders and emergency efforts by providing responders with the most recent view from the sky.
Our thoughts go out to those impacted by the tornado in Minnesota, and we're here to help assist in any way we can.
For more information on how EagleView products can support these efforts, please visit our government, construction and insurance solutions pages.