August 2, 2018
EagleView Weighs In on New Coding Education Legislation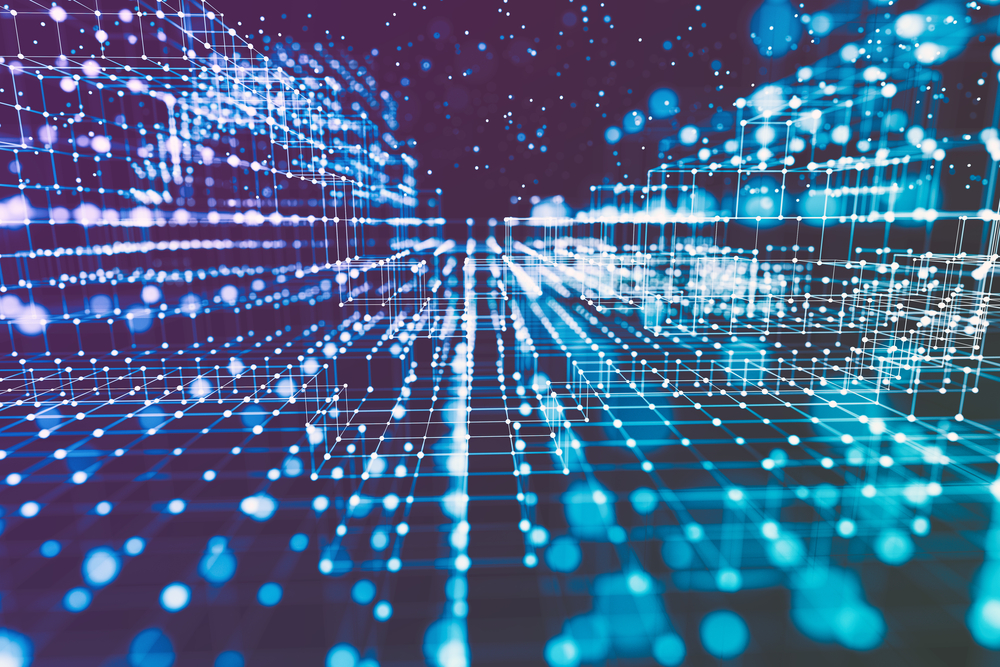 In June, U.S. Senators Maria Cantwell of Washington and Bill Cassidy of Louisiana introduced the Coding Opportunities and Development for Equitable Students Act, or the High School CODES Act, "to help high schools throughout the country establish or expand coding education programs by creating a new grant program within the National Activities Fund at the U.S. Department of Education." The legislation will help prepare students for jobs in computer science and other STEM fields.
On July 31, the bill was signed into law as part of the reauthorization of the Carl D. Perkins Career and Technical Education Act.
Senator Cantwell proposed the legislation with her home state in mind. The Senator's press release noted that only 1,212 students graduated from colleges with computer science degrees in 2015 in Washington, leaving more than 16,200 computing jobs in the state vacant.
With an office in Bothell, Washington, EagleView understands the importance of STEM education for both its current and future employees. EagleView has a long history of supporting technology education in the Bothell community as well as in Rochester, New York, and beyond.
Dr. Shay Strong, Director of Machine Learning & Data Science at EagleView, weighed in on the new legislation in Senator Cantwell's July 31 press release:
"EagleView continues to build innovative software platforms and machine learning applications to extract data from aerial images, we are challenged to hire enough computer scientists. Exposing students to coding in high school democratizes the software industry by creating a diverse and deep pool of candidates. We are excited to hear that Senator Cantwell's legislative efforts to promote coding classes in our high schools has been a success," said Shay Strong, Ph.D., Director of Machine Learning & Data Science at EagleView.