December 20, 2018
EagleView Promotes Ruby White to Senior Vice President of Human Resources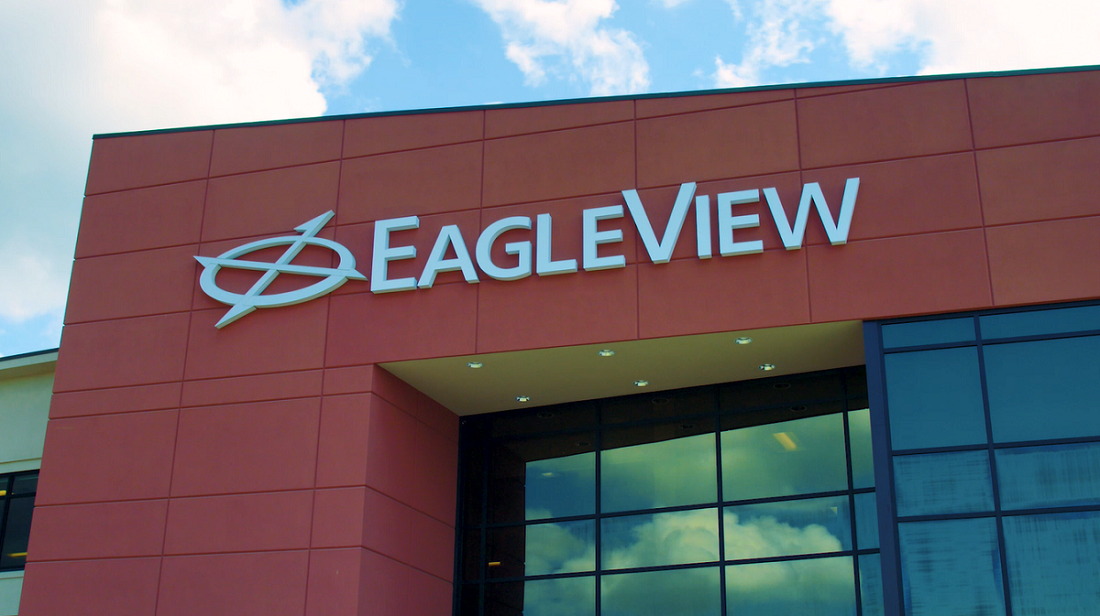 Bellevue, WA (December 20, 2018) – EagleView®, the leading provider of aerial imagery and property data analytics for the government, insurance, construction and energy sectors, announced today that Ruby White has been promoted to Senior Vice President of Human Resources effective immediately.
In this role Ruby, will be accountable for all human capital initiatives across the company, including diversity and inclusion, talent management, organizational design, total rewards, and strategic corporate initiatives. Previously Vice President of Human Resources, Ruby dedicated herself to articulating and instilling a culture core company values while also architecting newly optimized processes around hiring, talent management, and rewards.
Ruby's previous experience includes a role as Vice President of Global HR & Administration at Napster and positions at RealNetworks, Weyerhaeuser, Federated Logistics, and Comcast Cable. She holds an MBA from the Kelley School of Business at Indiana University as well as an MS in Global Management from the Thunderbird School of Global Management.
"I am excited to announce Ruby's promotion to Senior Vice President of Human Resources," said EagleView CEO Rishi Daga. "Ruby has been instrumental in the dynamic human capital needs of the company and this move demonstrates our belief in her ability to scale as our business grows. She has gained the trust of employees with her thoughtfulness and leadership agility, her passion for doing the right thing, and the 'love what you do' attitude that she brings to work every day."
EagleView is expanding its leadership team and hiring technology executives who have experience managing enterprise and cloud solutions at a global scale. To expedite its growth and innovation, EagleView is also hiring for a variety of positions across all departments.
For more information about EagleView's leadership and technology advancements, please contact Melissa Mazurek at melissa.mazurek@eagleview.com or (585) 444-2504.
About EagleView
EagleView is the leading provider of high-resolution aerial imagery, property data analytics and structural measurements for government agencies, insurance carriers, roofing contractors and energy utilities. Using patented image capture techniques, 3D aerial measurement software and machine learning processes, EagleView helps customers answer questions related to millions of properties throughout the world. With a 60-petabyte library of oblique and orthogonal Pictometry® aerial imagery dating back to 2001 and the capacity to process tens of thousands of roof measurement reports per day, EagleView enables organizations to reduce field visits and adopt faster, safer and more cost-effective workflows. For more information, contact (866) 659-8439 or visit www.eagleview.com.