June 23, 2020
Insurance Business America: The value of going virtual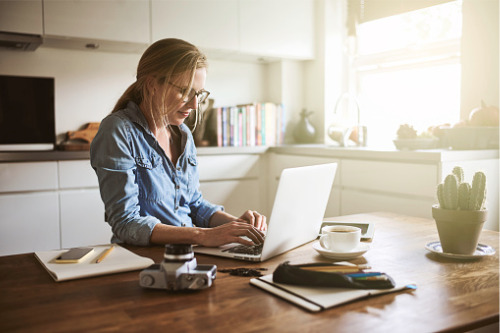 EagleView recently made an appearance in an Insurance Business America piece about the many benefits of virtual claims handling, which allows the insurer to handle a claim immediately without sacrificing accuracy, bringing greater value to both the insurer and insured. The accuracy of the imagery used in virtual claims handling is critical in order to capture damages to a property – and that's where EagleView comes into play.
From the article:
In the context of litigation, plaintiffs' attorneys might argue that drone images are not fully capable of capturing damages present at a property, but the accuracy of such images has already been established. A virtual imagery system known as EagleView has long been the industry standard for measuring properties among both contractors and insurers. EagleView takes aerial, high-resolution images of properties that are so comprehensive they can be used to measure the pitch of a roof and determine its size.
Read the rest from Insurance Business America.