March 26, 2021
International Images of the Month – March 2021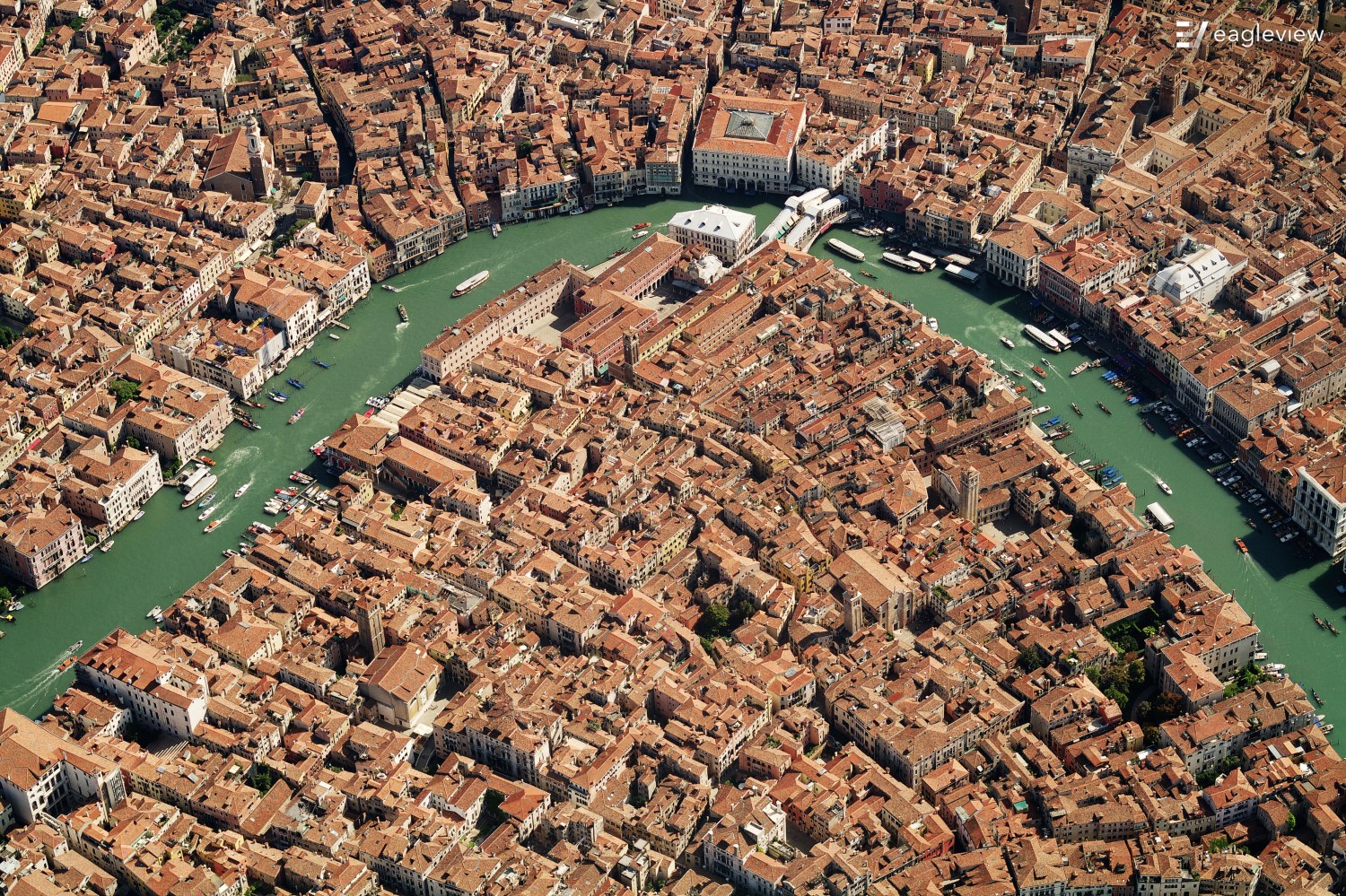 Over the past year, we've brought you some of our favorite high-resolution aerial images captured by EagleView aircraft, mostly from the United States and Canada. And then we had a thought – why not expand our horizons a bit further?
So we decided to dedicate the March edition to our favorite international imagery, as well as picture from faraway U.S. territories!
Without further ado, put your passport in your pocket, grab your boarding pass and check out the March International Images of the Month.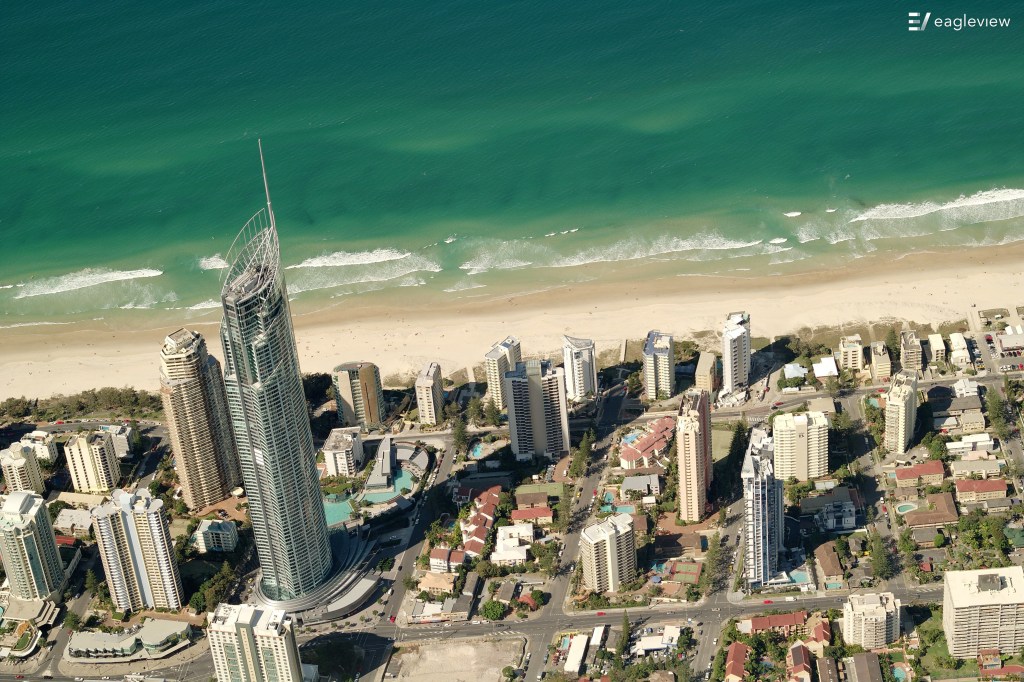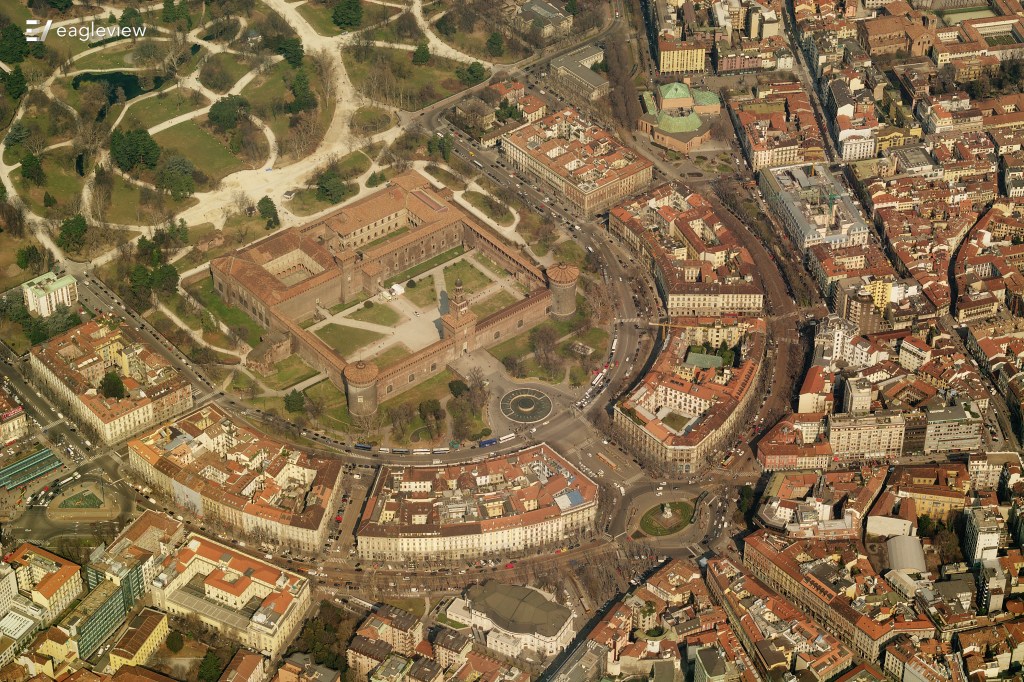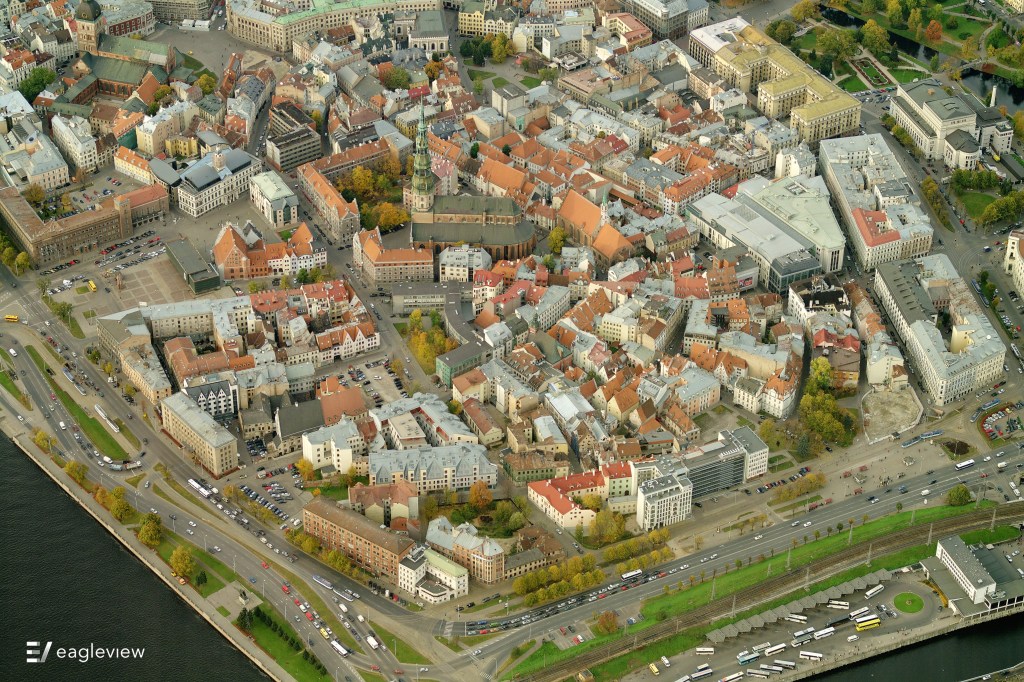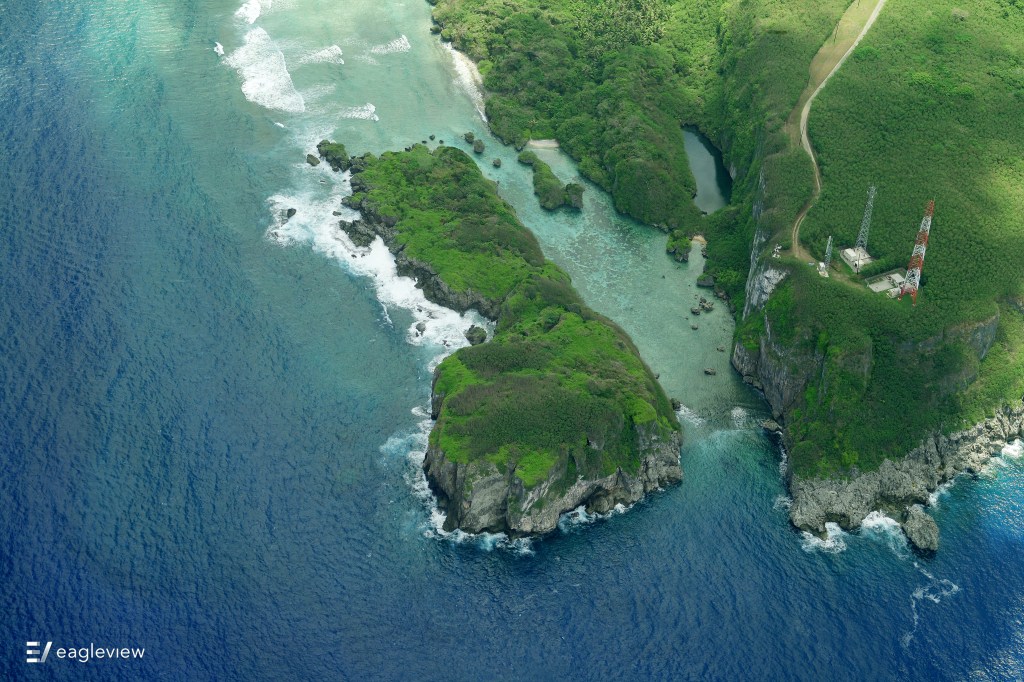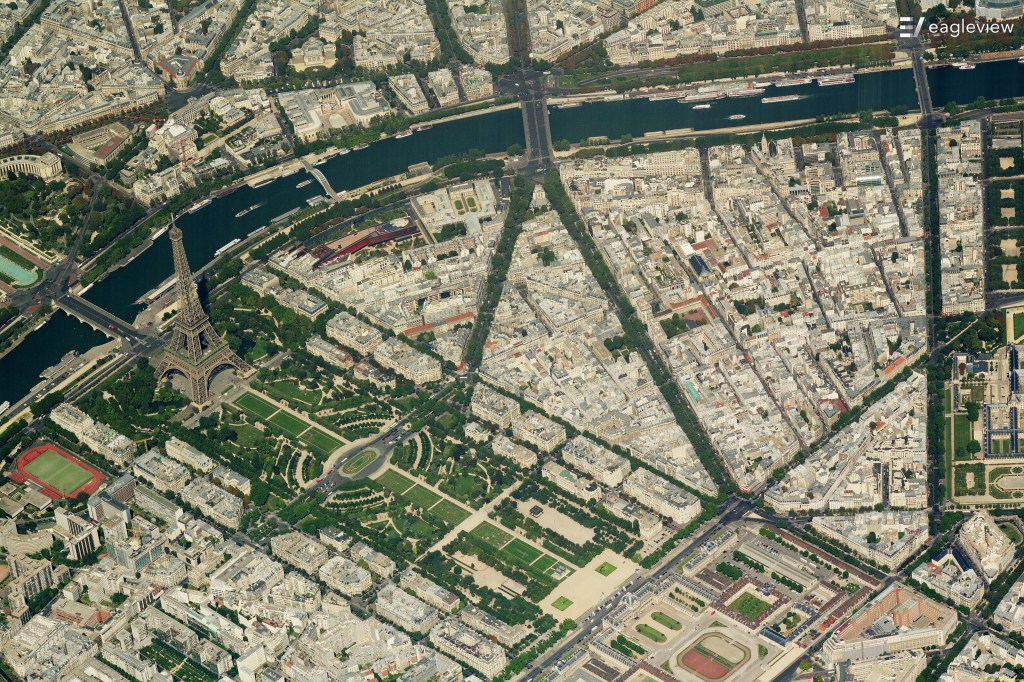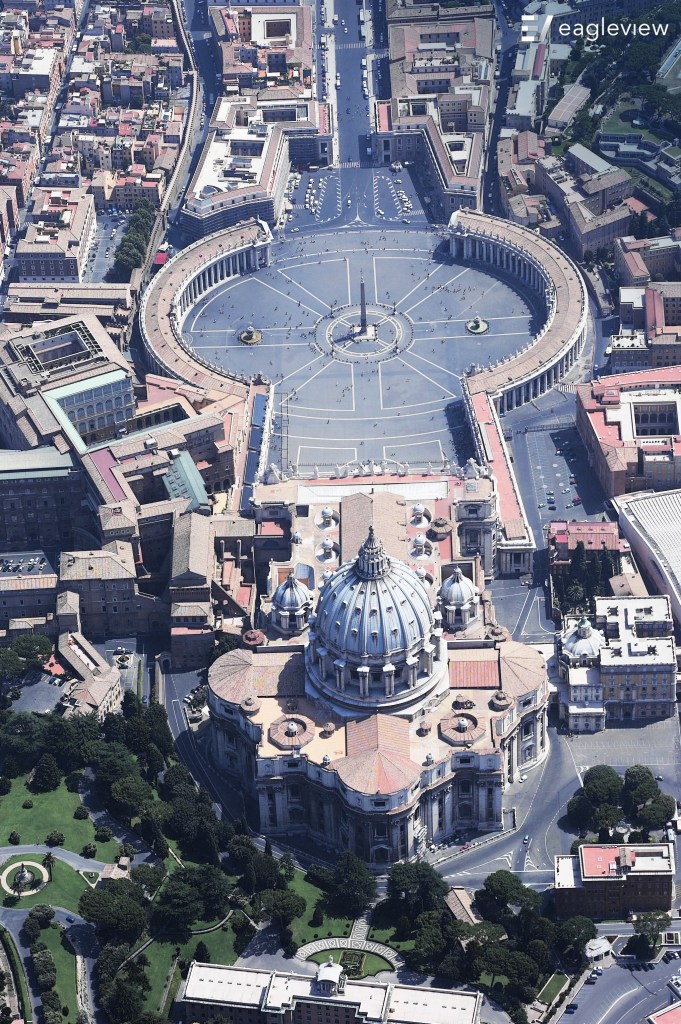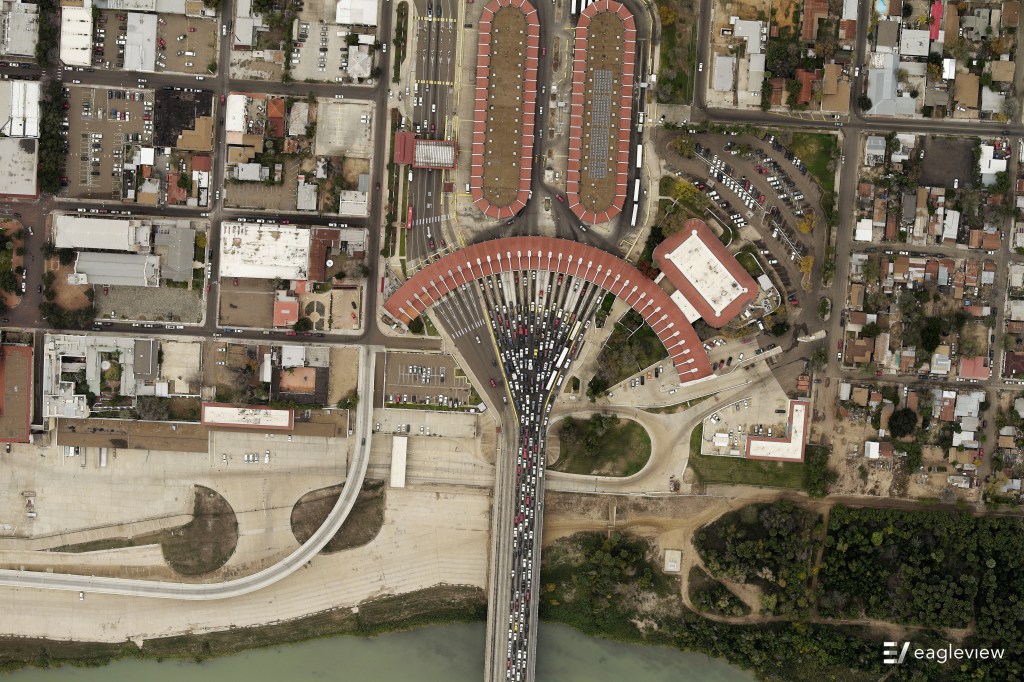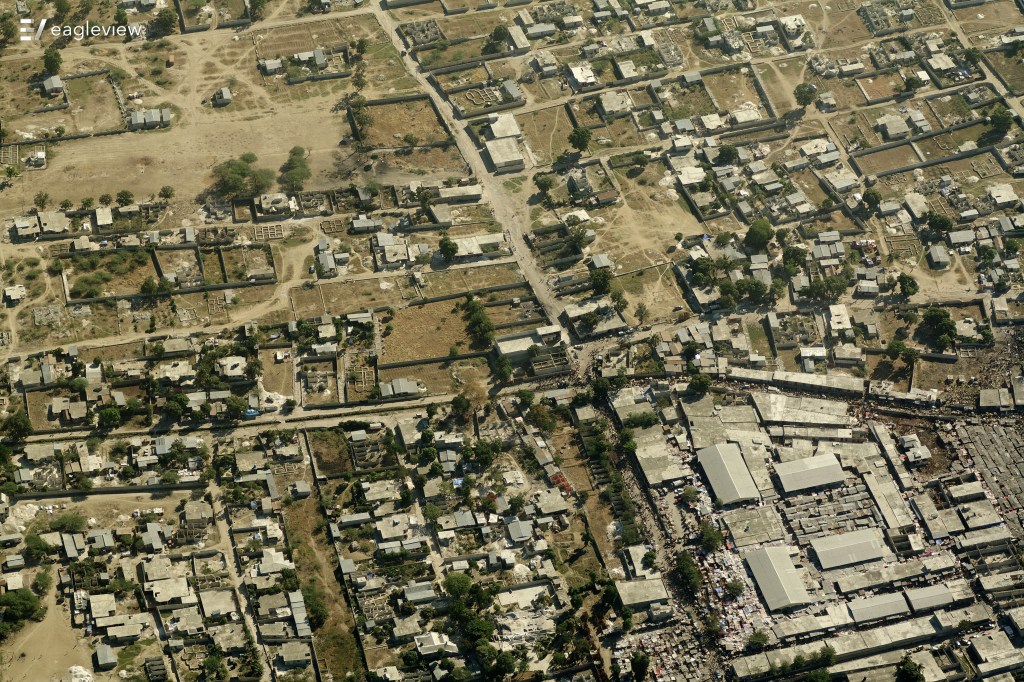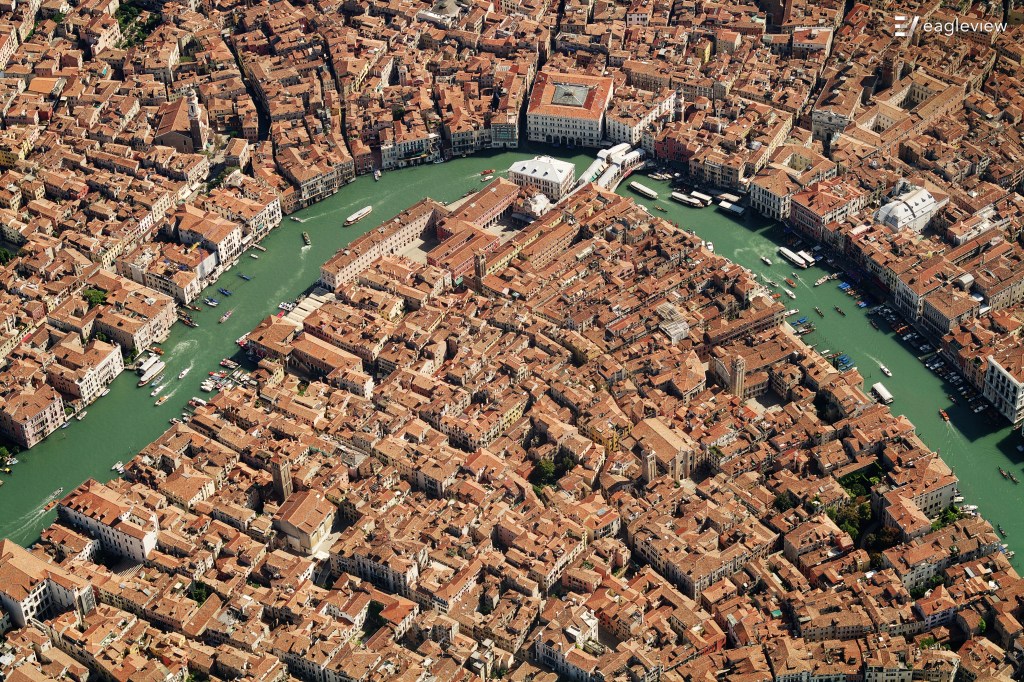 Thanks for joining us on this trip around the globe! We hope you were able to catch some sights and enjoy the beauty around you much like we did.
Don't forget to check back on the final Friday in April for even more stunning images! In the meantime, check out our past two editions from 2021 below.