January 5, 2021
Looking Ahead to 2021!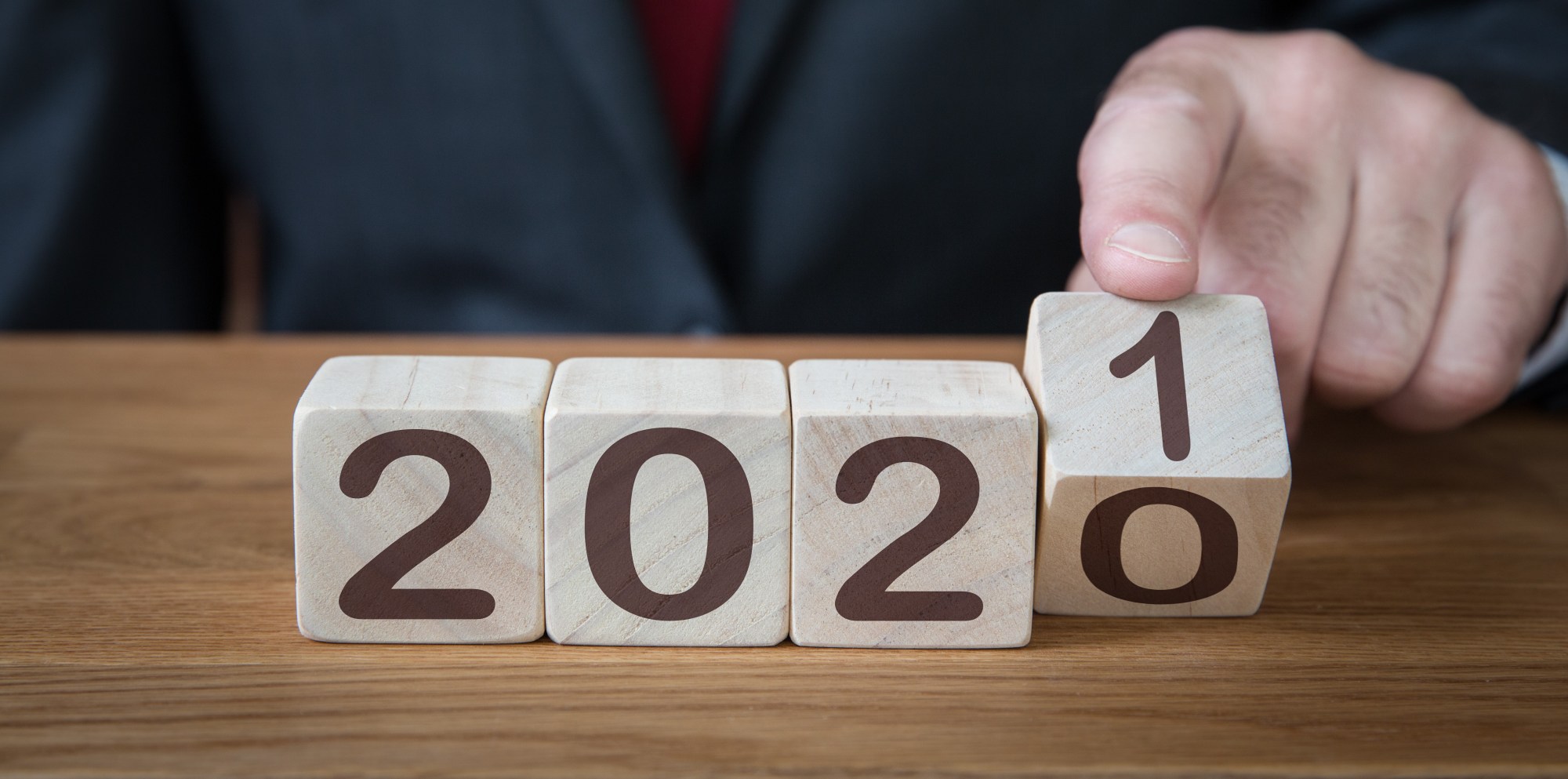 2020 was rough across the board. As we turn the page on a challenging year, we find a number of silver linings, starting with the role technology innovations played in keeping businesses up and running in the face of unprecedented shifts.
Mapping out opportunities in the new year 
We saw the adoption of virtual solutions at a rate previously unseen, and perhaps nowhere was the impact more visible than in the solar industry. For instance, the Solar Energy Industries Association Q3 Report found that while in-person permitting processes were expected to present a barrier to the residential solar industry, dramatic shifts to online permitting and online sales helped solar installers flourish.
And this was a common trend across all the industries EagleView serves.
Throughout the year, EagleView helped customers across Construction, Government, Insurance, and Solar leverage virtual workflows to make the most of a really tough situation, sometimes when in-person interactions weren't even possible.
Some 2020 highlights 
Our post-disaster image capture and delivery following Hurricanes Laura, Delta, Zeta and Sally enabled virtual claims handling for insurance carriers, delivered property measurements to storm contractors, and helped local governments get back on their feet during the busiest storm season on record.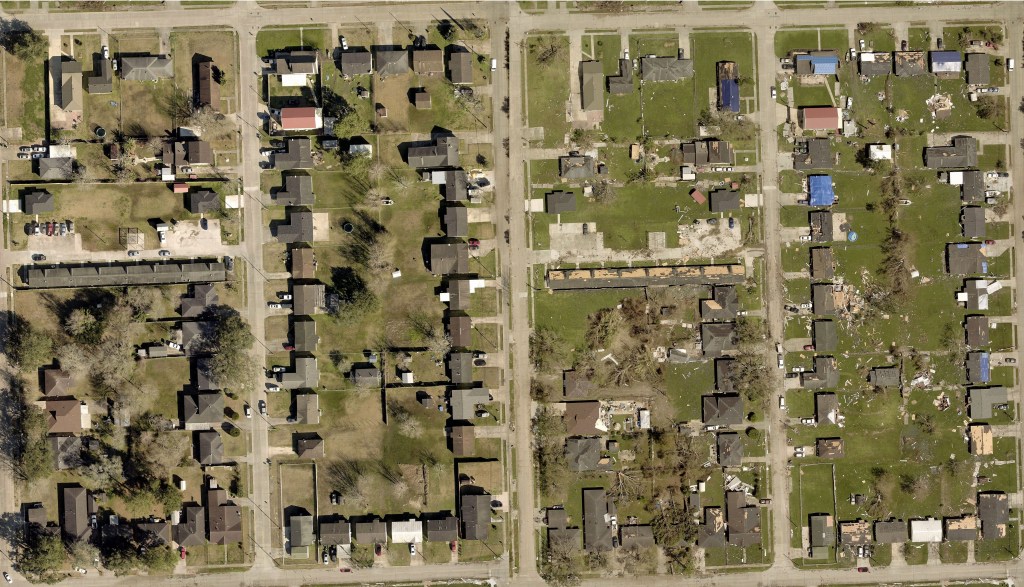 We fully expect that the tech-forward approach brought on by the events of 2020 will continue into the new year, and beyond.
Looking ahead 
The push to digitize took a huge leap in 2020 – and in 2021, all indications are that companies and professionals will double down.
A few of the trends that we'll be watching in 2021:
A sharp focus on virtual engagement with customers and how companies make the shift
Specifically, how well businesses manage the shift to a digital-first communication approach.
The shift to virtual claims handling in the insurance space
How EagleView Assess makes this process possible
Digitizing and automating manual processes that allow humans to focus on the customer experience
Let's do it together! 
Companies that embrace technology and innovation in 2020 are in an excellent position to make 2021 an incredible year.
Make sure you're ready to maximize your opportunity. Contact our sales team now.