November 27, 2018
People of EagleView: Geomatics Analyst Kaitlin McCann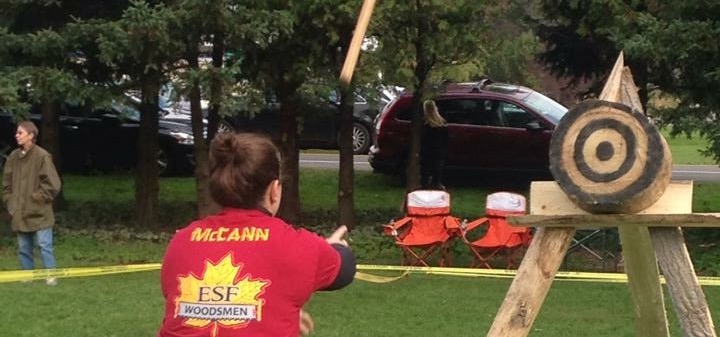 Kaitlin McCann
Geomatics Analyst
Hire Date: November 2015
About Me
After growing up in a small town just outside of Syracuse, New York, called Chittenango, I moved to Rochester, where I've been living on and off for the past three years. I studied Environmental Resources Engineering at the State University of New York (SUNY) College of Environmental Science and Forestry and was a competitive woodsman, specializing in ax throwing, an event you now see in some bars. If you're unsure what it is, imagine darts with a double-headed ax and a wooden panel as the target. My team and I would spend our weekends traveling to meets all around New York, Maine, and New Hampshire to compete.
When I'm not reading or hanging out with my two rambunctious cats, you can find me getting together with my family, watching my favorite shows or catching whichever football game is on. Traveling is another passion of mine. I have a goal to make it to all 50 states in my lifetime. So far, I've crossed off 24 states, mostly via road trips. My travel bucket list also includes the U.K., Germany, Spain, and Australia.
The Job
My focus in college was around Geospatial Engineering, which translated perfectly into my position here at EagleView as a Geomatics Analyst. I was drawn to EagleView because it was the perfect mix of fitting my background and being close to home, and it was also the fun, out-of-the-box company I was searching for. In my role, my attention is directed towards our new capture platform—processing and reviewing the imagery, troubleshooting, and learning more about the system and software.
Throughout my three years here, I've been challenged in the best ways possible. I was somewhat shy when I started at the company, but I'm constantly encouraged to do my best and speak up for what I believe in and what will help my team more easily do our jobs. I can confidently say that I've come out of my shell while working at EagleView, and I have found it very easy to advocate for my team.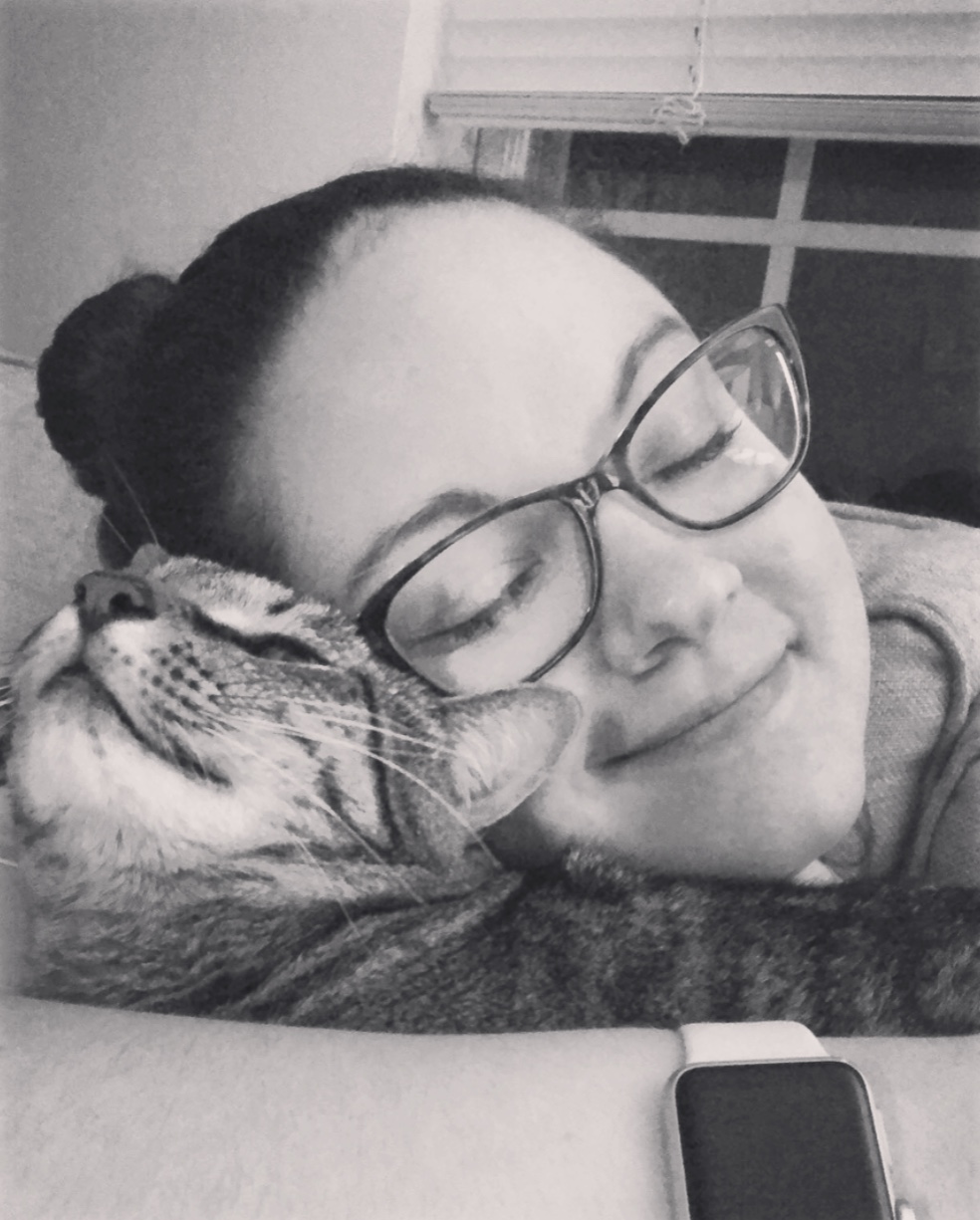 I love coming to work every single day, and there are two main reasons for that. Reason number one: I absolutely love what I do. I get to do something unique and challenging every single day, which makes no day the same. Reason number two: my coworkers are absolutely incredible. Not only my team but the entire organization is filled with friendly, helpful folks who create a great environment to be in. With employees who have such different expertise and interests, you're bound to have some inspiring conversations, both work-related and not. I've never seen a group of people work so well together, which is truly something special.
With so many departments, EagleView always finds a way to be sure we all mingle and get to know one another. They give us the opportunity to participate in company-wide activities such as potlucks, contests, trivia nights, and community outreach events to really allow us to get to know our peers. I look forward to these events because it's this kind of culture that really brings us all closer together and makes our everyday jobs that much more fun.
I encourage you to love your job, just as I do.
Interested in working for EagleView? Visit our Careers page to start growing your career with us.
See more People of EagleView on the blog.
Join Kaitlin on Instagram Stories today, November 27, to see a day in the life of a Geomatics Analyst at EagleView. Follow EagleView on Instagram to join in!