April 23, 2015
Pictometry International Corp. Named Top Workplace for 2015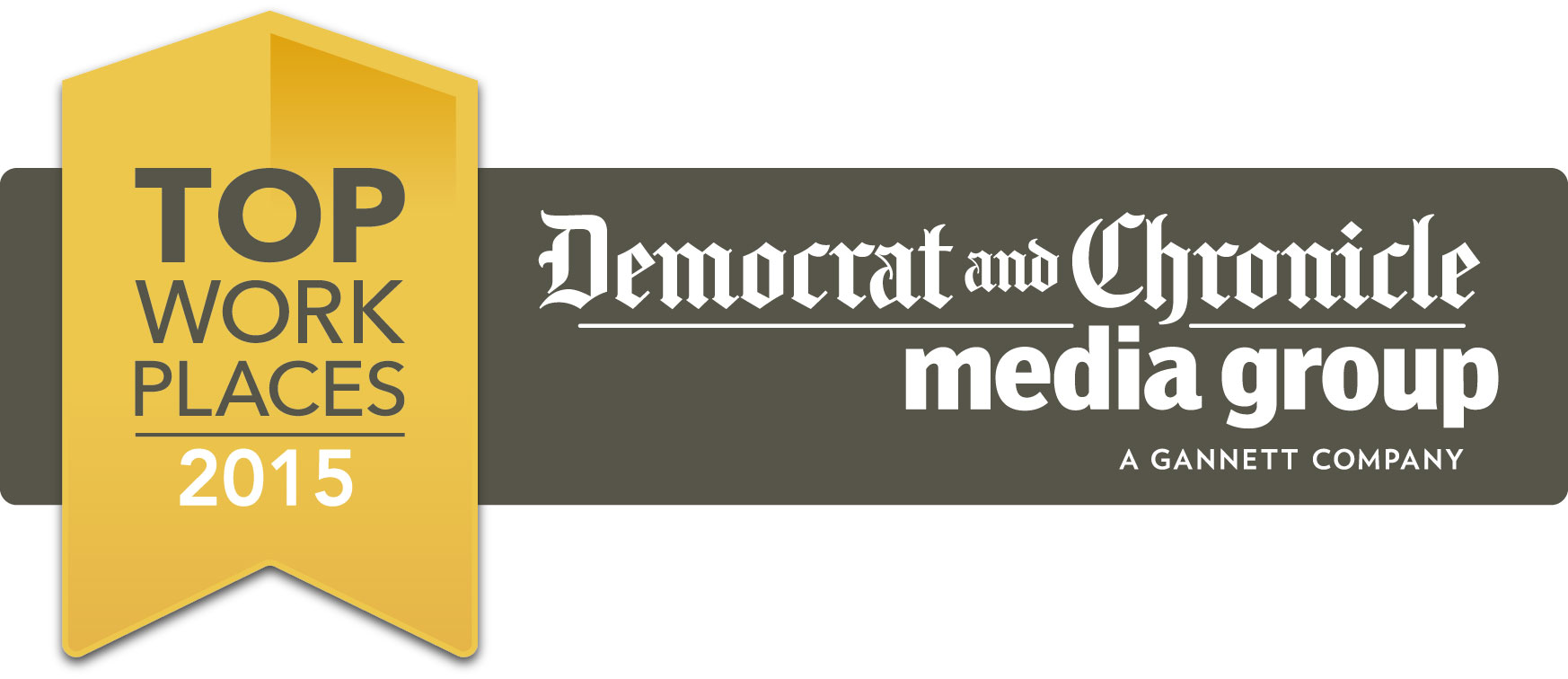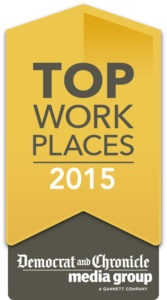 (Rochester, New York, April 22, 2015) – EagleView Technology Corporation, a leading technology provider of aerial imagery, data analytics and GIS solutions, announced that its subsidiary, Pictometry International Corp., was named a Top Workplace for 2015 by the Rochester Democrat and Chronicle, ranking number six in the midsize company category.  In addition the company also received the Work/Life Flexibility award.
"Being named a Top Workplace is a testament to our employees," said Chris Barrow, EagleView president and CEO. "It's our team here that creates the culture and environment that inspires innovation and offers the ability for work/life flexibility."
The Democrat and Chronicle and Workplace Dynamics surveyed more than 14,000 employees in the Rochester area and selected winners based on those employees' feedback.  When asked why Pictometry should be considered a Top Workplace, employees offered the following quotes:
"I'm challenged to be better every day, and my opinion is respected."
"The flexibility, opportunity to grow professionally, and honest and plainspoken management."
"The team environment that is supported at Pictometry is incredible. We all share the workload and treat each other with respect. There is a true sense of belonging to something special. "
Pictometry International Corp. specializes in the capture of high-resolution, orthogonal and oblique aerial imagery and offers many different career opportunities.  Visit www.eagleview.com/careers/ to see open positions and view of video of current employees explaining why they like working at Pictometry.
# # #
About EagleView
EagleView Technology Corporation is the unparalleled provider of aerial imagery, data analytics and GIS solutions serving the commercial, government and public utility sectors.  The company's patented image capture processes and 3D modeling algorithms coupled with property-centric analytic tools empower end-user workflows with scalable, efficient and highly accurate answer sets in support of property claims, risk management, construction, emergency response, assessment, corridor mapping and more.   For more information contact (866) 659-8439 or visit www.eagleview.com or www.pictometry.com.