June 28, 2018
Proposed Legislation Supports the Future Coders of America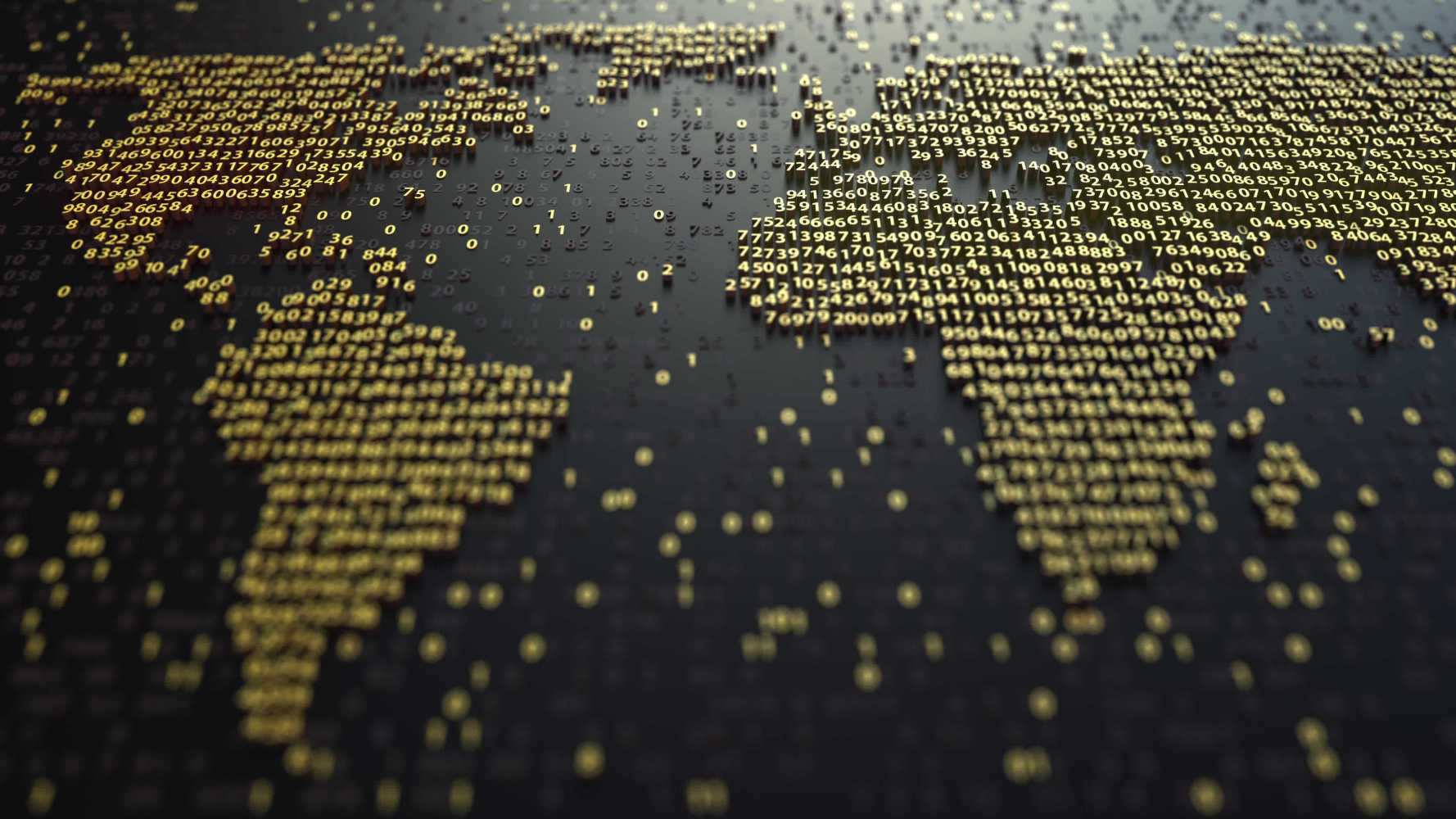 As software development, data analytics, and IT infrastructure play more crucial roles in the tech world, more data and computer science jobs than ever before have opened up across multiple sectors. Many businesses, however, are struggling to fill the vacancies for jobs that will help them innovate.
According to the Chicago Tribune, consulting firm McKinsey & Co. predicts that there could be a shortage of 1.5 million analysts and analytics managers in the U.S. this year alone. Businesses face a lack of candidates with STEM (Science, Technology, Engineering, and Math) backgrounds to fill open positions, a problem that can potentially stifle innovation.
Despite these setbacks, educators, business owners, and now legislators are working to address the need for more STEM professionals in the United States.
This week, U.S. Senators Maria Cantwell of Washington and Bill Cassidy of Louisiana introduced the Coding Opportunities and Development for Equitable Students Act, or the High School CODES Act, "to help high schools throughout the country establish or expand coding education programs by creating a new grant program within the National Activities Fund at the U.S. Department of Education."
The proposed legislation would create competitive grants "available to local educational agencies with programs that allow high school students to take a coding class in place of a mathematics, science, or foreign language class in order to fulfill a graduation requirement." The Senators' press release highlights the importance that computer science and coding skills play in the job market, in turn supporting the nation's security and economic competitiveness in the future.
Dr. Shay Strong, Director of Machine Learning & Data Science at EagleView, weighed in on the proposed legislation in the Senators' press release:
"As EagleView continues to build innovative software platforms and machine learning applications to extract data from aerial images, we are challenged to hire enough computer scientists. Exposing students to coding in high school democratizes the software industry by creating a diverse and deep pool of candidates. We are therefore squarely behind Senator Cantwell's legislative efforts to promote coding classes in our high schools."
EagleView has supported other initiatives that help introduce kids and young people to coding. EagleView hosted an Hour of Code earlier this year in both its Rochester and Bothell offices. The program, run by Code.org, promotes computer science education for all ages.
The need for coding education is crucial in tech-driven markets. Only 1,212 students graduated from colleges with computer science degrees in 2015 in Washington State, where EagleView and other technology companies have offices. In Washington alone, that leaves more than 16,200 computing jobs vacant.
Nationwide, the press release notes, "58% of STEM jobs are in computing, [but] only 8% of STEM graduates are in computer science."
Read the complete press release and see the proposed legislation here.
Check out our new installment of Geek Out with EagleView featuring Dr. Shay Strong, who discusses the importance—and fun—of a career in STEM.