December 27, 2018
Our Top 10 Blog Posts of 2018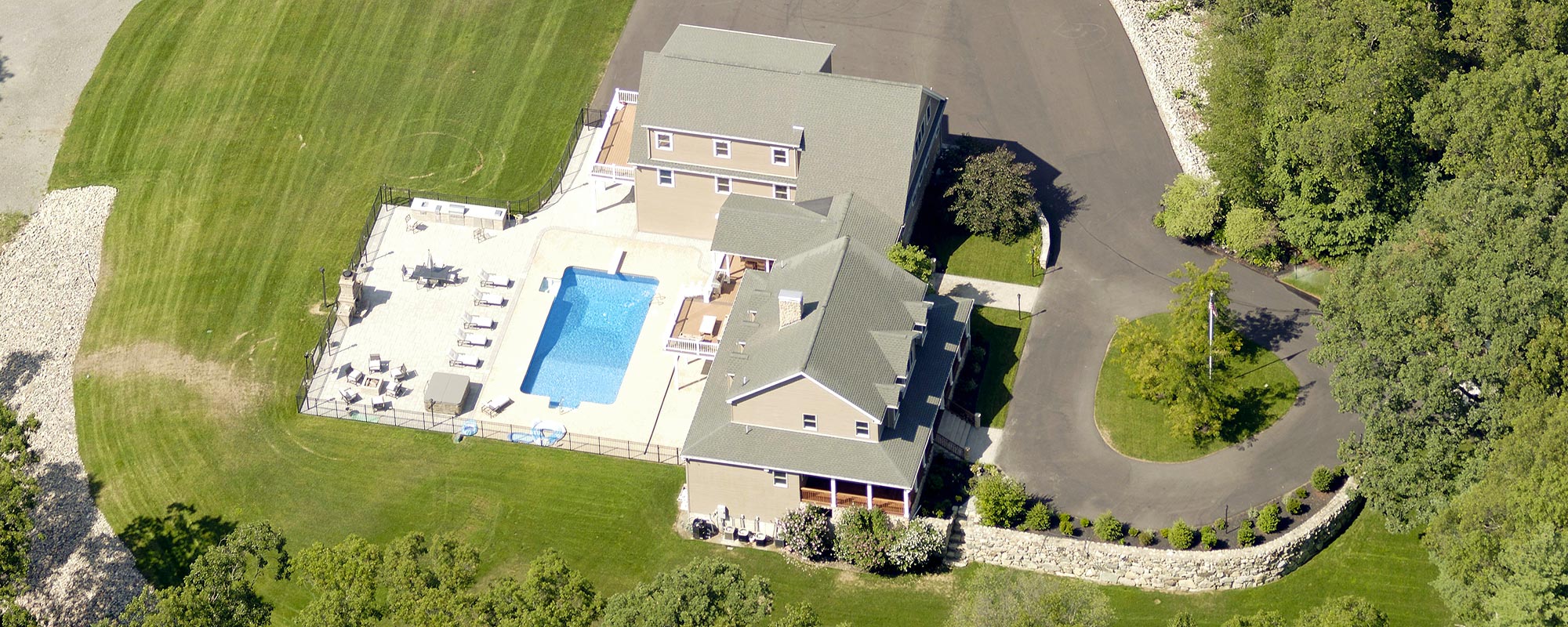 With 2018 coming to a close, it's the perfect time to take a look at how the year went. In no particular order, here are 10 of our favorite highlights on the blog:
Solving Problems
Right now, you might be making your 2019 plans, evaluating your organization's tech stack, and working to implement new technology in your day-to-day tasks. No matter what your business goals are for the new year, EagleView is here to help.
This year, we added exciting features to the all-new EagleView App to bring our customers in construction everything they need on the job. We also launched the ultra-high-resolution Reveal™ imagery.
When one company got the call for an estimate on an 88-square roof, they didn't panic. Find out how they tackled this massive project.
Solar PV installers face rising customer acquisition and site survey costs. Learn about the innovative shade analysis that solar installers can conduct to improve accuracy and efficiency on every job.
We talked to one of our subject-matter experts about Reveal imagery. Learn how ultra-high-resolution can change the way you view the world.
Providing Support
For some, 2018 was a devastating year, from the tornadoes in Iowa to Hurricanes Florence and Michael.
EagleView's disaster response program provides jurisdictions with post-event imagery to help them spot changes and determine which areas are most in need of critical resources. We never hope for catastrophe to occur, but we're here in the event that one does.
In 2017, Hurricane Harvey became one of the most destructive storms to make landfall in the United States. One Texas county official shared advice with other leaders at the GIS/CAMA conference this year.
In the event of a natural disaster, EagleView has a singular mission: a fast and thorough response to communities in need. Get a behind-the-scenes look at how we coordinate when a catastrophic event occurs.
When the City of Toledo realized that many of its residents' roofs were in disrepair, they partnered with Maumee Valley Habitat for Humanity to address the problem. EagleView was there to help.
Gathering Community
EagleView had a big year with the acquisition of Spookfish, an Australian provider of high-resolution imagery. But that wasn't the only big event in 2018. We hosted FutureView 2018 in Austin, Texas, for our customers in government as well as the first-ever National Assessor's Day in September. We took the time to help the environment and formed a coalition of women in technology.
Even a small contribution in your community can go a long way. Here's how you can lend a hand on Arbor Day.
Several EagleView leaders, including members of the all-new Women in Tech initiative at EagleView, attended the Women in Insurance Leadership Conference this fall.
Want to know more about who we are and what we do? Meet our team and learn more about working at EagleView.
EagleView launched National Assessor's Day to honor the work assessors do each day and help them increase public awareness about their role in their communities. Learn how it all went down at IAAO 2018.
Want to relive the memories of FutureView 2018? Check out our highlights of Day 1 and click through to Day 2 after.
Stay up to date!
Follow EagleView on Facebook, Twitter, and LinkedIn to get up-to-the-minute news on us in 2019.
Happy New Year from all of us at EagleView!