November 10, 2021
See EagleView's Virtual Inspection and Exterior Measurement Solutions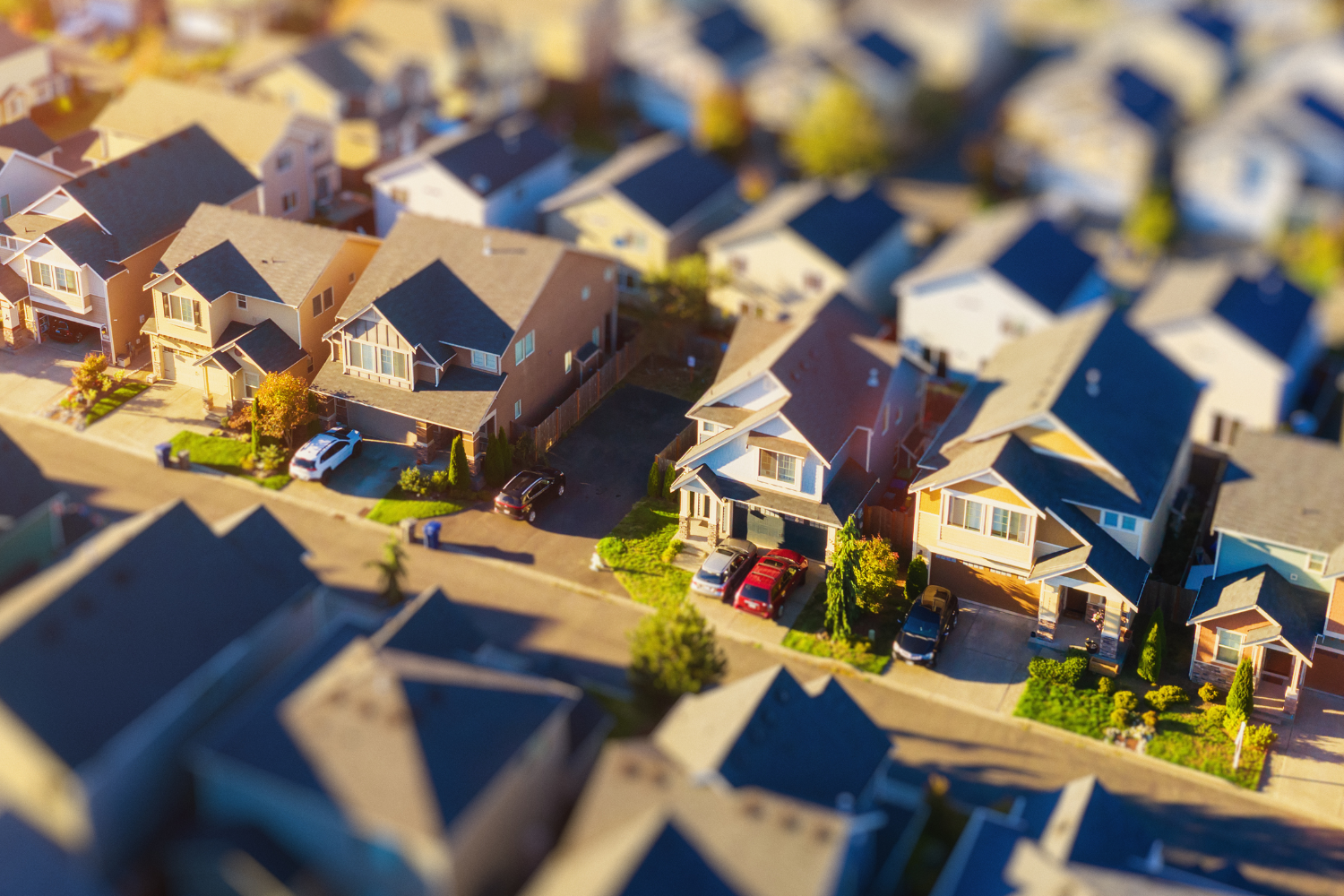 Join us at the 2021 Property Insurance Report National Conference
EagleView is proud to be a sponsor at this year's Property Insurance Report National Conference, November 14-16 at the Waldorf Astoria Monarch Beach Resort.
We're looking forward to reconnecting with property insurers and clients, seeing the latest offerings from data and professional services providers, and sharing EagleView's virtual inspection and exterior measurement solutions:
Eagleview Assess™—Equip your claims managers with a comprehensive remote inspection workflow, powered by Skydio's industry-leading autonomous drone technology.
Visit Us at the Conference to Try EagleView Assess™ for Free
Be sure to stop by EagleView's table (located outside the meeting ballroom) for a live demo, and learn how you can try EagleView Assess™ for free!
For a limited time, we're offering a complimentary day with an EagleView Assess™ inspector, including up to 3 on-site claims inspections using Skydio drones.
Get access to all imagery and anomaly detection data, plus the Assess™ adjuster interface, to see what Assess™ can do for your claims teams.
Don't want to wait until the conference to learn more about EagleView's measurement solutions and virtual inspections? Contact us today!