July 22, 2020
What If The Levees Break Again? Looking Back at Hurricane Katrina, 15 Years Later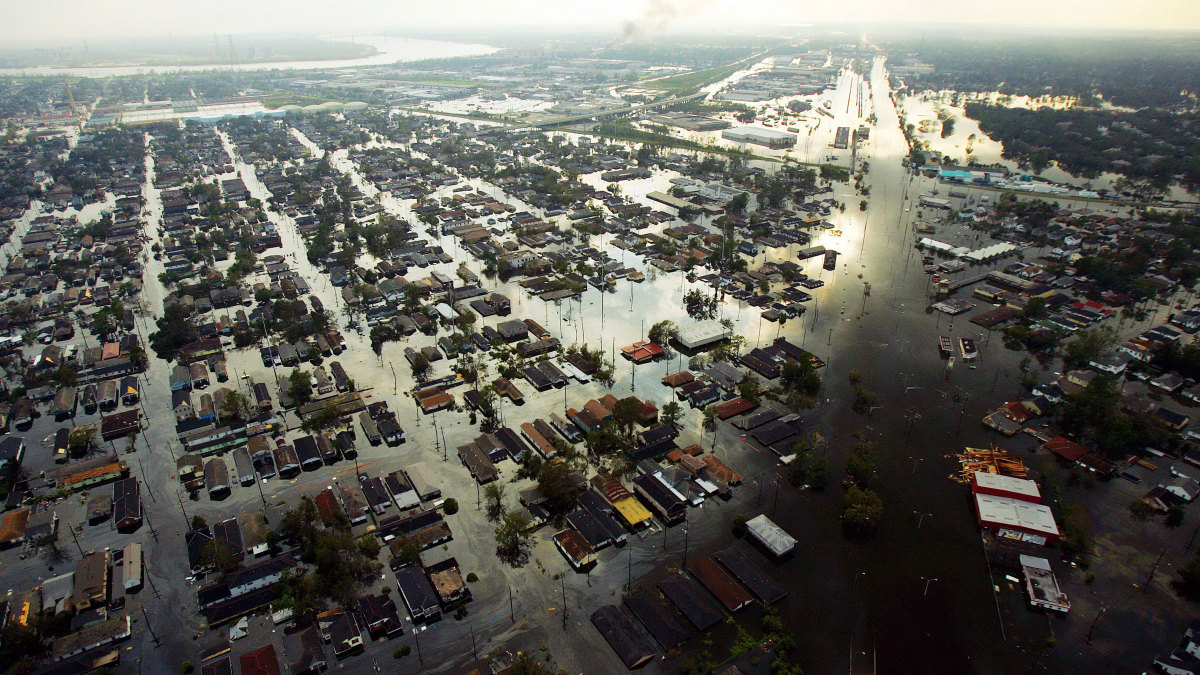 When Hurricane Katrina, arguably the most infamous storm of the 21st century (so far), blew its final breath and released its final raindrop, it had caused an unthinkable $160 billion worth of damage in today's dollars.
Not a soul in the US in 2005 remained blissfully ignorant to Katrina's devastation. Reporters conveyed the horrors as the hurricane unfolded around the clock, and 24-hour news channels rarely found the time to discuss other matters.
On the 15-year anniversary of this catastrophic event, it's worth asking the question: what if another Katrina strikes again?
Major wind event
When we think about Katrina, most remember the disastrous flooding. With a 30-foot storm surge and a broken levee system, New Orleans became an underwater city almost immediately. Images of residents clinging to their roofs to stay above the water level became the face of the disaster.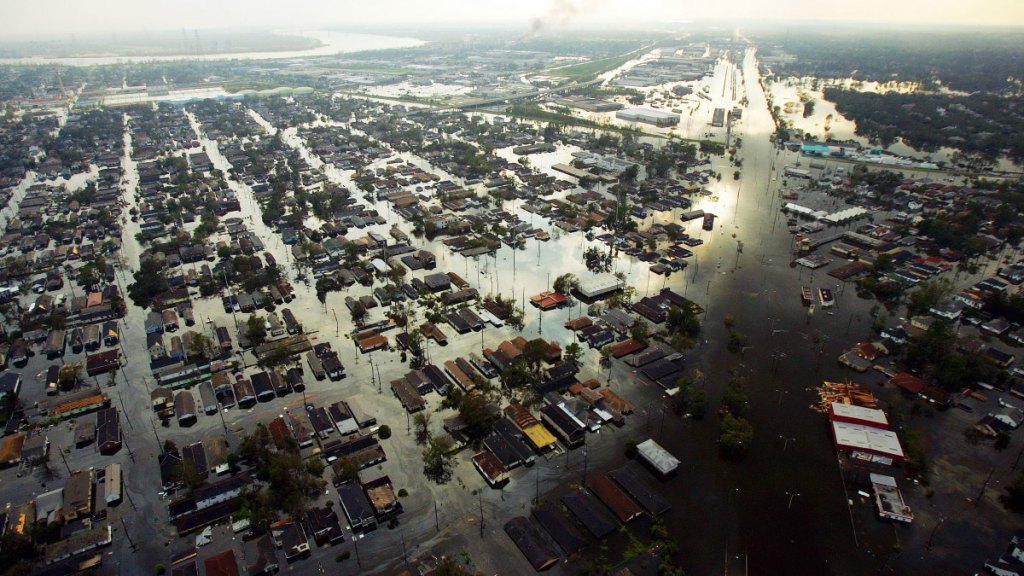 However, Katrina was particularly devastating due to its sustained winds. With maximum windspeeds at landfall of up to 140 miles-per-hour that extended up to 105 miles from the center of the storm, Katrina's gales pounded cities all across the Gulf Coast, including Gulfport and Biloxi in Mississippi.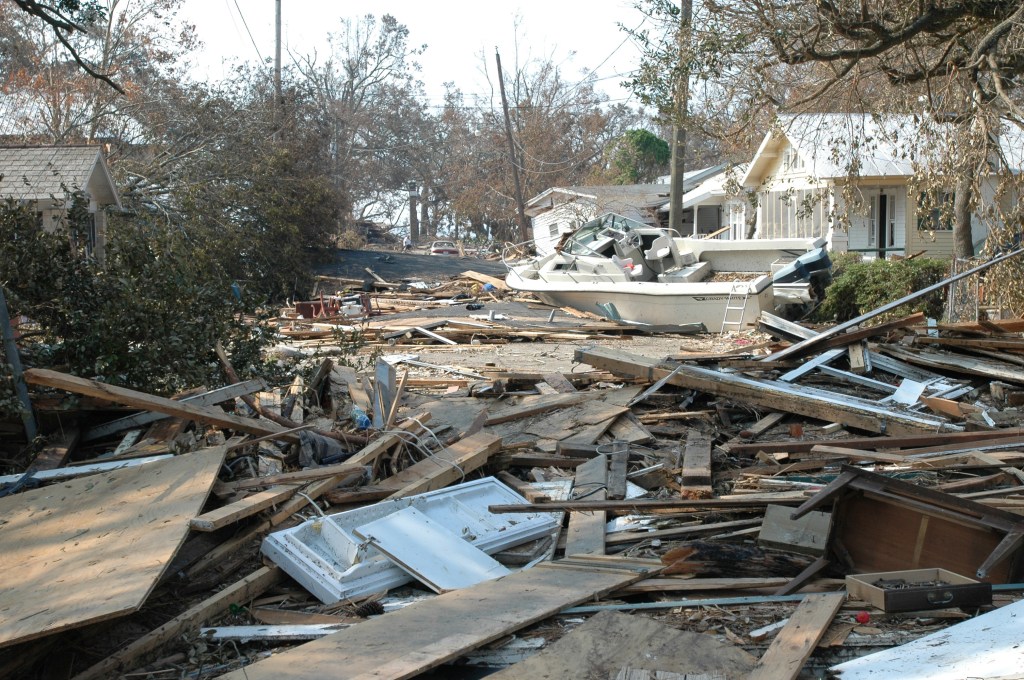 For many, it seemed like the nation would never recover from Hurricane Katrina. More than 1,800 lost their lives, leaving behind grief-stricken families to cope while simultaneously seeking shelter from the storm. The New Orleans levee system, which gave way to the crashing waves of the hurricane, faced an uphill rebuilding battle.
The reality? Some wounds couldn't be healed. Many families fled and never returned post-Katrina, leaving behind empty lots in favor of safer locales.
And yet – much of the Gulf Coast is built back up.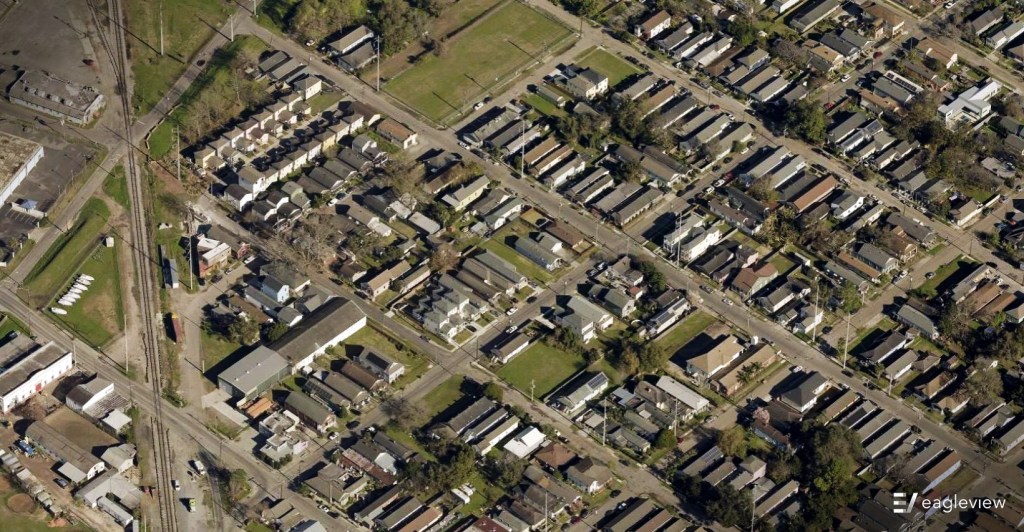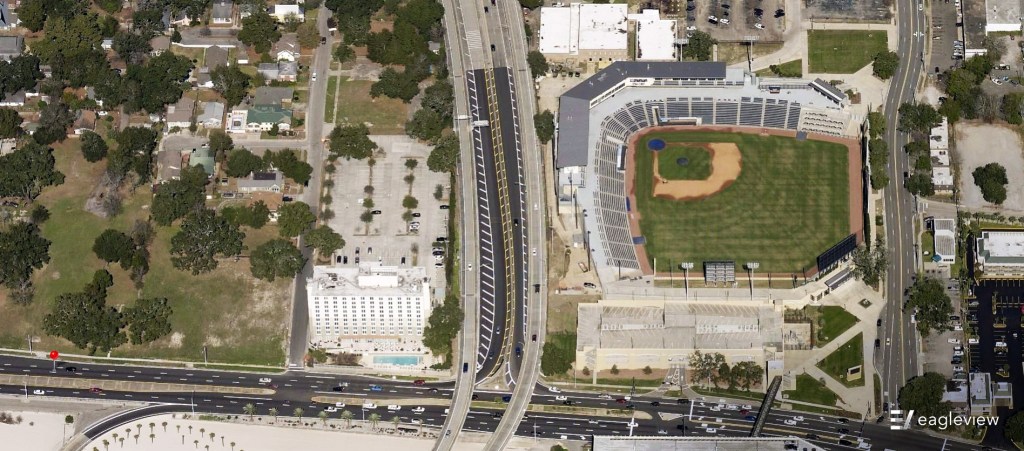 What if the levees break again?
A top priority during the reconstruction of New Orleans was rebuilding the huge network of levees, flood walls, gates and pumps that protected the city. In 2018, thirteen years after Katrina hit, construction wrapped up to the tune of $14 billion.
However, due to rising sea levels, experts believe the levee system may not withstand a '100-year' storm, or a storm surge that has a 1% chance of occurring in any given year.
Though such storms traditionally have occurred very rarely, extreme storms may be increasing, and this is a harrowing fact. In the face of potential disaster, homeowners, businesses and agencies alike must meticulously prepare for the worst.
What else you can do now
This year, forecasters are predicting a very active season. With that in mind, taking the proper precautions is more important than ever:
Homeowners:
Make sure your house is up to code
Prepare a safe evacuation plan
Be sure to take steps to protect your home and stock up on supplies as soon as a major storm threatens your area
Government agencies:
Take steps now to prepare your community to withstand the effects of natural disasters – this USA Today article has some important recommendations 
County governments around the US leverage EagleView imagery to map out emergency routes and update crisis plans in advance and aid in public safety efforts after a disaster  
Contractors:
You'll be on the ground rebuilding the community – here are some tips to help you hit the ground running
Insurers:
The risks don't end once the storm passes, the ground stops shaking, or the fire is out
Keep your claims adjusters safe with virtual inspections that avoid danger areas
The costliest storm in U.S. history and its subsequent reconstruction efforts give us a glimpse of the horrors that natural disasters can bring. By preparing diligently for future events, we can mitigate the damage and lay the groundwork for a rapid recovery.