October 31, 2017
4 Aerial Images of Locations with Chilling Histories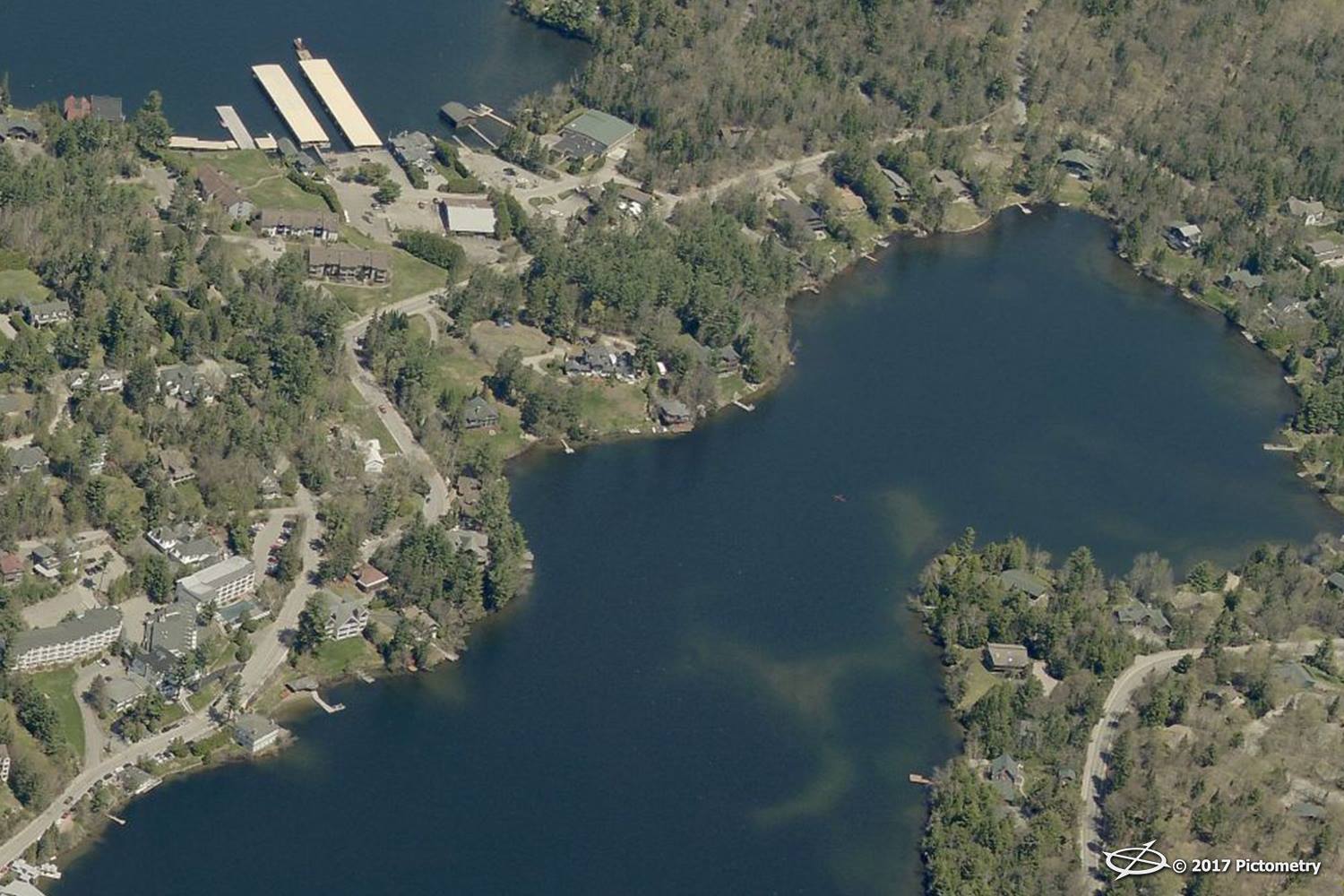 While EagleView may be known for capturing aerial imagery, we also find some of the most iconic landmarks throughout North America. With Halloween here, we thought we'd share some facts about these wondrous, weird, and supposedly haunted locales.
Plymouth, Massachusetts
Don't let the beauty of this photo fool you. Known to being the home of a crucial landmark tied to the November holiday of Thanksgiving, many believe Plymouth, MA, to house spirits of several previous generations dating back 400+ years. The history associated with this town–witch hunts, burials of many young pilgrims, and the shipwreck of Benedict Arnold to name a few–creates the perfect introduction to ghost stories of all sorts.
Nightly tours are offered year-round for those seeking proof of witchcraft, the afterlife, and spine-chilling mystery. From the Burial Hill Cemetery to the old wooden courthouse, the streets are filled with stories that will leave you shivering.
Mount Hope Cemetery in Rochester, New York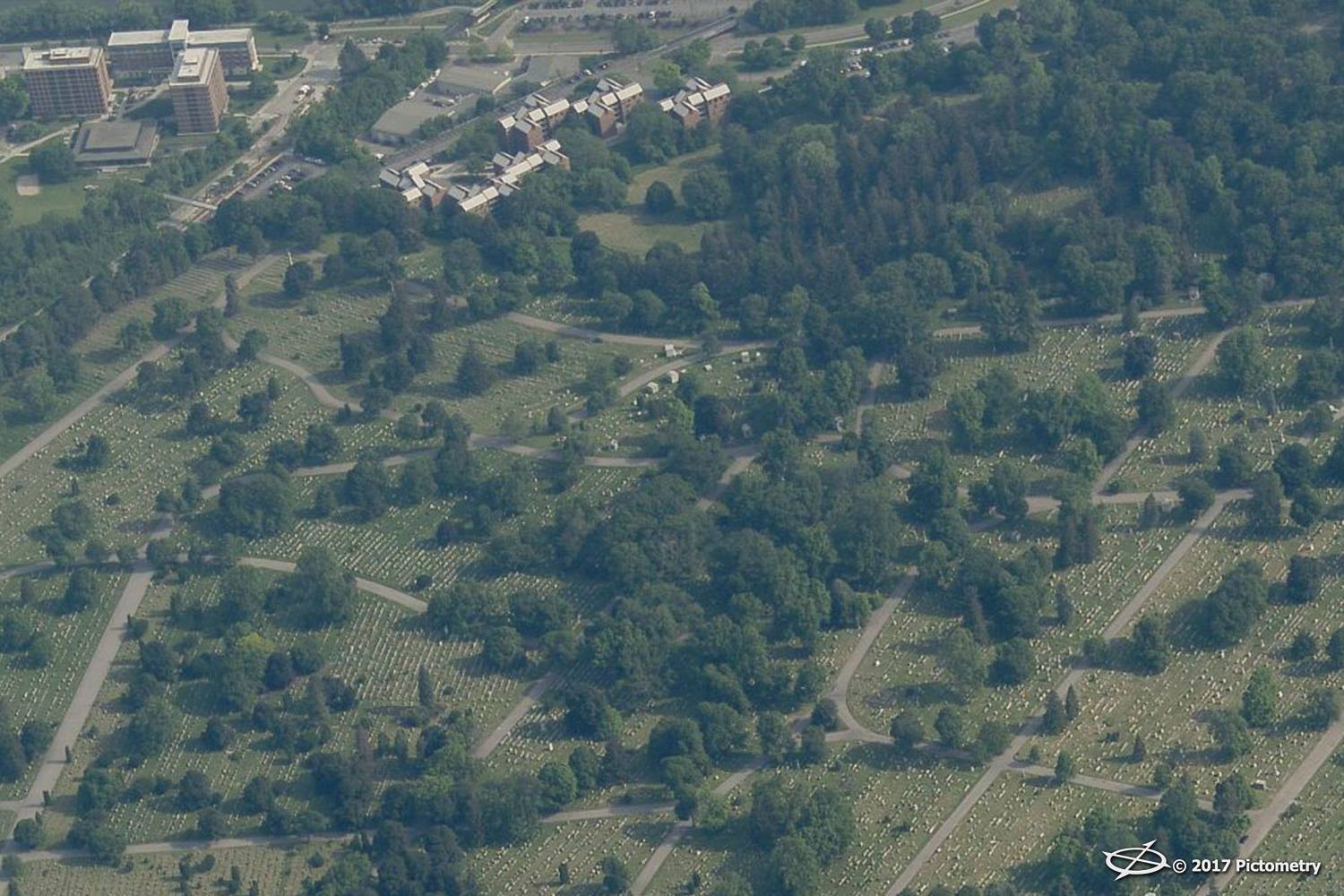 Home to our east coast office, Rochester, NY, holds one of America's most haunted cemeteries, Mount Hope. Historical figures such as Susan B. Anthony and Fredrick Douglass rest within these gates.
The grounds are rumored to have been haunted prior to the cemetery being built in 1838 due to a cholera outbreak. Endless stories circulate the internet of floating lights, powerful screams, and figures emerging then disappearing into thin air. One section of the cemetery, known as the "Devil's Bowl" is said to be heavily haunted due to dark and satanic rituals, leaving evil left to roam the grounds. Beware–this is one place you may not want to wander by yourself this Halloween night.
Lake Placid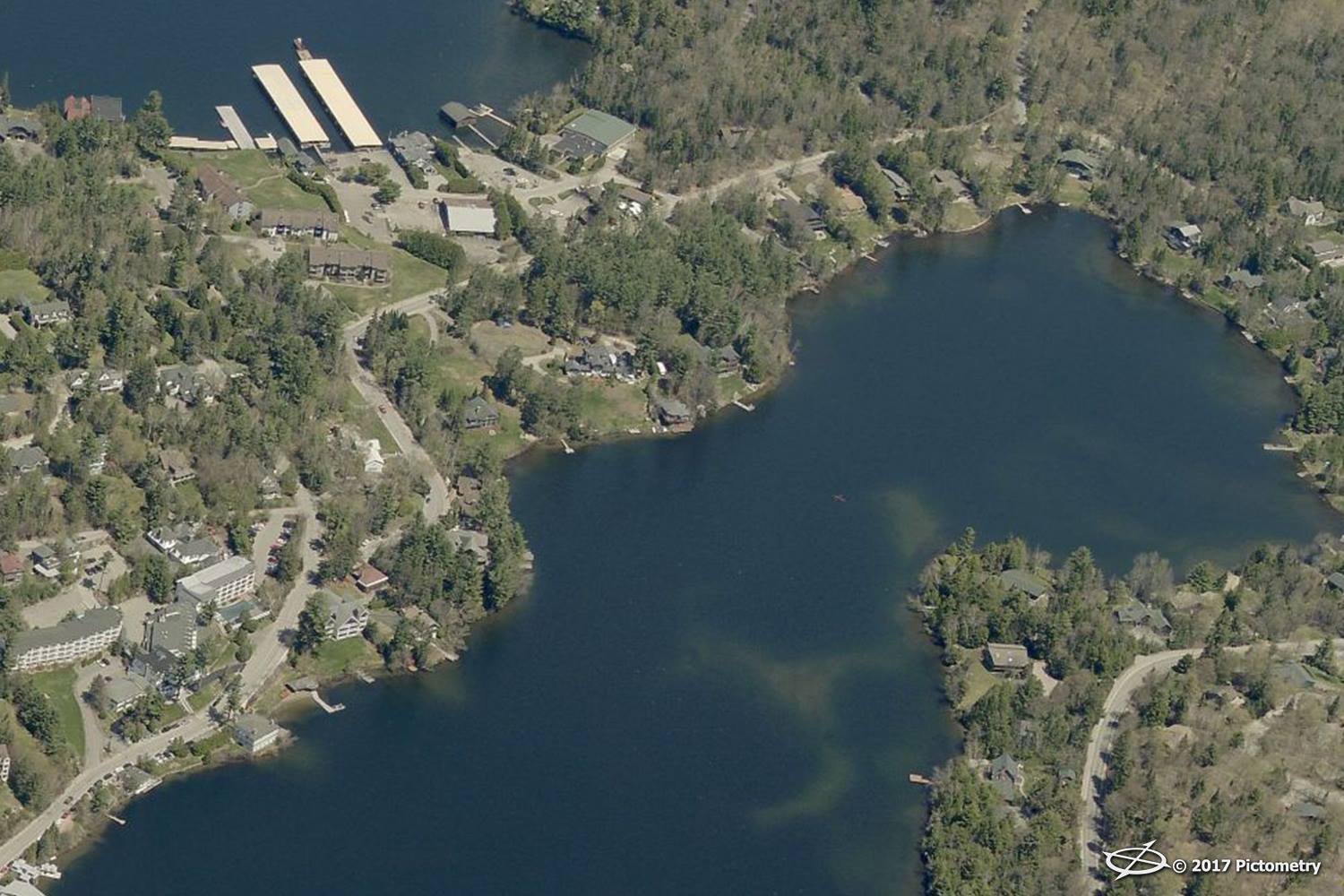 Lake Placid is known as the site of the 1980 winter Olympics as well as for its breathtaking fall foliage. This lake is also said to be haunted by successful educator and Dean of the New Jersey College for Women at Rutgers, Mabel Smith Douglass, now commonly referred to as the Lady of the Lake.
After disappearing while rowing in 1933, Douglass was reportedly spotted walking the lake on multiple occasions by visitors of all kinds. In 1963, scuba divers discovered her body, concluding the mystery of the disappearance; however, the Lady of the Lake is said to still wander Lake Placid to this day.
The Stanley Hotel in Estes Park, Colorado
The Stanley Hotel, one of the most horrifying locations in America, is located in Estes Park, CO, and was the muse behind Stephen King's horrifying novel The Shining. King was rumored to have stayed only one night at the hotel, yet he found himself faced with paranormal activity of all kinds, inspiring several of the events found within the storyline.
Room 217, the room King and his wife stayed in, is said to be the most active room for spirits in the entire hotel, beginning when a housekeeper was electrocuted during a storm. Guests have experienced hauntings of all sorts, from mysteriously unpacked luggage to flickering lights, hovering figures, and more. If you're brave enough, perhaps you'll fancy yourself a night or two at this at infamous resort.
Follow us on Instagram, Facebook, Twitter, and LinkedIn for more of our favorite images, and be sure to check them out on the blog, too.
Want more Halloween-themed aerial imagery? See 8 more of our favorite "spooktacular" images.