April 30, 2018
5 Real-World Use Cases for Aerial Imagery in Public Safety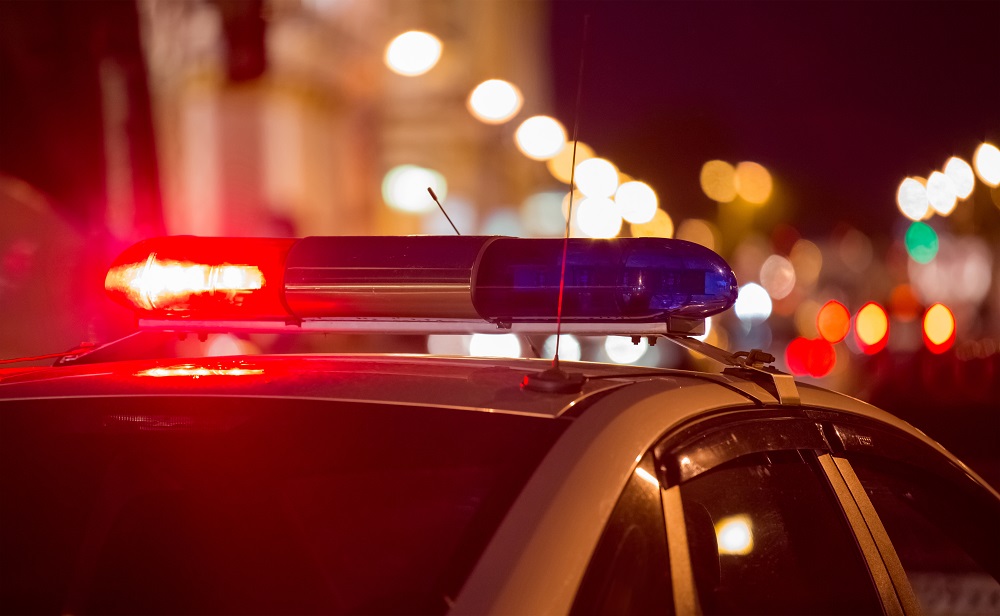 As National County Government Month (NCGM) comes to a close, we want to take this time to recognize the work that public safety personnel do throughout the United States. From first responders to 9-1-1 communicators, these individuals and agencies play a crucial role in keeping their counties safe.
One thing that many of these agencies have in common is that they use Pictometry® imagery from EagleView in their day-to-day workflows. From locating callers in the public safety answering point (PSAP) to finding missing persons, Pictometry oblique and orthogonal aerial imagery has multiple uses for public safety agencies.
Here are just a few of the real-world roles that Pictometry imagery plays in public safety organizations:
1. Finding missing persons.
One city police department's crime analyst uses Pictometry imagery in her everyday work. On a typical day, she provides officers with location intelligence before they serve warrants and investigates crime patterns within her jurisdiction. In one instance, she used a blend of social media investigation and Pictometry imagery to find a missing child. Discover the role Pictometry imagery played in the case.
2. Responding to and mitigating disasters.
To date, Pictometry imagery has been captured following more than 50 natural disasters and other catastrophic events. View the coverage maps and learn how post-event Pictometry imagery has benefited communities and county agencies throughout the United States.
3. Keeping schools safe.
A group of U.S. military Special Operations, domestic public safety, and emergency management professionals are teaming up to keep schools safe. The Critical Response Group uses resources like Pictometry imagery to bring location intelligence to first responders and plan for emergencies. Watch a video on the Critical Response Group to learn more.
4. Bringing consistency to county PSAPs.
Dave Eaton, GIS Manager for Maricopa Region 911 in Maricopa County, Arizona, connected more than two dozen PSAPs across his region with Pictometry imagery. Read about the process of bringing connectivity and consistent imagery to PSAPs in PSCOnline.
5. Investigating illegal activity.
Jodi Amato, Assessor for Las Animas County, Colorado, has her work cut out for her. Her county spans nearly 4,800 square miles across the southeast portion of Colorado. Although marijuana was legalized in the state just a couple of years ago, Amato's rural county has seen a spike in illegal grow operations. With Pictometry imagery, Amato is able to spot potential issues and relay them to public safety agencies in her jurisdiction. Read about how Las Animas County uses Pictometry imagery.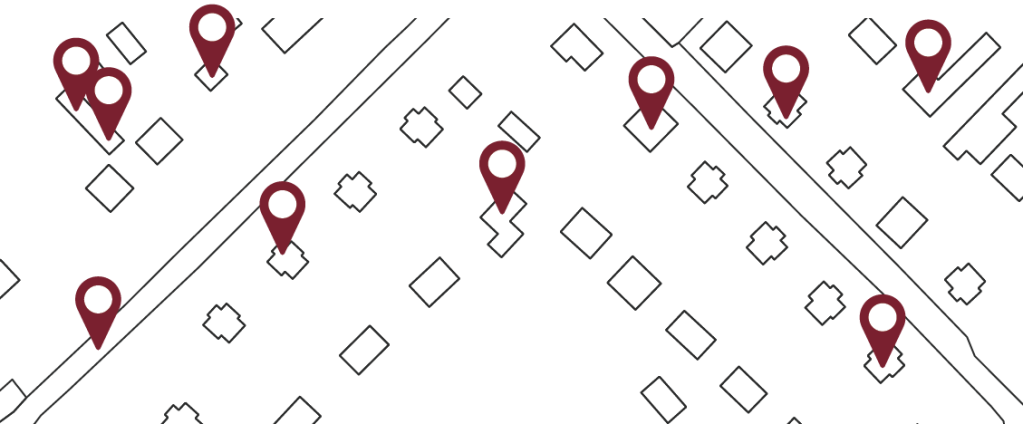 Learn more at FutureView 2018
Want to know more? Don't forget to register for FutureView 2018, where Jodi Amato and other county officials will tell their stories in person! FutureView is the advanced training and user conference for government employees in public safety, GIS, planning, assessment, and more. We hope to see you there!
Read the whole NCGM series:
Get the details on National County Government Month.
Find out the lessons that Mike Soto, Chief Appraiser for Aransas County, Texas, shared at GIS/CAMA about Hurricane Harvey.
Learn about the impact that planning and GIS departments have on imagery and data for county decision makers.