January 11, 2018
5 Advantages Every Assessor Should Have in the New Year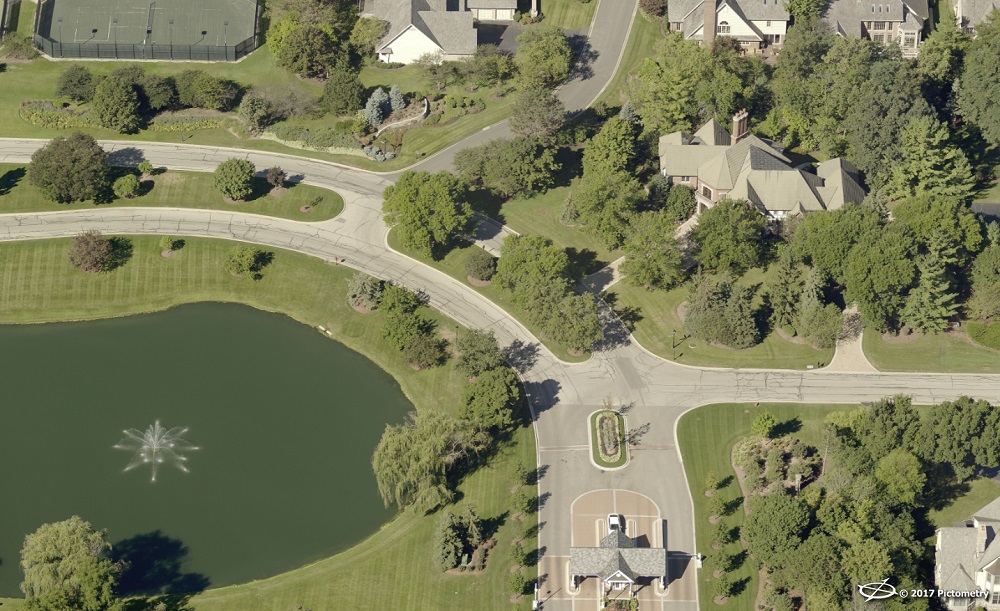 Updated March 2019
As an assessor, your primary responsibility is keeping property assessments fair and equitable throughout your jurisdiction. Yet time-consuming field inspections, hard-to-access properties, and unaccounted-for changes all slow down your assessments and stretch your staff thin.
As you look to the rest of year and beyond, consider solutions that can help you increase efficiency and solve these day-to-day assessment challenges with ease.
More than 1,445 jurisdictions use Pictometry® imagery and solutions from EagleView for their remote assessment needs. Assessors have access to high-resolution aerial imagery taken from orthogonal and oblique perspectives as well as measurement tools in the web-based CONNECTExplorer™ application. ChangeFinder™, the change detection solution from EagleView, helps assessors spot new construction, improvements, demolitions, and other changes that a field inspection may not reveal.
What advantages are assessors seeing with EagleView on their side? With EagleView, they can:
1. Cover more ground faster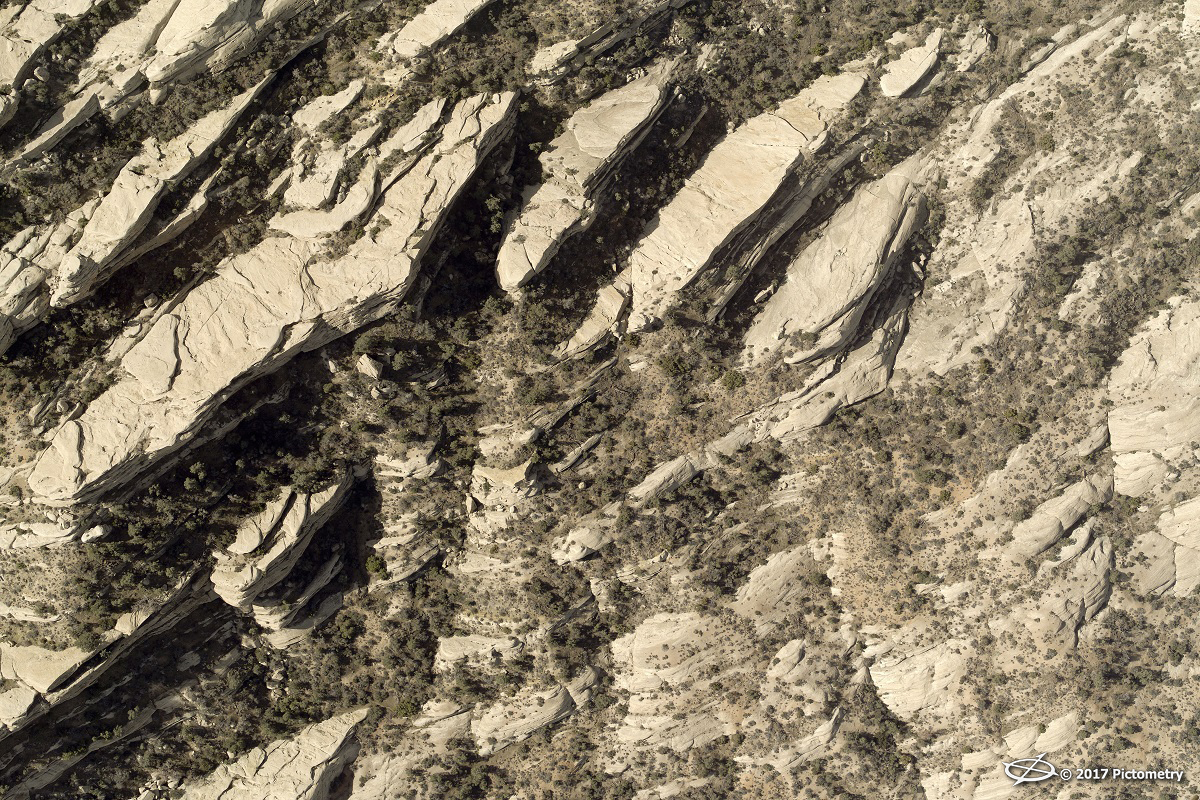 Jodi Amato is the Assessor for Las Animas County, the largest county in Colorado with a land mass of nearly 4,800 square miles. Due to the county's size, Amato and her team couldn't always track changes happening in rural parts of the county.
"We would send somebody out in the field with a stack of cards or to an area where we thought there was some development going on," Amato said. "You could drive 280 miles and never leave our county. So we were spending quite a bit of time, money on fuel, and energy to get out into the rural areas and possibly only pick up one to two structures."
With Pictometry imagery, however, Amato's department was able to find new construction and add value to the tax rolls in a short amount of time. They went from finding just one or two structures per day in the field to identifying 10 to 20 per day with Pictometry imagery.
"One staff member went through the imagery and only covered one-third of the county, and we were able to put on $14 million in actual value in new construction—and that was in just three and a half months," Amato said.
2. Assess difficult-to-access properties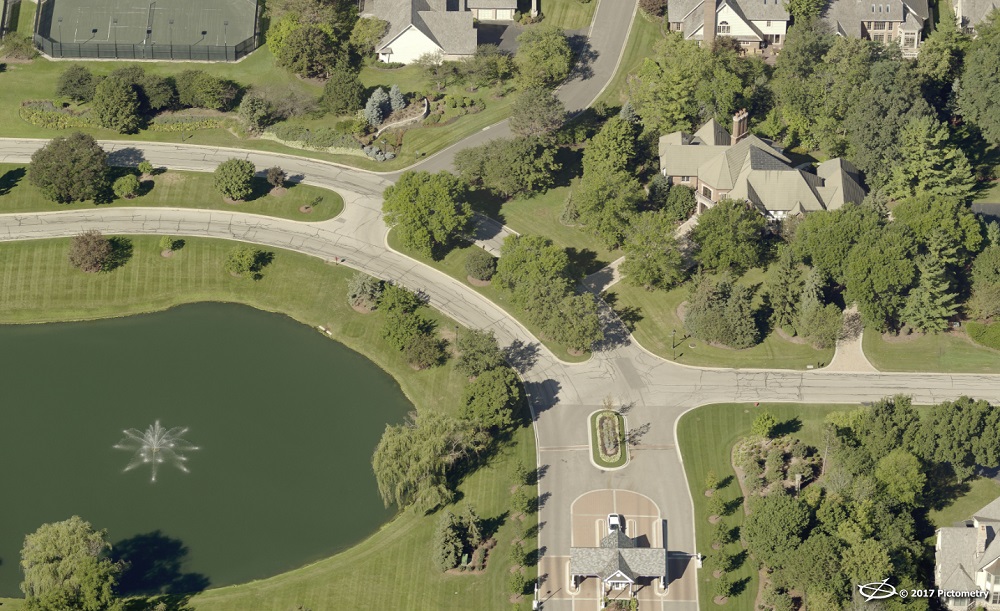 Properties in rural counties make it difficult for assessors to perform field visits. But sometimes other obstacles can present themselves.
CONNECTAssessment with ChangeFinder deliverables helped appraisers save time in Fairfax County, Virginia, a 407-square-mile jurisdiction with a population of 1.12 million. The solutions enabled them to quickly identify property changes. In many cases, assessors could make the required updates to the property record without a field inspection.
"In the field, the appraisers have to be granted permission to access the backyards of properties," explained former Assistant Director for Residential Properties Larry Mackereth. "This can be time consuming and difficult to obtain, especially when dealing with gated communities."
ChangeFinder data also provides an opportunity for additional quality control. "Some of our change candidates had existing permits that the appraiser was aware of but by doing a quick review in CONNECTAssessment, it allowed another chance for the appraiser to ensure the record was correct," Mackereth said.
3. Keep up with rapid change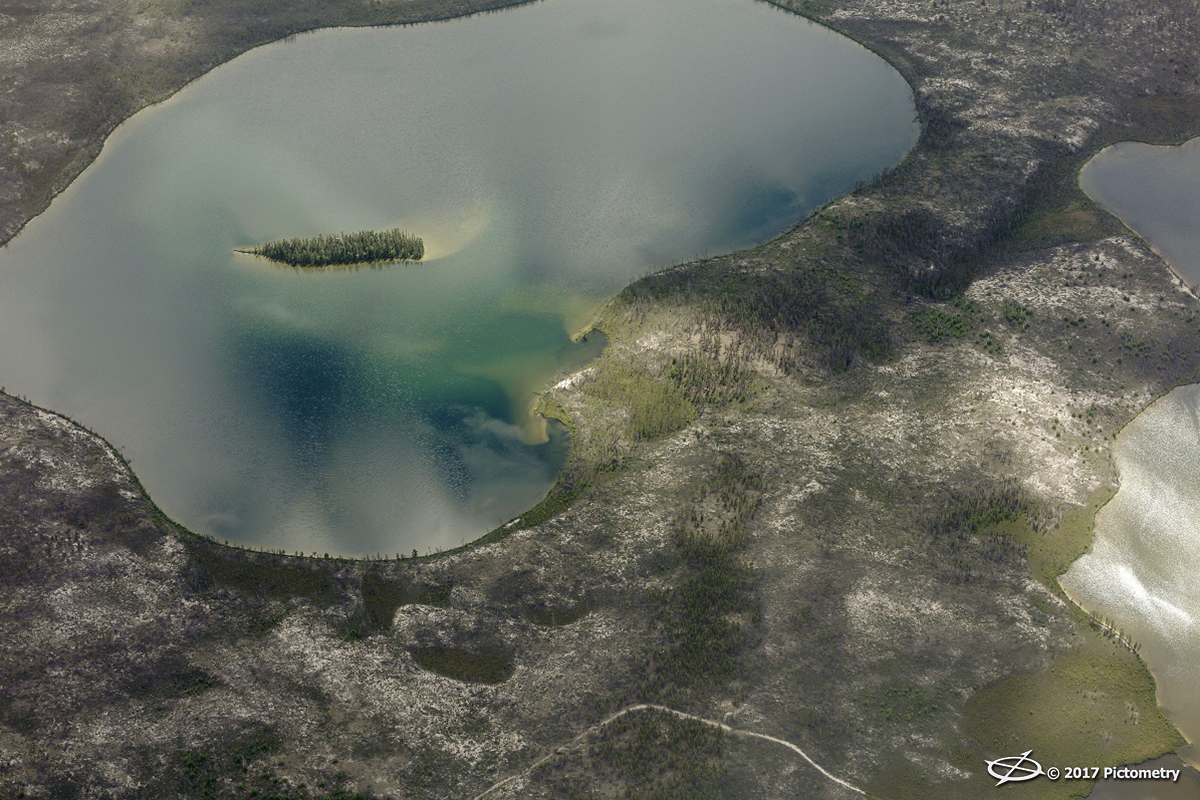 The Regional Municipality of Wood Buffalo in Alberta, Canada, is home to the city of Fort McMurray and the Athabasca Oil Sands, the latter of which are arguably as large as the oil reserves found in Saudi Arabia. As a result of industry growth, the region has experienced rapid growth over the past few years to the tune of 1,000 building permits per month.
Pictometry imagery and analytical tools help assessors in Wood Buffalo stay on top of this continual change.
"The area we're responsible for is so vast and some parts so remote that you can only reach them by plane," said Richard Baron, Manager of the Assessment Branch for Wood Buffalo. "Much of the activity involving surface disruptions are to be self-reported by the responsible parties, but it's not uncommon for reports to be filed late or simply missed. Pictometry imagery allows us to see any changes that have taken place and ensures our assessments are current, accurate, and truly reflective of what exists on a given parcel."
4. Increase accuracy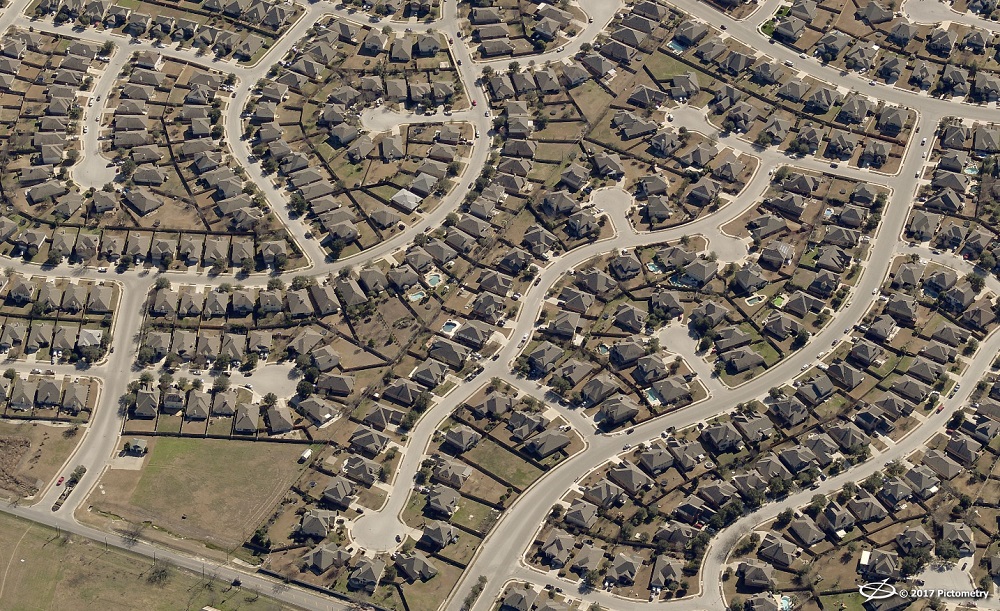 A lack of access combined with continual change may result in tax roll inaccuracies. By viewing and analyzing properties with the measurement tools CONNECTExplorer and CONNECTAssessment, assessors can more accurately track changes and value properties.
"Lake Cumberland is filled with gated communities that we often don't have the codes to access," explained Tim Popplewell, Property Valuation Administrator of Russell County, Kentucky. "Pictometry imagery and ChangeFinder help us prioritize if or when a field visit is necessary."
What was the value of that data for Russell County? "Our first flight with EagleView helped us identify roughly $5 million that wasn't on the tax roll," Popplewell told us in October at the Kentucky Conference on Assessment Administration. "By sharing our imagery with the community on a public-facing web map, we've been able to provide constituents with valuable information while reducing the amount of inquiries and traffic in our office."
5. Defend value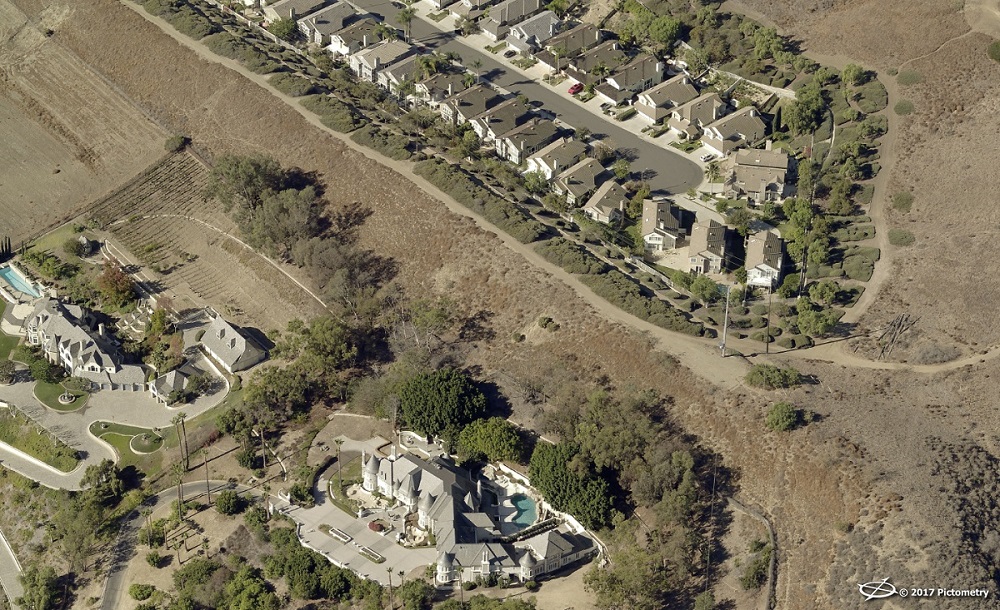 Popplewell isn't the only assessment official who shares this knowledge with the community.
"Since I began using Pictometry imagery, I've sold all of my appraisal vehicles," Bill Alward, PVA for Muhlenberg County, told us at Kentucky's annual PVA conference. "The imagery is what I need to do my job in a cost-effective manner, and it's more fair and equitable than what can be done on foot."
When members of the public have questions, Bill uses Pictometry imagery to give them insight into the assessment process. "I keep a 48-inch monitor in my office," he said. "When property owners have questions, I pull Pictometry imagery up. No one can argue with that."
Get a sixth advantage: Training for your team
Planning your professional development for the year? Don't forget to register for FutureView, the advanced training and user conference for Pictometry imagery users. At FutureView, you'll receive hands-on instruction, attend peer presentations and keynote sessions, and bring back new and innovative ideas to improve your assessment workflow. Stay tuned for details on FutureView 2020!
Need training sooner than that? Don't forget to contact your Technical Trainer to discuss the in-person and virtual options available to your team.