April 7, 2020
From First Responders to County Tax Assessors, EagleView Helps Government Work Remotely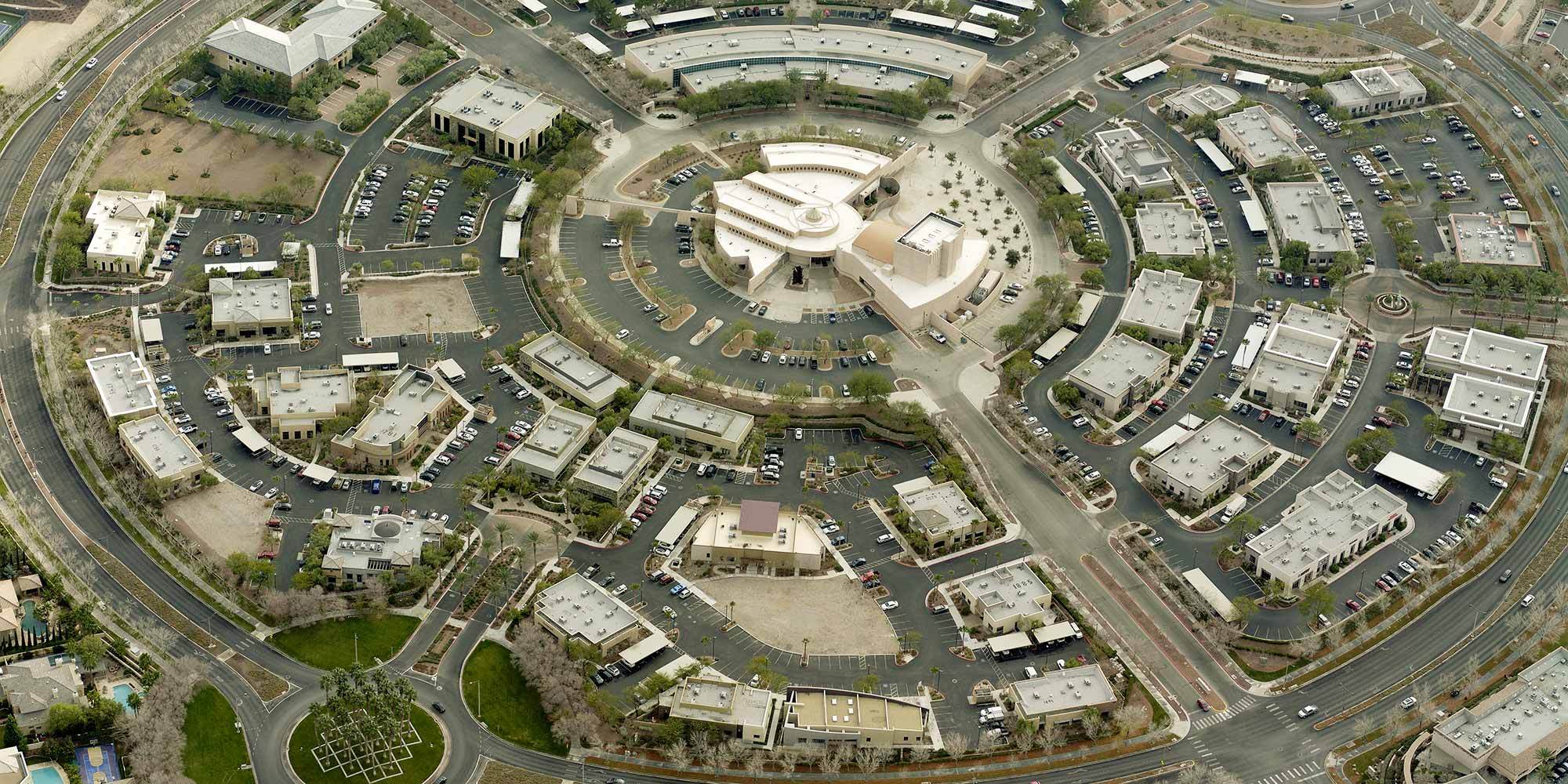 By David Petterson, Sr. Director of Imagery Products, Product Strategy
The COVID-19 pandemic is affecting all aspects of life as we know it, and forcing workers around the world to adjust to a "new normal" of working remotely. Government employees are not immune – from local assessors to state senators, many are working from homes to help stop the spread of the novel coronavirus.
Fortunately, EagleView's government solutions can help many government employees stay productive and keep driving revenue by using EagleView imagery to work remotely. For instance, with EagleView's oblique and orthogonal imagery and ChangeFinder, property assessors can complete appraisals without ever having to set foot on a property. A computer screen is the only thing you need to complete your workload on time – anytime and anywhere.
"Being a small office, it's very difficult to get the work done in the office because I'm constantly interrupted," says Jana Seddon, Assessor, Storey County, NV. "I take my work home, and the only reason I can do that is because EagleView has already flown and captured images the areas that I need to re-appraise."
In a time where sales tax and road tolls are becoming less reliable sources of income, local governments must find other ways to increase revenue. Our studies with local assessors found an average increase in tax revenue of 0.15% from previously unassessed properties and changes to existing properties after using EagleView. By reducing costs average of 40% and improving accuracy (EagleView led to 60% fewer formal appeals), EagleView imagery delivers on ROI even in tough economic conditions.
In emergency management, geospatial data provided by our imagery enables remote collaboration across the entire lifecycle. Before an emergency ever hits, agencies can identify potential hazards and measure buildings using imagery with up to twelve angles of a single address. And when something like a hurricane happens, the imagery can help assess the storm's projected path or plan alternate traffic routes safely at a distance.
Even in the middle of a disaster event, emergency management employees can remotely evaluate hazards and provide situational awareness to assist first responders. Finally, as the danger passes and recovery becomes the name of the game, assessing the damage and planning land/air coordination can be done using our imagery and mapping software, saving precious time and resources.
For local law enforcement, EagleView imagery can provide an additional eye in the sky prior to raids, searches and seizures, making it possible to review a scene in detail before entering. By executing the planning stages behind the safety of a computer screen, law enforcement officials can enter a scene with greater ease, preparation, and safety.
In tandem, 9-1-1 operators can utilize EagleView imagery to view latitude and longitude coordinates remotely, allowing callers to be tracked and located rapidly. Where apartment buildings and other large structures come into play, oblique imagery allows operators to determine which on floor a caller is located based on the height of a building.
"Using EagleView's oblique imagery will make it possible for a '3D image' to display on a map so first responders have a better idea of where the caller is," says Tommy Takeshita, Hawai'i 911 Operations Manager for Akimeka.
In the heat of the moment, operators can monitor foot chases and plan for evacuations remotely while remaining in a safe location, providing life-or-death insights to those essential personnel who must be on scene.
Fire departments can pre-plan responses for major buildings and facilities using oblique imagery. The 360-degree views make remote inspection simple and safe – rather than attempting to inspect structural composition on-site, fire respondents can extract data and insights in a safe and timely way. When the time comes to spring into action, firefighters can do so with greater awareness of the area into which they are entering.
Finally, community planners can use our oblique imagery to gather greater insights while avoiding time-consuming and inefficient site visits. Planners can inspect the proximity of new developments to schools, other properties and more all on a computer screen, using the time they otherwise would have spent in the car to complete more inspections. By viewing our imagery in multiple angles, planners can see additional development modifications not recognizable by standard street photographs or orthogonal imagery.
We're all feeling the effects of COVID-19, and EagleView is here to help. For more information on how our solutions can help position your department to survive this crisis, please feel free to contact your EagleView representative or contact us through our website.