November 16, 2017
#GeoWeek: A GIS Day 'Mappy Hour'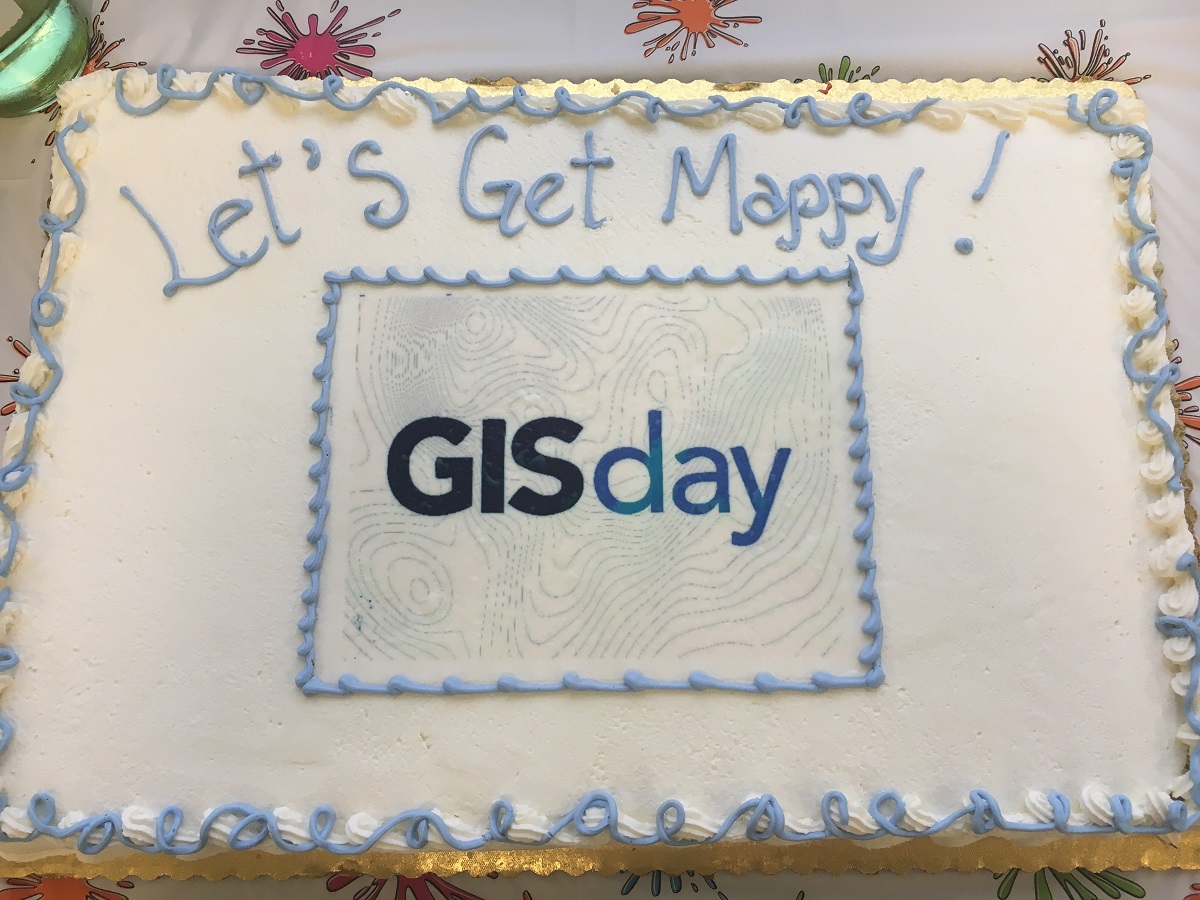 We at EagleView love GIS, so it makes sense that we would host a bi-coastal GIS Day celebration. With webcams in both offices, we were able to say hi to coworkers across the country.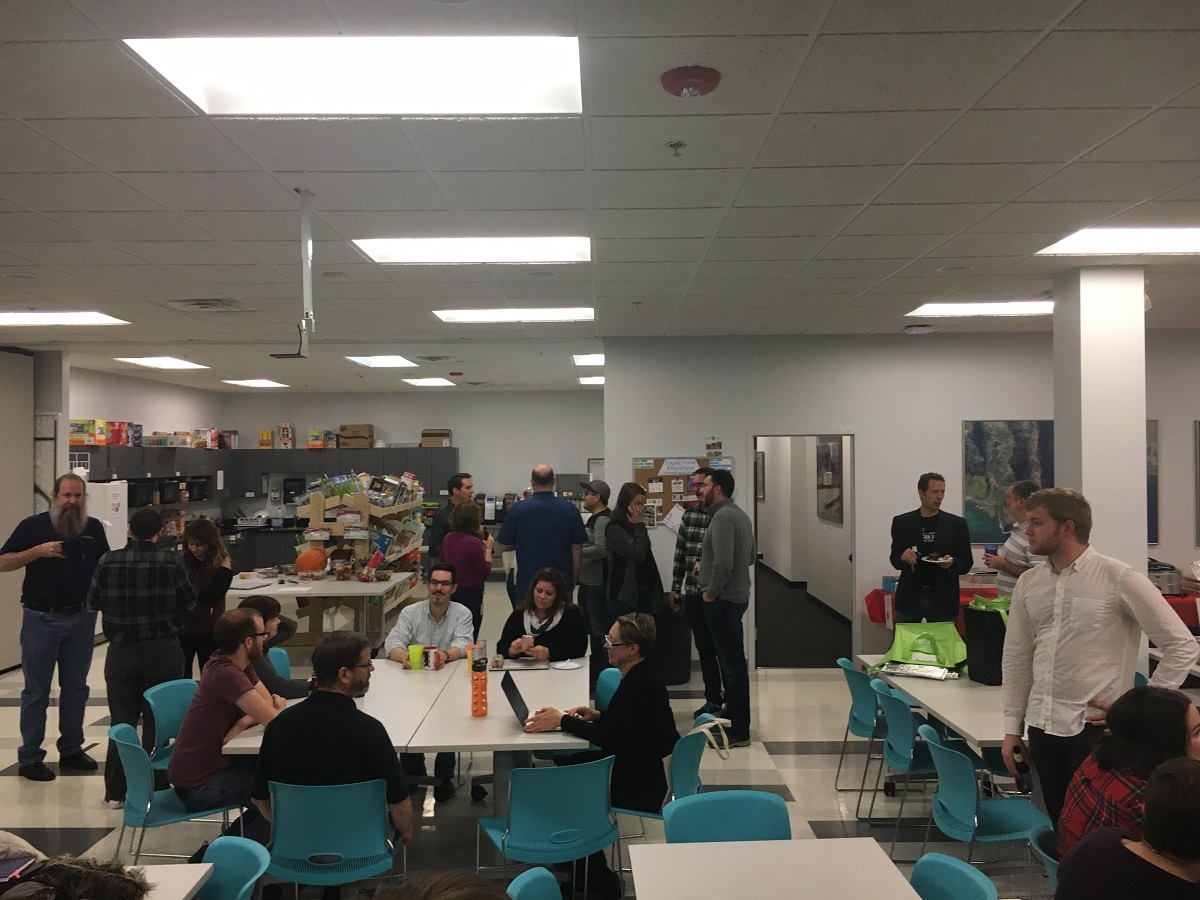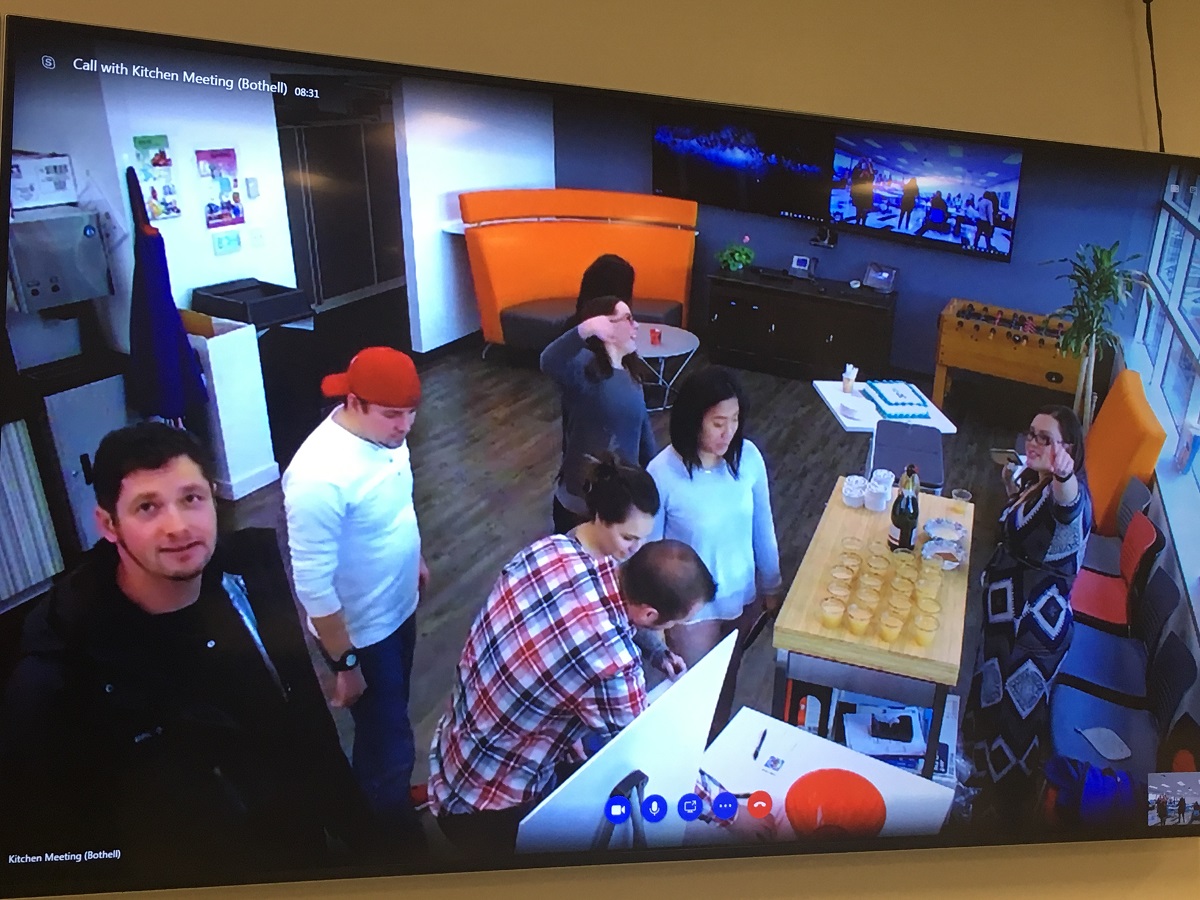 By 4:00 p.m. EST on the dot (or 1:00 p.m. PST), some eager "Eagles" had lined up to grab a slice of cake…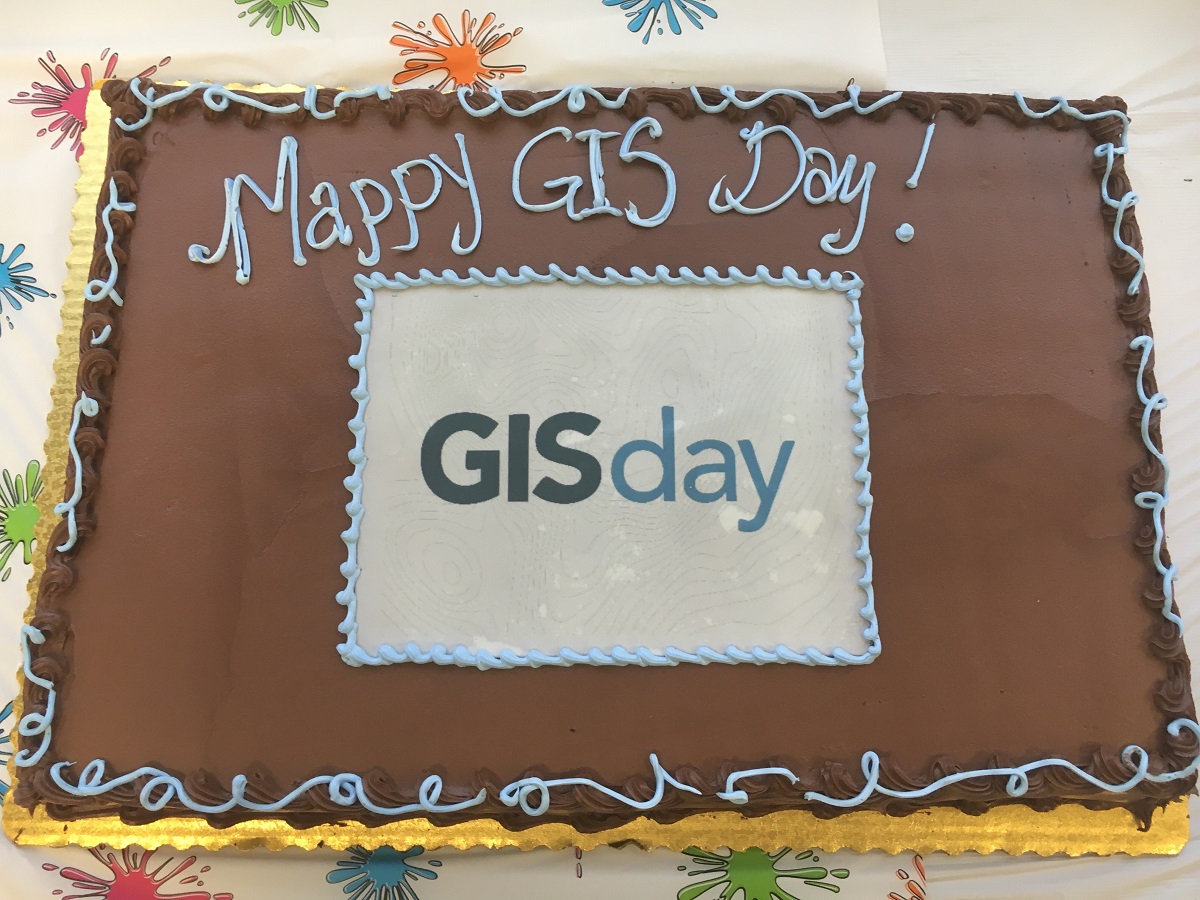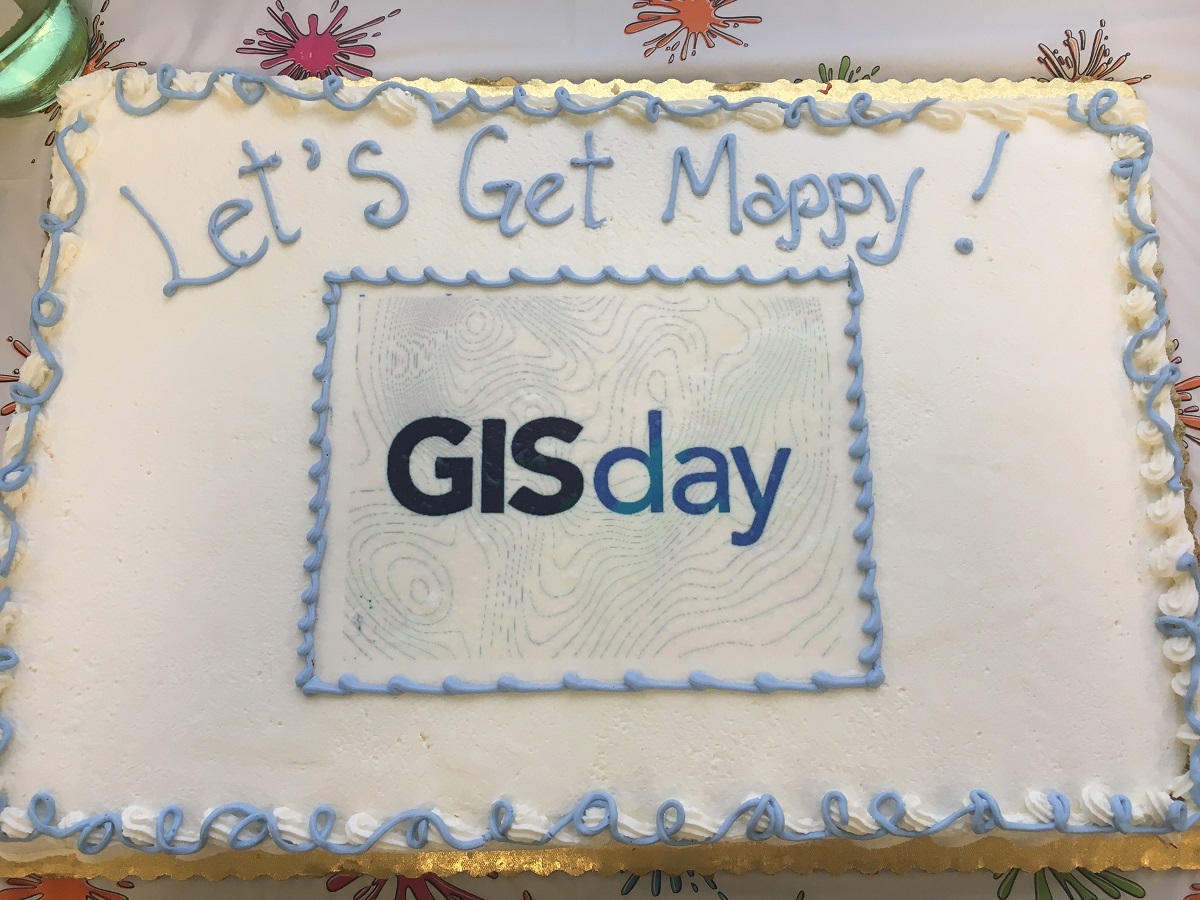 … and some GIS Day swag. Commemorative coasters, anyone?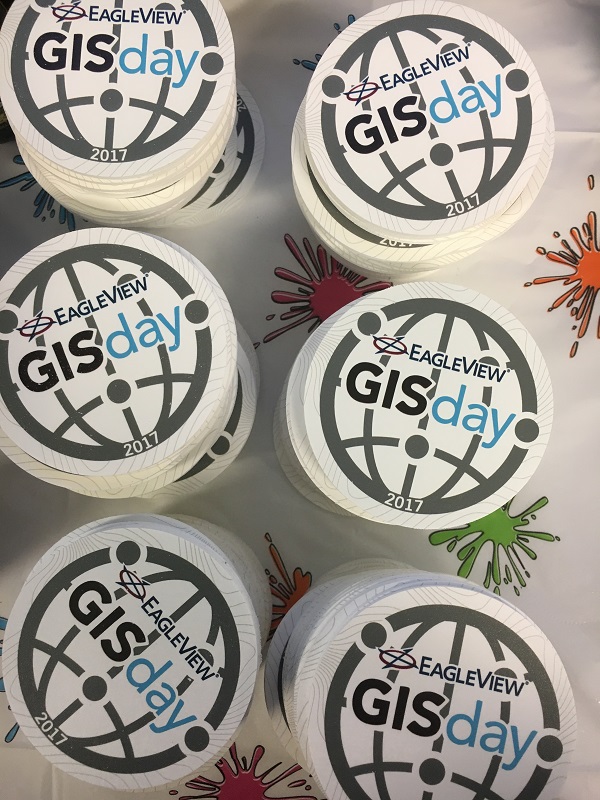 We also asked everyone to share with us what they like best about GIS and to complete the statement "You know you work in GIS when…".
What do you like best about GIS?
There are two kinds of people:
One respondent in Bothell reminded us of the impact that GIS can have on the world.
"I worked at a non-profit that used GIS to train doctors in developing nations to recognize and track the spread of epidemics. It was great to see how much information a map can communicate, even across cultures!"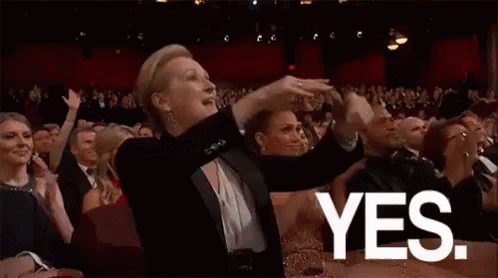 However, another team member had this to say:
"You can map the spread of the zombie apocalypse."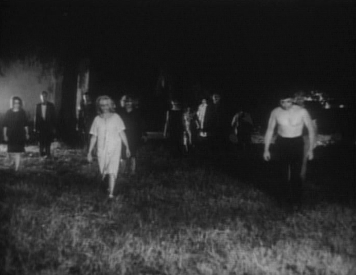 Someone in Rochester hyped Strava, an app that allows users to map where they run, bike, and hike.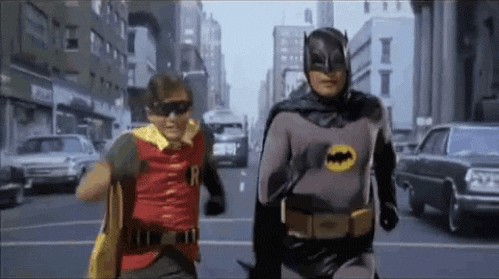 Naturally, we received a few silly answers to the question. One Bothell team member seemed to think GIS stands for "Guys in Space"; another master of sarcasm called it "Gluten-Infused Sauerkraut." (FYI, guys, it's Geographic Information Systems.)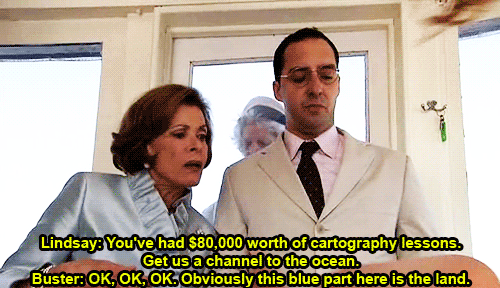 And if you remember our Mappy Hour from last year, you know our favorite question to ask. Here are our top 10 favorites:
You know you work in GIS when…
10. Your biggest pet peeve is when people write "ariel imagery" instead of "aerial imagery." No, we don't have pictures of The Little Mermaid.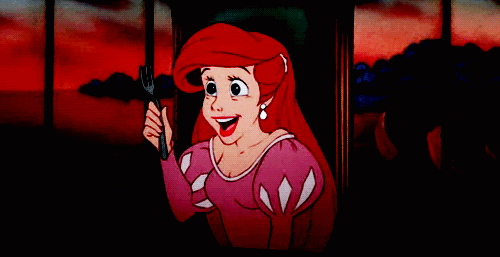 9. Any TV show or movie where they use a GPS unit is RUINED when you ask "What datum are they using?"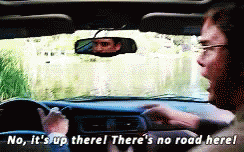 8. Nobody has any idea what you actually do for a living.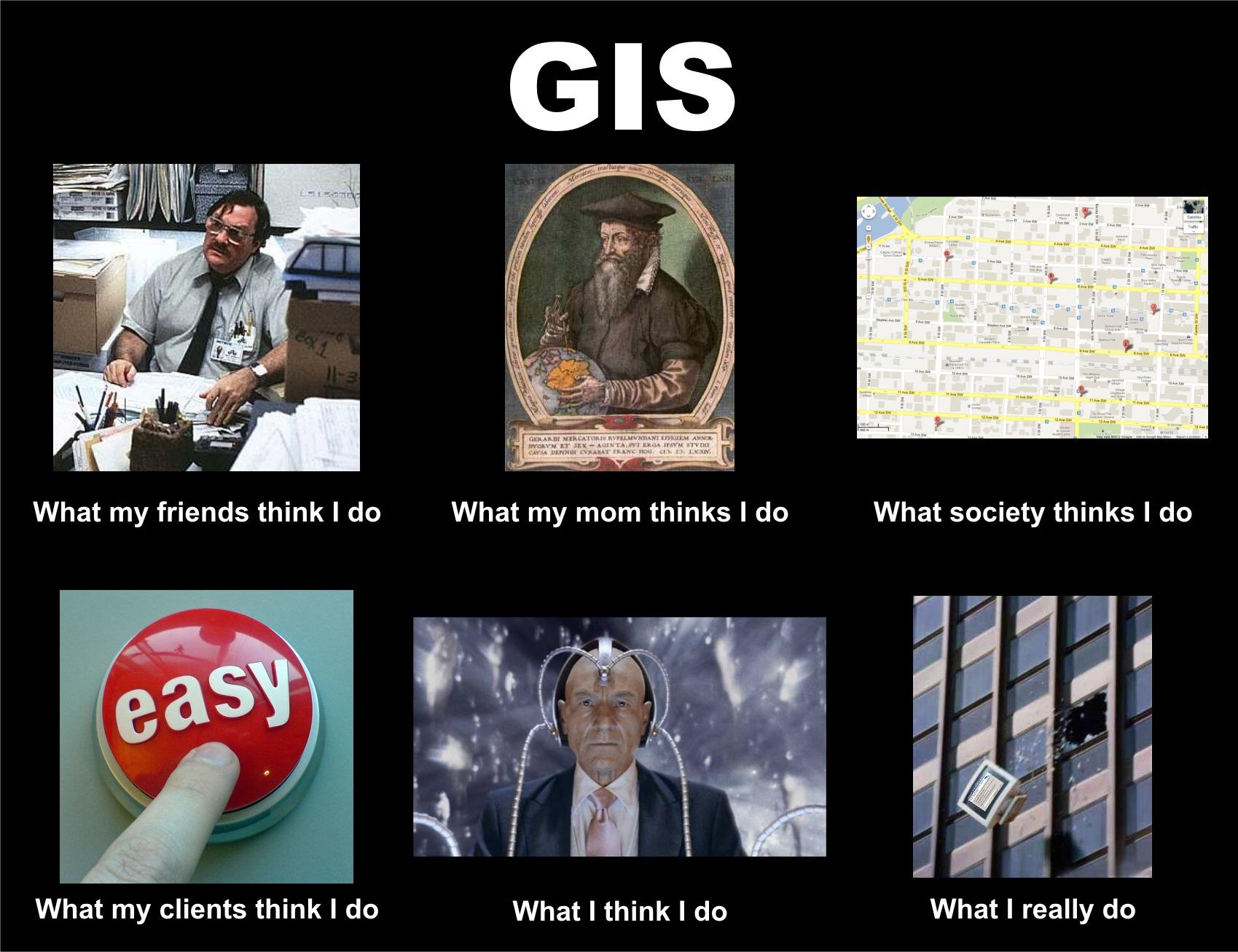 7. You really hate trees.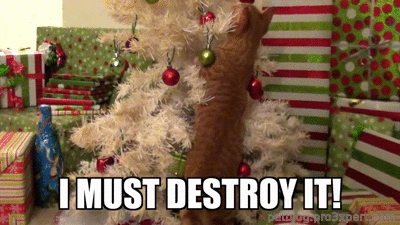 (We love trees, and we can capture our Pictometry® imagery with leaves on or off.)
6. People say, "Oh… so you're Big Brother?"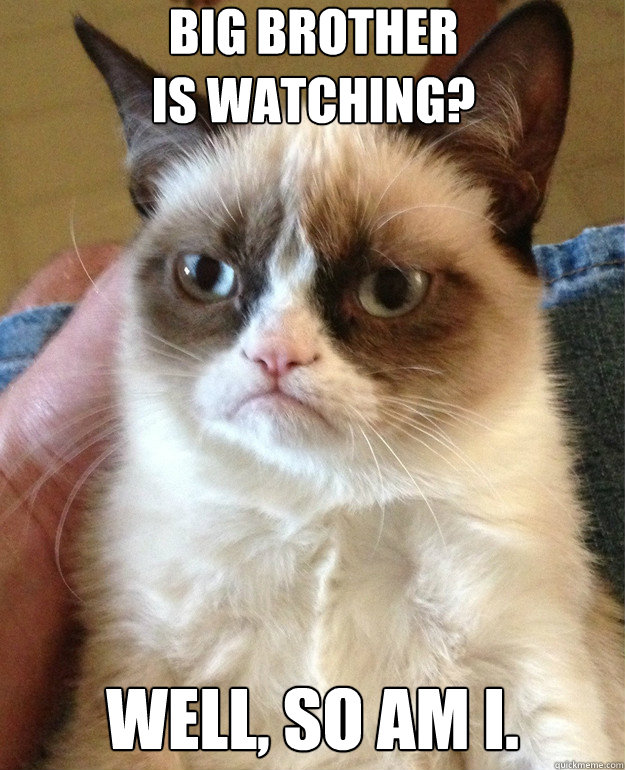 5. You know projections aren't geography—they are math garbage!
4. You refer to locations by their coordinates rather than by name.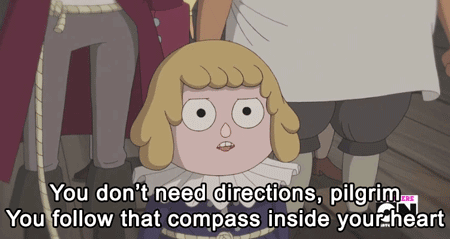 3. People say "GIS System" and you cringe.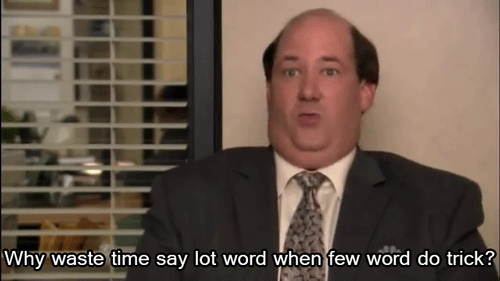 2. You dream about correcting shifted parcel lines.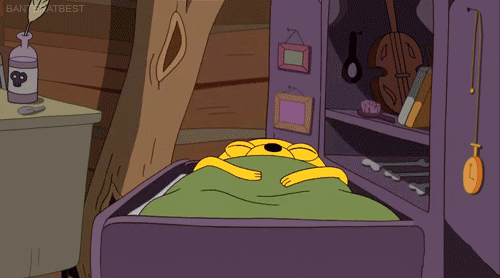 1. You actually know what "GIS" stands for.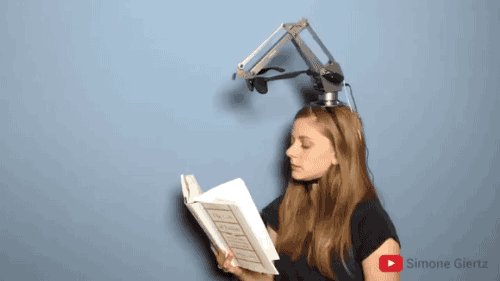 We hope everyone had a great GIS Day! Tell us how you celebrated on Twitter.
Next up: The Real-World Applications of GIS