September 6, 2016
One Simple Trick to Boost Insurers' CSAT Scores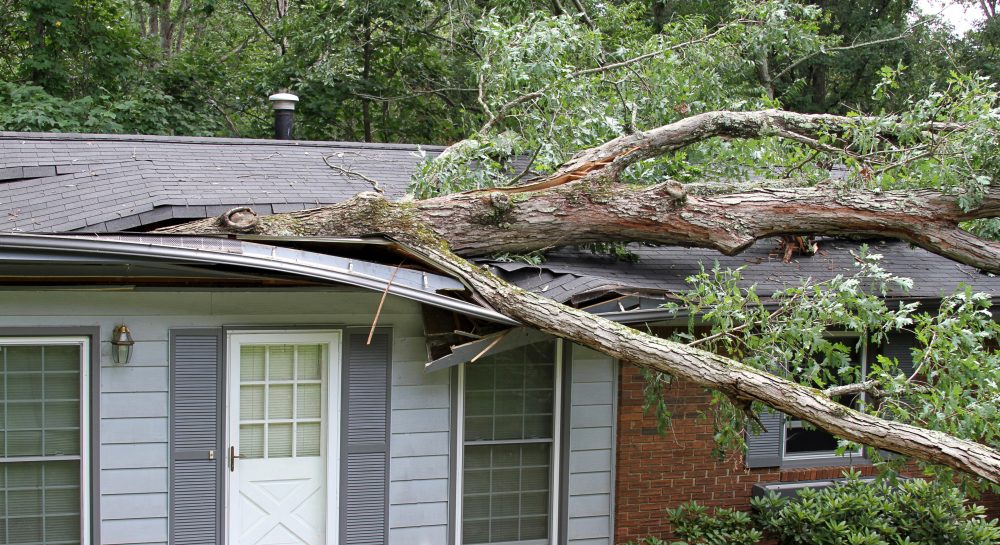 Homeowners filing property insurance claims after catastrophic events want one thing: to get their lives back on track. Yet waiting for an insurance carrier to complete the claims process can prevent that from happening in a timely fashion. The longer it takes for an insurance company to assess damage for homeowners, the more likely those homeowners might be to take their business elsewhere once the repairs are done.
In the insurance industry, customer satisfaction (or CSAT) scores are vital in helping carriers measure the happiness of their customers. Resolving issues quickly can keep customers satisfied, and CSAT scores help the insurance carrier maintain a positive reputation among their competitors.
To improve those CSAT scores, insurers first need to streamline their claims process. After a disaster, storm, or other event, a property owner files a claim with the insurance carrier to assess the damage and, eventually, pay for repairs. This means sending adjusters out to measure and sketch the property to collect data about the home.
But is that the best way to complete the claims process?
EagleView conducted a study last year with one insurance carrier to determine the efficacy of the "do-it-yourself" method of assessing a property. The study looked at 500 addresses and closely analyzed the time, cost, and human error for both the measurement reports and the DIY sketching method.
On paper, it would appear that EagleView ClaimsReady reports would cost more – 500 reports at an average of $40 per report equates to $20,000 in expenses. By comparison, sending an adjuster to each of those same properties with DIY tools only cost an average of $5 per visit, or $2,500 total.
Upon closer examination, however, the DIY method proved more costly and time-consuming for insurance carriers, with extra expenditures largely due to human error. So how do EagleView reports "measure up" to do-it-yourself sketching?
Time
Insurance adjusters spent one hour on average sketching a single property on top of meeting with the claimants. Because sketching took up half the day, adjusters were only able to see about four properties per day.
The group using independent measurement reports from EagleView, on the other hand, could conduct two to three more appointments with claimants each day. EagleView ClaimsReady reports already include measurements, so there is no need to sketch the property or use other DIY tools.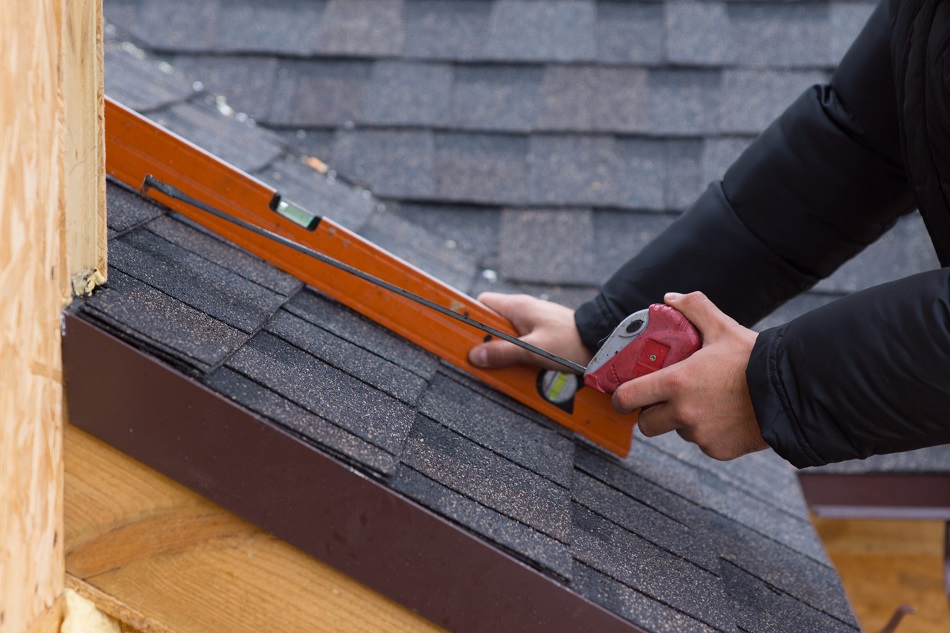 Human Error
Although a number of do-it-yourself measurement tools are available today, most have not been tested for accuracy. They don't eliminate adjuster bias and are typically not from independent third parties that are focused solely on the accuracy of the measurement. EagleView is an independent third party with trusted roof measurement reports across a number of industries, from insurance and assessment to construction and solar installation.
EagleView's study of 500 properties determined that adjusters using DIY measurement tools had a margin of error of more than 10% when it came to over-measuring a property. Another 5% of homes were underestimated in the study, which resulted in 25 supplementals (or additional supply orders) later on. The use of EagleView reports, however, resulted in neither overestimates nor supplementals.
Cost
Perhaps unsurprisingly, saved time and reduced error add up to major cost savings. In EagleView's study, the overestimates could have resulted in $600,000 in overpayments. Meanwhile, the 25 supplementals were estimated at a conservative $1,000 each, costing an additional $25,000 for the carrier. Factoring in the cost to purchase images with the DIY measurement tools ($2,500) as well as the cost of time spent drawing ($10,000) adds up to a total cost of $637,500 for the insurance carrier for just 500 properties.
Compare that to the original figure – just $20,000 invested in EagleView reports – with no extra costs for over- or underestimates and the accuracy of ClaimsReady roof reports can save an insurance carrier $617,500 for 500 properties. The time savings from ordering reports led to more efficient processing and closing of claims and helped insurers receive higher overall CSAT scores from customers.
How can insurance carriers improve their CSAT scores and streamline the claims process?
The answer is simple. Using EagleView measurement reports can save time and money, and they reduce or altogether eliminate human error in property insurance claims. That saved time and frustration are then passed on to the customers.
Approximately 96% of the top 25 insurance carriers rely on EagleView's 3D aerial roof measurement reports in their claims departments. Our reports help insurance carriers settle claims faster and, in turn, boost their CSAT scores.