September 13, 2018
We Are Staged and Ready to Respond as Hurricane Florence Nears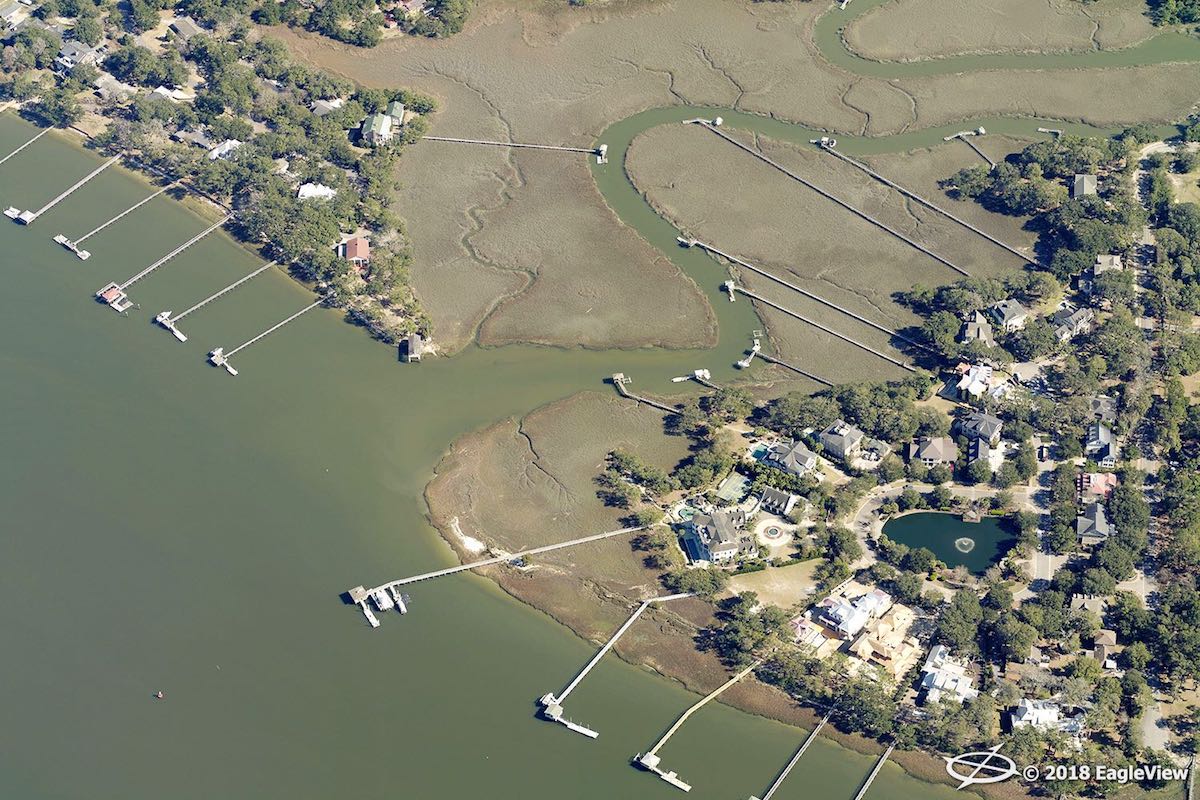 Although downgraded to a Category 2 hurricane, Hurricane Florence remains a threat to the central East coast and Southeast regions. Recent reports have extended the storm's reach further south and inland than first expected with maximum sustained winds at 105 miles per hour.
With rainfall of up to 40 inches predicted in some areas, life-threatening and catastrophic flash flooding and significant prolonged flooding are expected over portions of the Carolinas and the southern and central Appalachians late this week into early next week. Florence is expected to slow down as it approaches the coast and moves inland.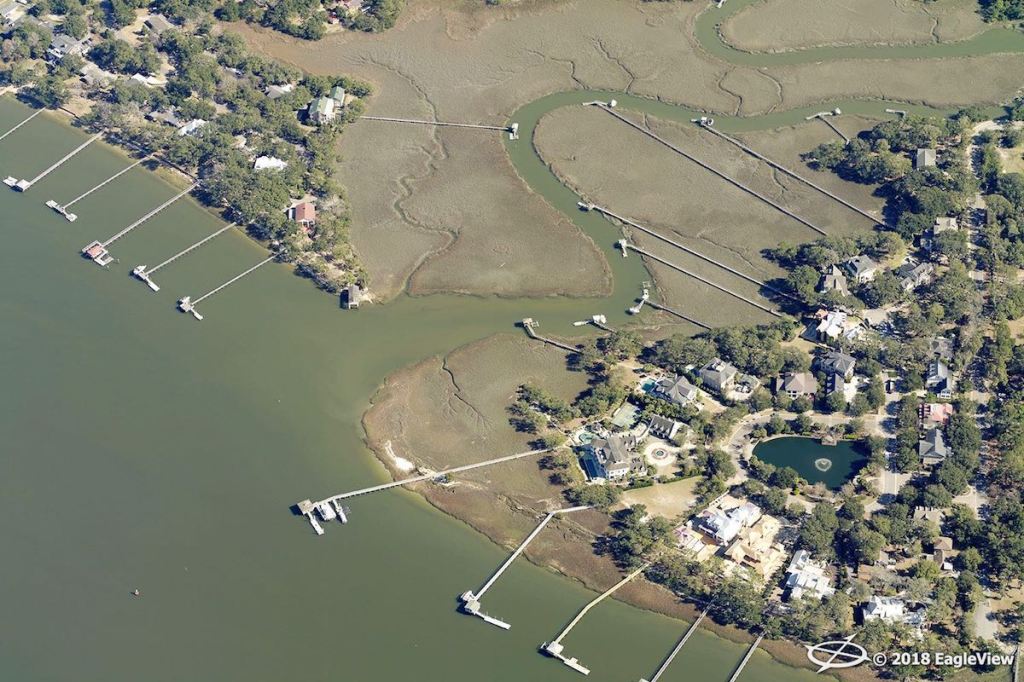 Hurricane Florence is expected to make landfall within the next 24 to 36 hours. EagleView has mapped initial flight plans and identified target areas for image capture, and our storm response team and in-house meteorologist continue to monitor the storm.
EagleView is sending regular communications to customers who may be affected by the storm. The most recent updates on our response include the following:
Flight paths have been planned. Areas of interest extend along the coasts of North and South Carolina, where a storm surge between nine and 13 feet is expected.
Our CAT response fleet of aircraft is currently staged, with more available when needed. EagleView is prepared to capture post-event aerial imagery using multiple platforms, including satellite, fixed-wing aircraft, and drone.
Staging areas have been set in multiple locations in Georgia and Tennessee. We will identify additional regions to stage assets as more information on the storm's path becomes available.
A variety of agencies and industries rely on EagleView for disaster response:
EagleView is here for you before, during, and after the storm. We're keeping all who are affected by the storm in our thoughts and will provide continuous updates on the hurricane.