November 30, 2021
Featured Video: Making Local Government Budgets Go Farther with the American Rescue Plan Act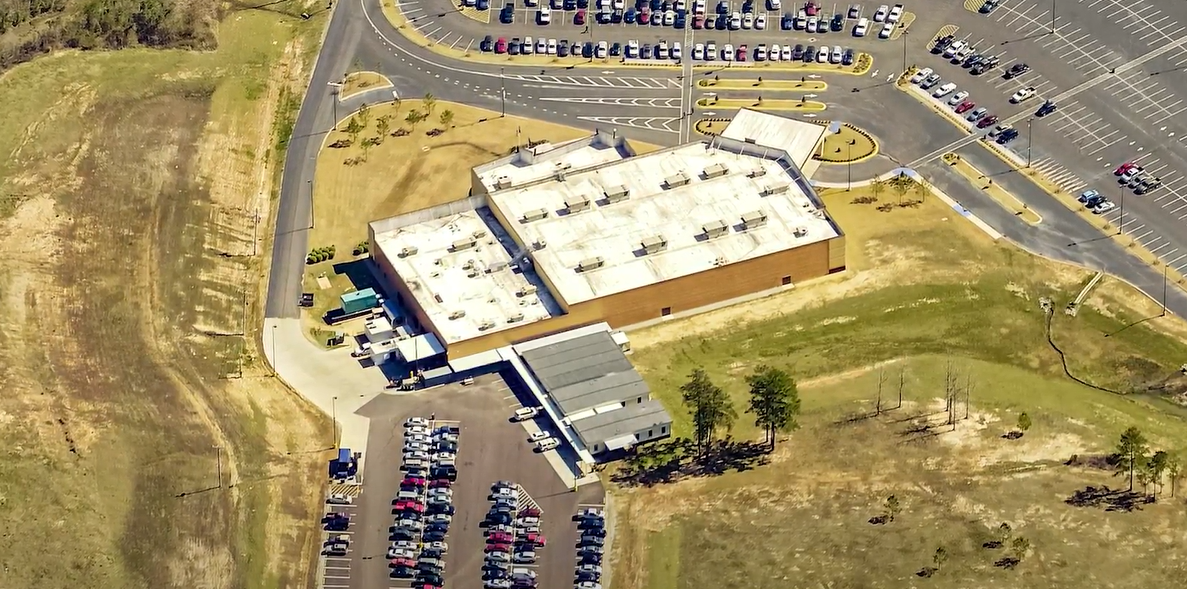 As the COVID-19 pandemic has forced local government agencies across the U.S. to adapt, government employees have had to get creative to make budgets stretch. For Grant Parish, Louisiana, this meant applying for additional funding through the American Rescue Plan Act (ARPA) to support their community's pandemic recovery.
Watch our interview with Grant Parish Manager Sissy Pace and Grant Parish Assessor Keith Maxwell to learn how they secured ARPA funds.
Continue reading for our top takeaways from the discussion and a checklist you can use to help apply.
What is ARPA?
ARPA is a $1.9 trillion economic stimulus package that was signed into law March 2021 to assist in the country's recovery from the COVID-19 pandemic. $350 billion of this is reserved for emergency funding to state, local, territorial and Tribal governments to support the community services that have been impacted by the increase in costs as well as demand for services.¹
2. Why Grant Parish applied:
Initially, this rural jurisdiction just needed relief from the costs of responding to the pandemic. What they discovered was the funding could be applied on a broader level to Parish initiatives, such as strengthening infrastructure. One way to support the implementation of infrastructure, including broadband, is investing in aerial imagery to create plans of the area. Not only could this imagery be used to plan the infrastructure project, but the data created could then be shared with other departments to benefit the entire Parish.
3. What the application process was like:
Applying for funds was easier than they expected. Visiting the U.S. Department of the Treasury's homepage to view the different types of assistance available for COVID-19 relief took them through all the steps they needed to follow. It took under two weeks to receive the funding once the application was submitted.
Many thanks to Sissy and Keith for sharing their experience!
If your jurisdiction is planning to apply for grant funding to support your aerial imagery use, we're providing a checklist of use cases to support the application process. You can download it here:
¹ https://home.treasury.gov/news/featured-stories/fact-sheet-the-american-rescue-plan-will-deliver-immediate-economic-relief-to-families