June 10, 2021
Our Favorite Examples of Roofers Giving Back!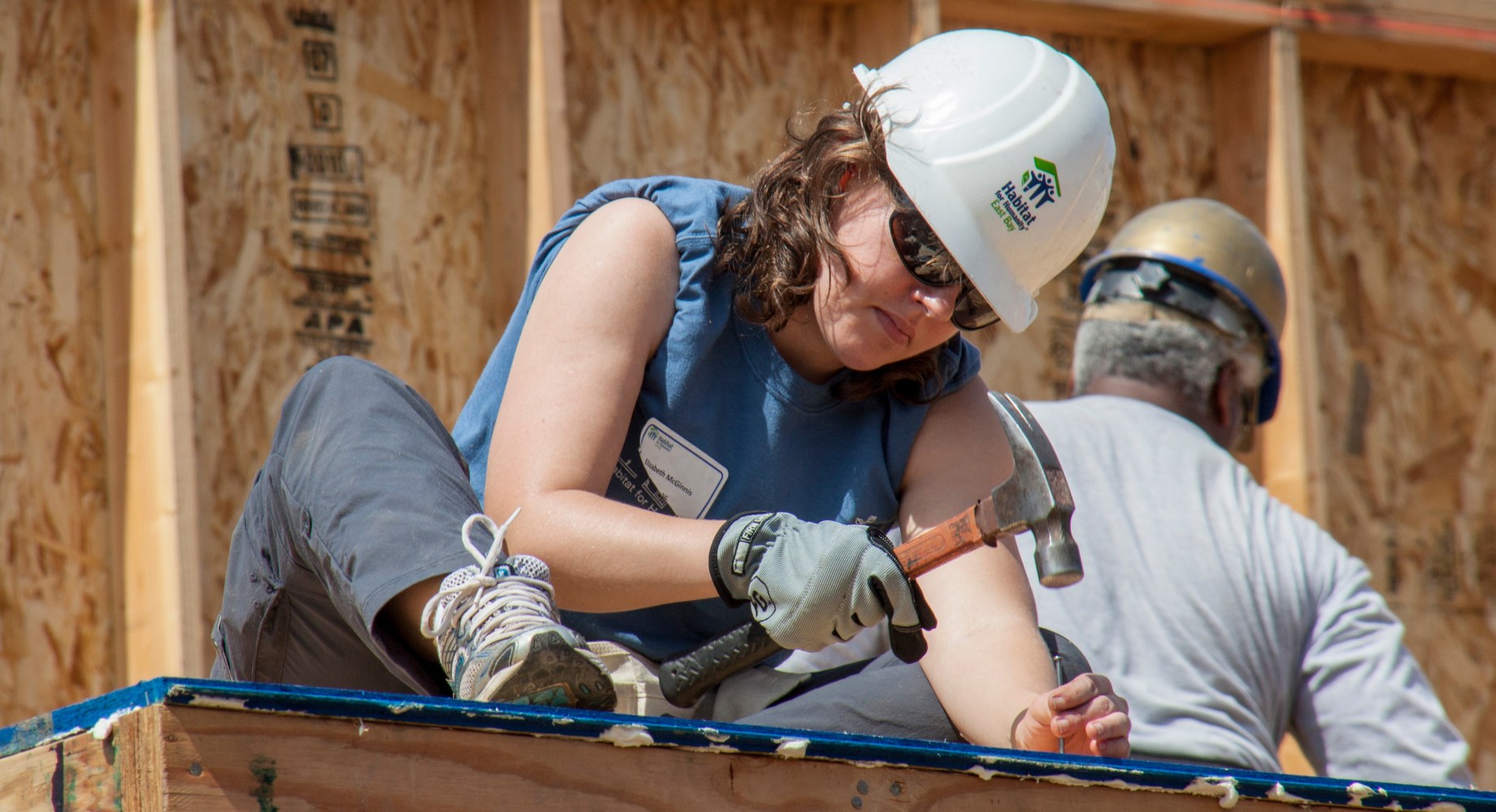 To celebrate NRCA National Roofing Week 2021, we're sharing some incredible stories from the past year of roofers doing good in their communities
Who doesn't love a feel-good story? With roofing contractors' desire to give back, there's no shortage of those from this past year!
The National Roofing Contractors Association (NRCA) is currently hosting National Roofing Week from June 6-12, designed to spread awareness of the importance of roofs to every home and business and share the good deeds of the industry. Throughout the week, roofers are encouraged to share signature projects they've completed, charitable giving and more incredible deeds with the industry.
Roofing contractors are on the front lines following natural disasters, and provide invaluable services to homeowners year round. To celebrate the impact that roofers have on their markets, we've compiled a list of some of our favorite stories from this past year of the industry giving back. 
Keep reading to be enlightened and inspired!
This incredible compilation describes how several roofers nationwide donated free roofs to veterans. From a homeowner with insufficient funds to replace a damaged roof to nurses who worked countless hours during the pandemic, this story is sure to get you in your feels.
Another compilation to put a smile on your face. In this piece, learn how roofers came together to donate gifts to local charities, provide fully decorated Christmas trees to local families, and you guessed it – provide more free roofs to veterans in need.
In 2020, the National Women in Roofing (NWIR) ran the 30 Days of Gratitude, designed to gather items and donate them to charity. Check out how their kindness has inspired similar acts throughout the industry!
In this touching tribute, a Nova Scotia roofing contractor honored veterans with one-of-a-kind shingle art on his warehouse.
In addition to supporting veterans, read about the heartwarming story of an Idaho contractor who jumped in when an elderly homeowner's roof took heavy damage following an earthquake.
Following Hurricane Laura, which caused an estimated $8.7 billion in insured damage in Louisiana and Texas, roofing contractors flocked to the area to help assist in recovery efforts. Check out how EagleView's aerial imagery played a role, and learn more about the team that traveled from Alberta, Canada to lend a hand.
When thieves stole equipment and caused over $5,000 in damage to Habitat for Humanity vehicles in Bloomington, IN, one roofing contractor sprung to the rescue.
Let's all take a minute to thank the many roofing contractors nationwide who do so much for their communities! Your selflessness and hard work is an inspiration us all.
We'd love to hear even more!
If you have stories of roofers doing good in their community, reach out to mediarelations@eagleview.com.